Search Results for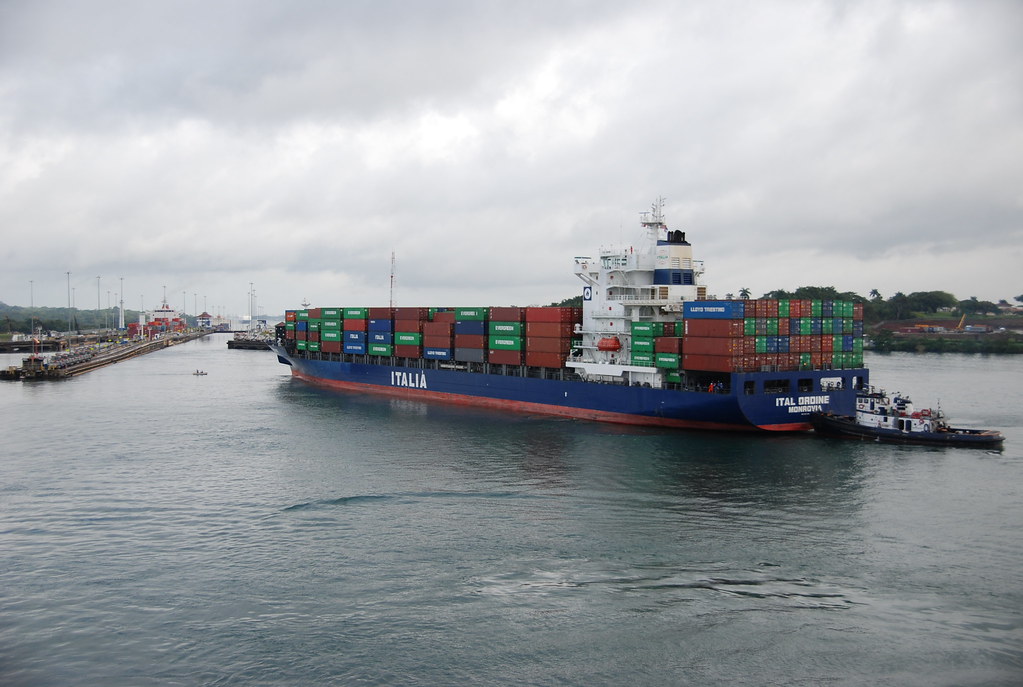 June 28, 2022
Biden had a chance to change the commission undermining his inflation messaging. Instead, he demurred.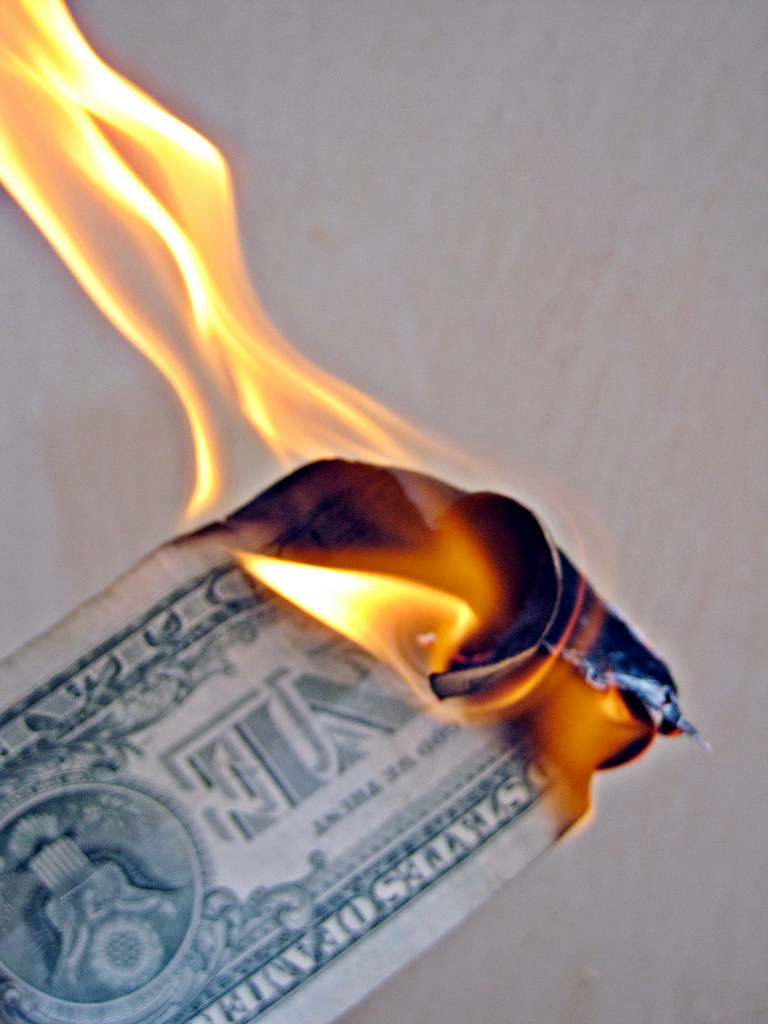 May 24, 2022
ome of the approaches can provide immediate relief, but many of them involve fixing broken incentive systems through increasing competition and corporate oversight. Inflation is not just a flash-in-the-pan issue, it is a consequence baked into our market structure and regulatory regime.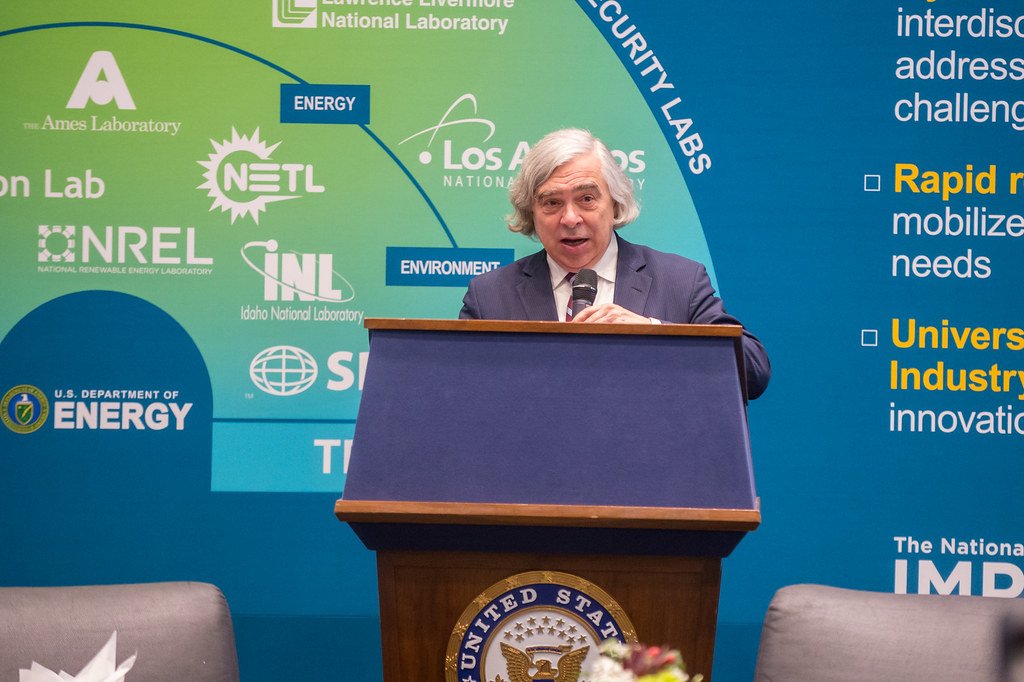 May 17, 2022
We are firmly on track toward an unlivable world. And a man whose entire career is marked by hubris and greed, who touts the false benefits of methane gas and makes millions from fossil fuel firms and their allies, is being raised as a candidate for White House National Climate Advisor. To put our position plainly, "No."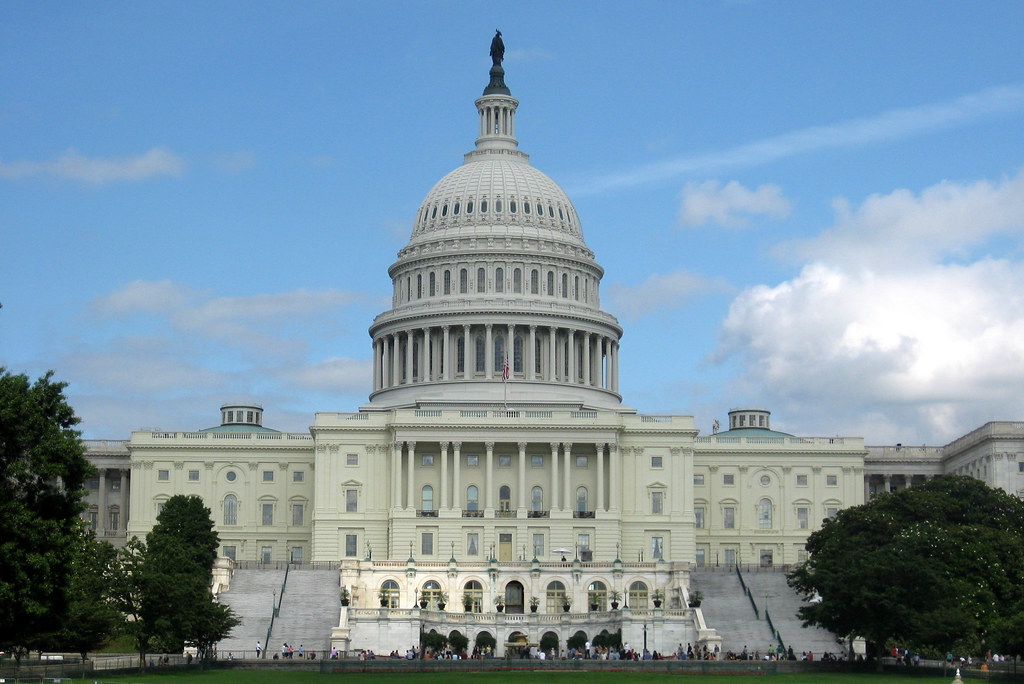 May 11, 2022
The hearing was a golden opportunity for Congress to actually hold a corporation to account for its objectively horrendous and potentially illegal behavior. On an ostensibly bipartisan issue like the opioid epidemic, one could be forgiven for thinking that the hearing would do just that.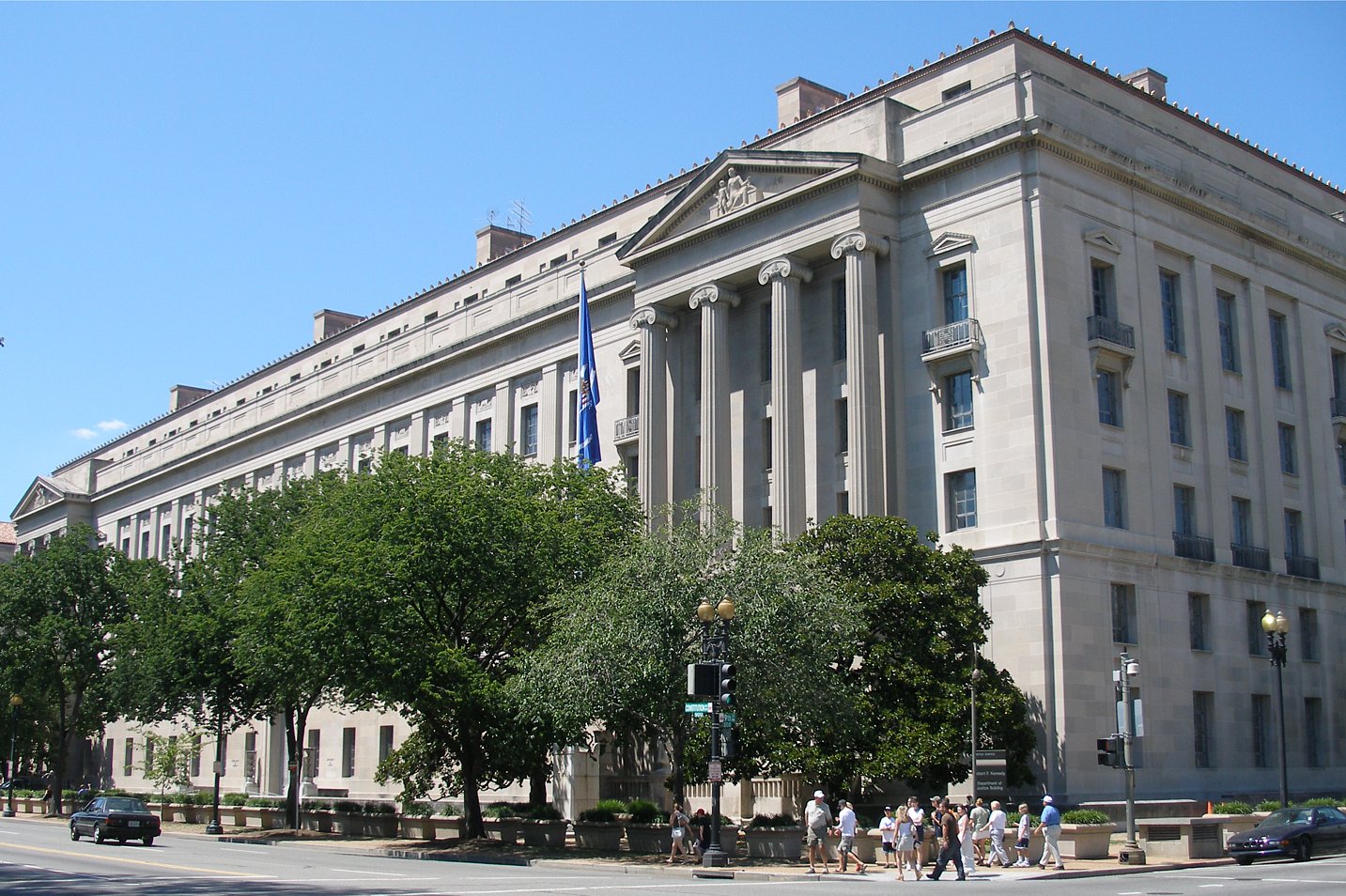 April 05, 2022
The federal government may no longer be operating under the onus of Trump-era austerity, but agencies across the federal government are still far from having the resources they need to quickly and effectively fulfill their responsibilities to the American people. For the most part, President Biden's proposed FY 2023 budget fails to fill that gap. However, increased funding for antitrust regulation is one of the bright spots in an otherwise uninspired budget. As we have covered in the past, both the Federal Trade Commission (FTC) and the Department of Justice's Antitrust Division (ATR) saw staffing levels stagnate and budget allocations that did not keep pace with inflation or GDP growth.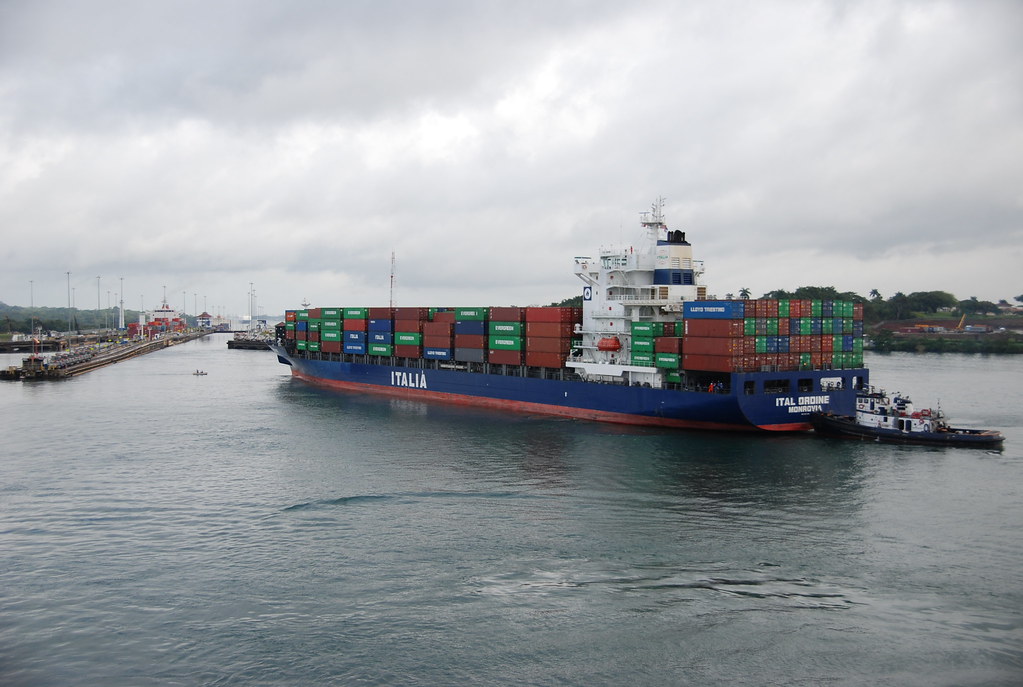 March 28, 2022
The Federal Maritime Commission's leaders have no interest in breaking up the shipping conglomerates' price-gouging which Biden promised the nation.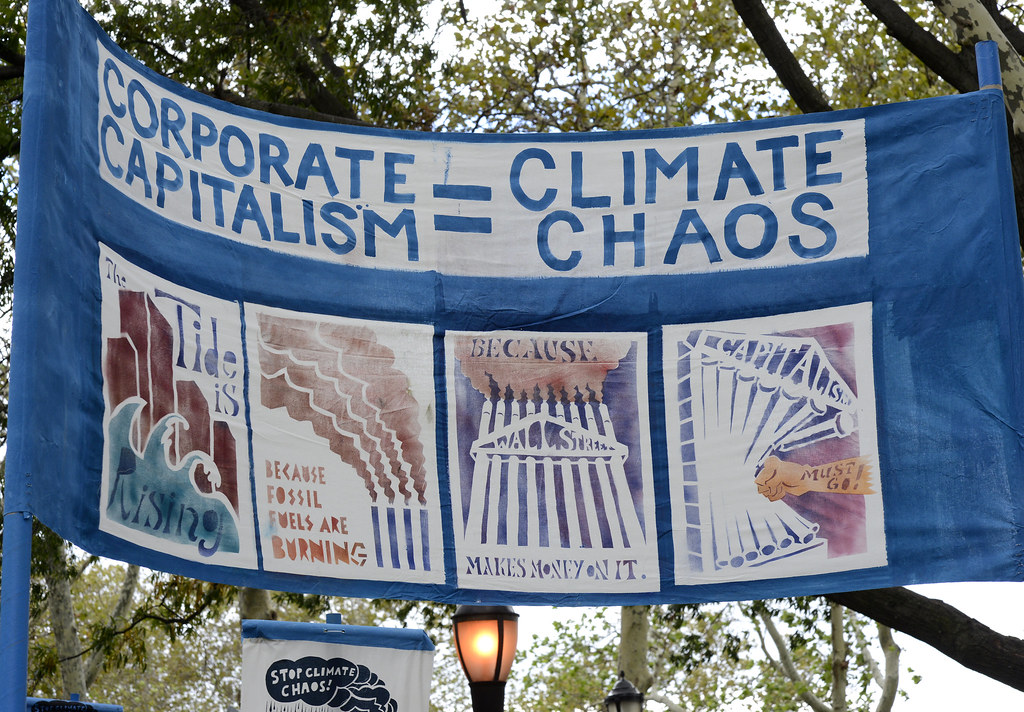 March 11, 2022
The Revolving Door Project released a new "Industry Agenda" report today breaking down the systemic flaws and increasing relevance of the carbon offset industry as the favored greenwashing strategy for big industries and high-polluting nations. The report highlights the policies and executive branch agencies of interest to players in both voluntary and compliance carbon markets in the United States.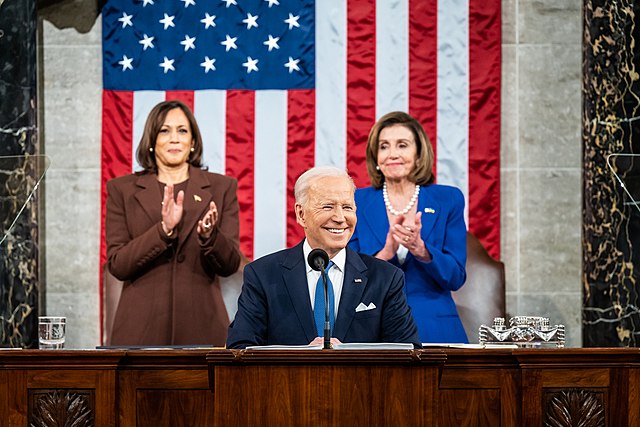 March 02, 2022
Biden is still married to reviving a long-lost vision of bipartisanship. Never mind that the same Republicans he's desperate to welcome into the fold literally did not applaud the ideal of bipartisanship he is pushing.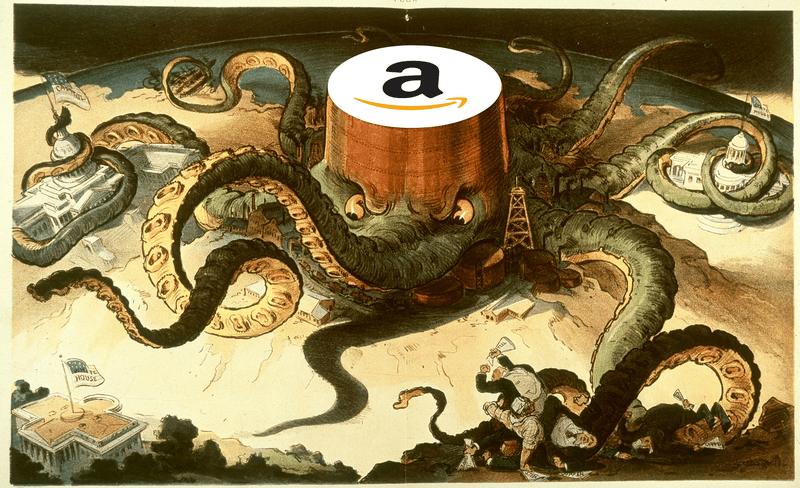 February 22, 2022
The Department of Justice's Antitrust Division (ATR) is, along with the Federal Trade Commission (FTC), the primary regulator of antitrust law and is responsible for ensuring markets' competitiveness. In that capacity, it investigates corporate consolidation and allegations of collusion and anticompetitive practices that undermine the free market. ATR is also responsible for supervising mergers and acquisitions to ensure that companies cannot establish monopolies. While both ATR and the FTC share this objective, the two divide jurisdiction based on industry. ATR also investigates and prosecutes criminal antitrust violations.
January 24, 2022
Since the Copyright Office provides expert recommendations and advice to Congress, the executive branch, and the courts, Disney's recent employees may soon be advising government officials about copyright policy.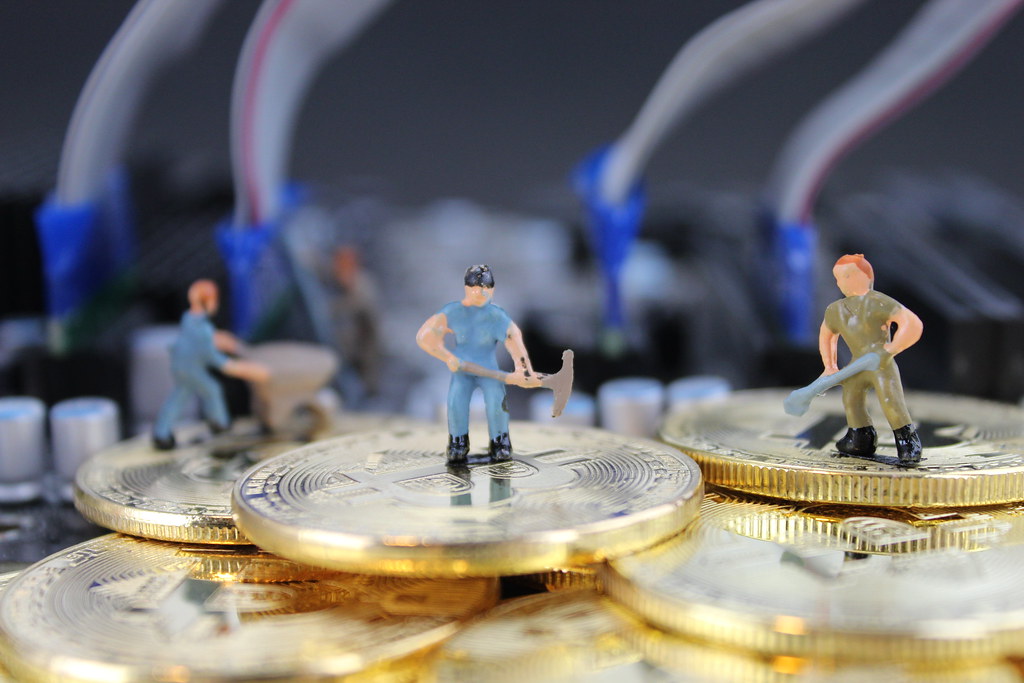 November 09, 2021
The process of enhanced oil recovery that Crabtree champions is dangerous. Aside from the considerable economic and scientific barriers to scale, discussed below, the model of the CCT Crabtree supports rests on an unethical premise: that decarbonization should be profitable for Big Oil.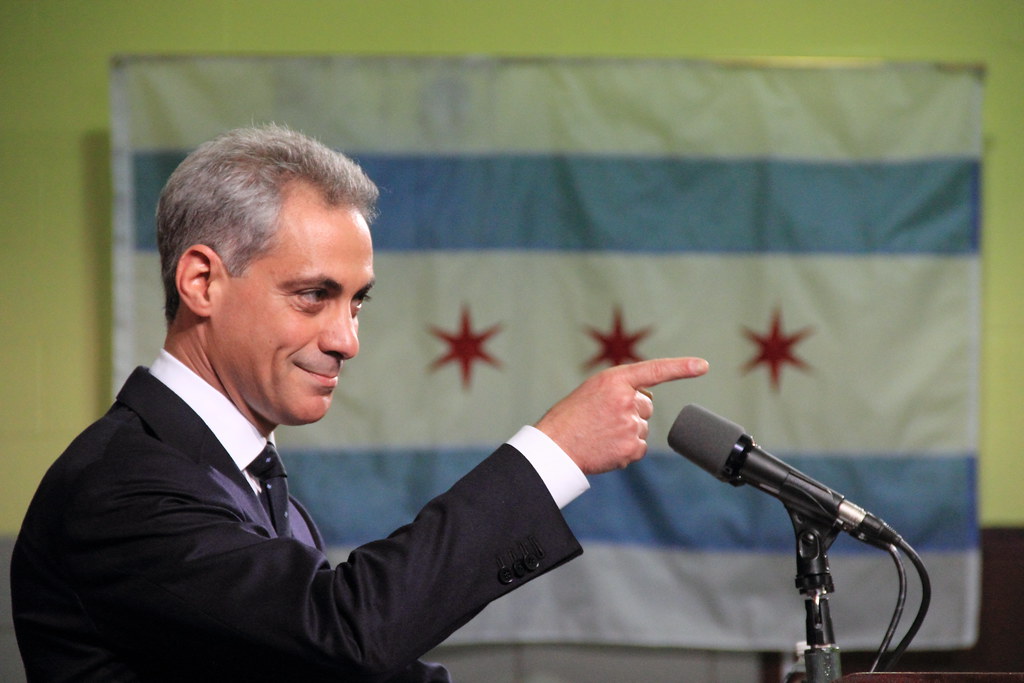 November 04, 2021
Rahm Emanuel's nomination is not the first time a Biden pick advanced despite Democratic opposition.