Search Results for
September 15, 2023
August 14, 2023 | Revolving Door Project Blog
Let's just admit economic media's talking heads are out of touch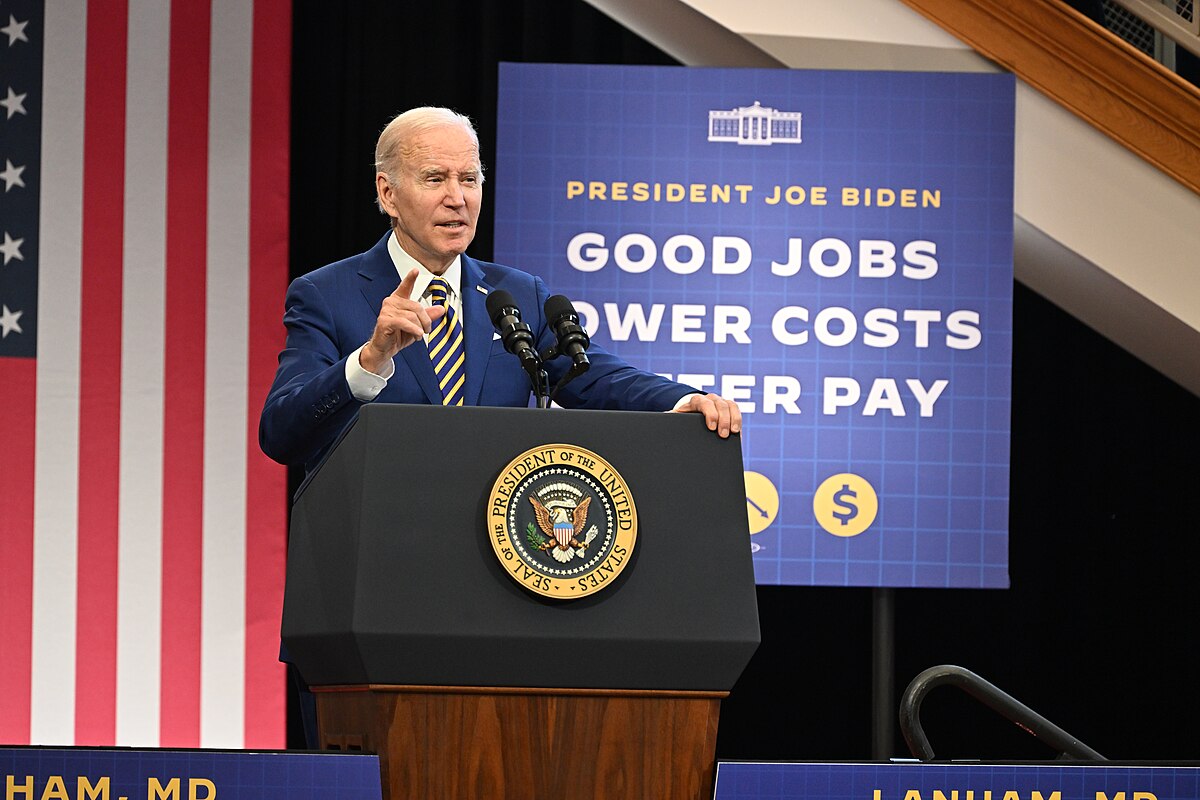 July 21, 2023 | The American Prospect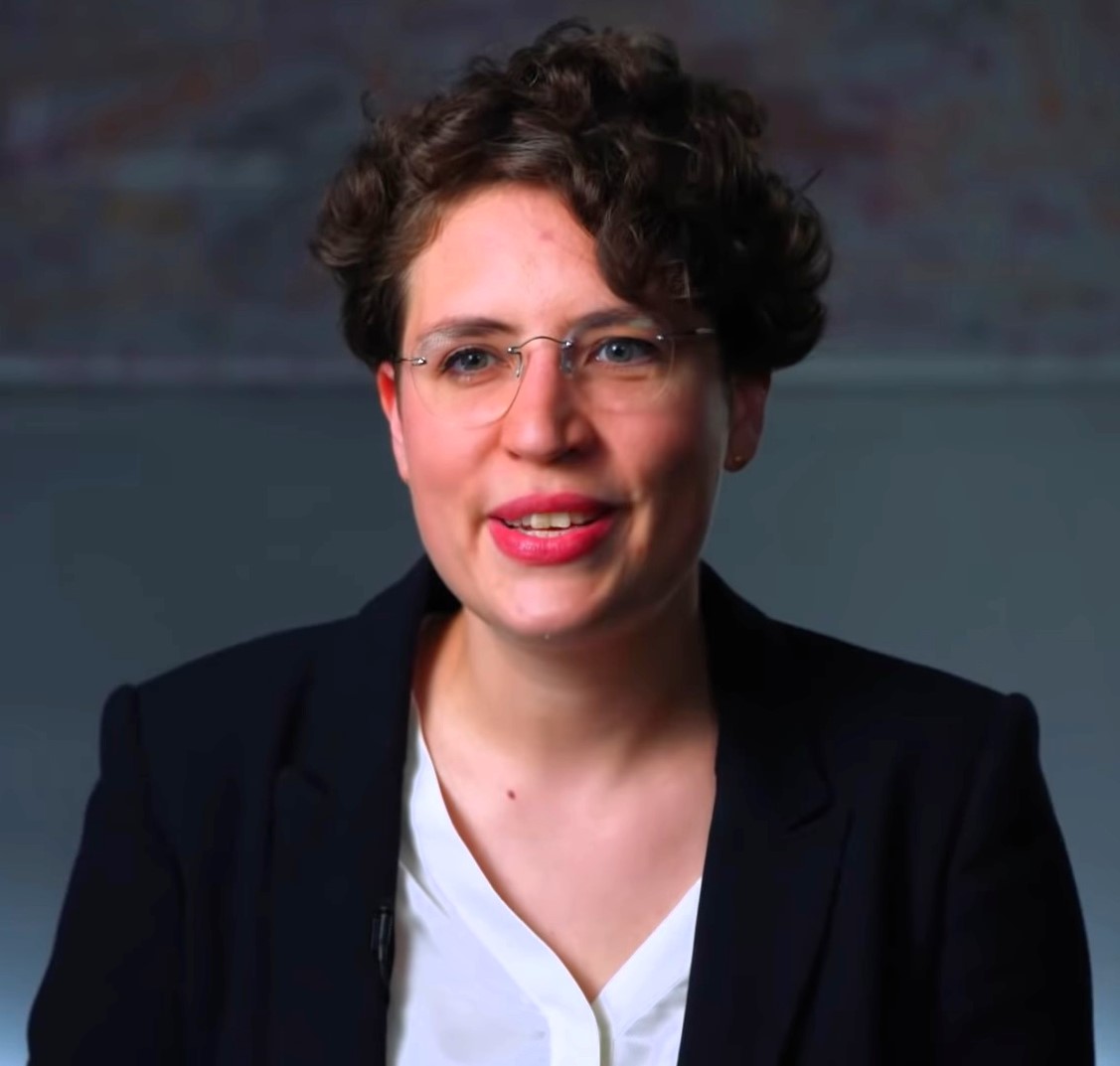 July 21, 2023 | The Sling
Conventional economists have been bristling about sellers' inflation being presented as an alternative to the more staid explanation of a wage-price spiral (we'll come back to that), but in recent months there have been extremely aggressive (and often condescending, self-important, and factually incorrect) attacks on the idea and its proponents. Despite this, sellers' inflation really is not that far from a lot of long standing economic theory, and the idea is grounded in key assumptions about firm behavior that are deeply held across most economic models.
July 07, 2023 | Revolving Door Project Newsletter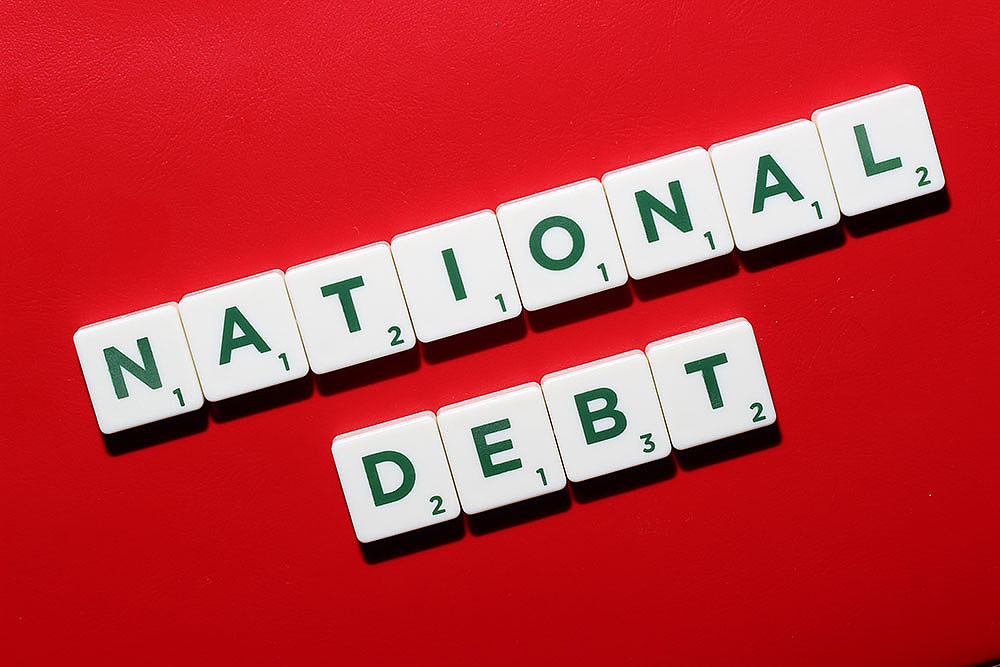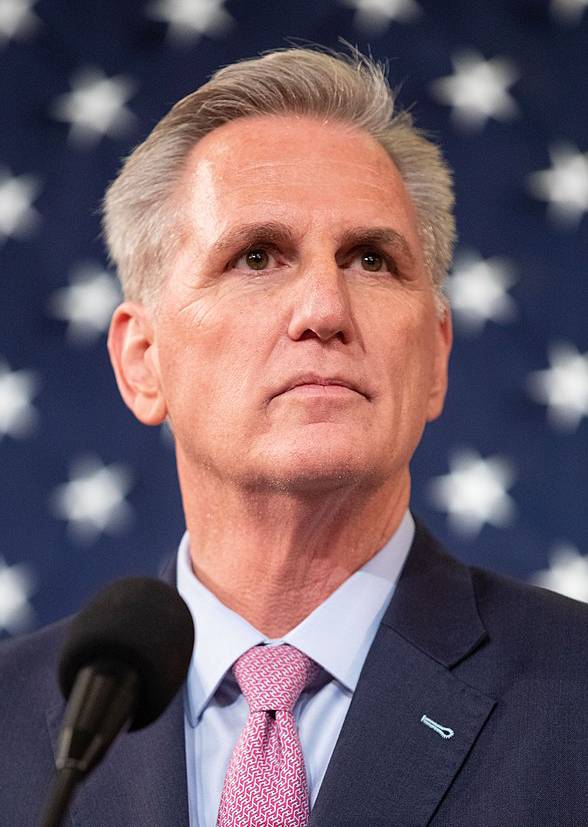 May 27, 2023 | Common Dreams
Spending cuts aren't minor, caps ignore inflation, and President Biden isn't helpless.
May 26, 2023 | Revolving Door Project Newsletter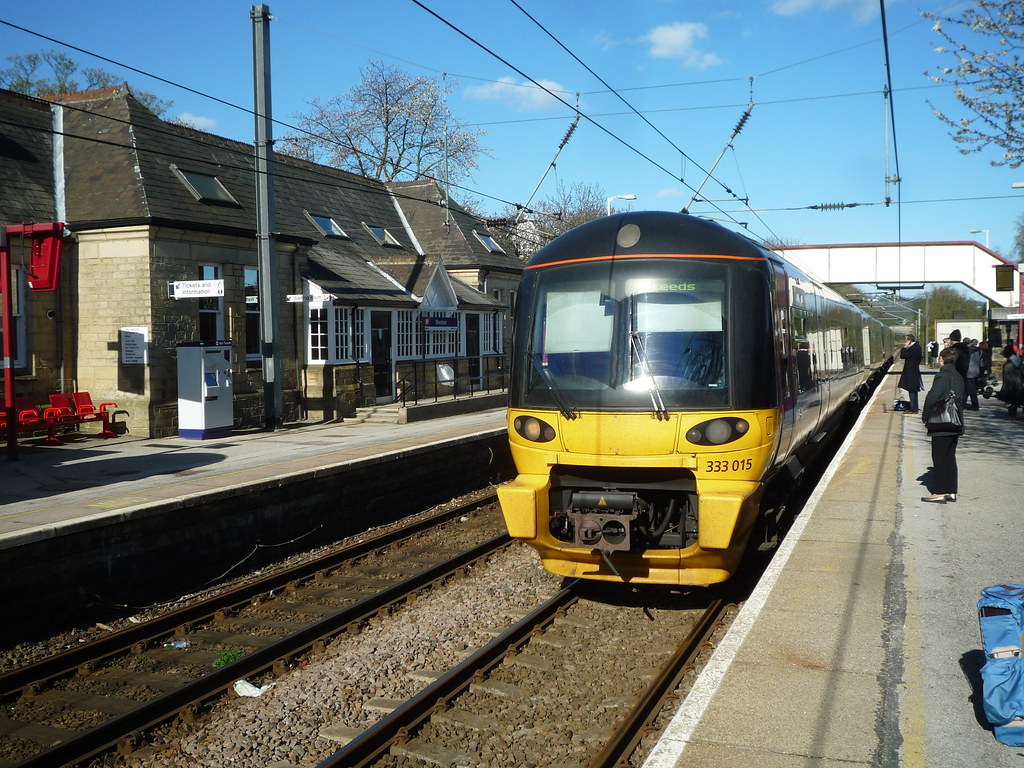 May 17, 2023 | The Sling
Just weeks after a series of high profile train derailments headlined by the disaster in East Palestine, Ohio, the Surface Transportation Board (STB) decided to double down on the current railroad oligopoly. The STB approved a merger between Canadian Pacific Railway and Kansas City Southern Railway Company, cutting the number of major "Class I" rail companies in the United States from seven down to six. This decision is diametrically opposed to the public interest and seriously undermines trust in rail regulators.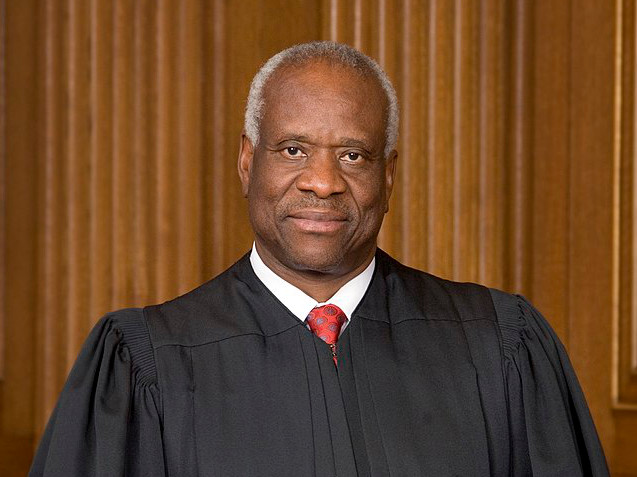 April 25, 2023 | Common Dreams
Earlier this month, ProPublica released a report documenting decades of undisclosed lavish gifts Justice Clarence Thomas and his family received from Republican mega-donor Harlan Crow. These gifts included a yacht trip around Indonesia, flights on Crow's private jet, free stays at Crow's private country club, and more. One week later, the news outlet published a follow-up report detailing how Thomas also sold property to Crow without disclosing it. Thomas's mother has continued to reside at that property rent-free while Crow funds significant renovations.
April 21, 2023
April 17, 2023 | RDP Newsletter