Search Results for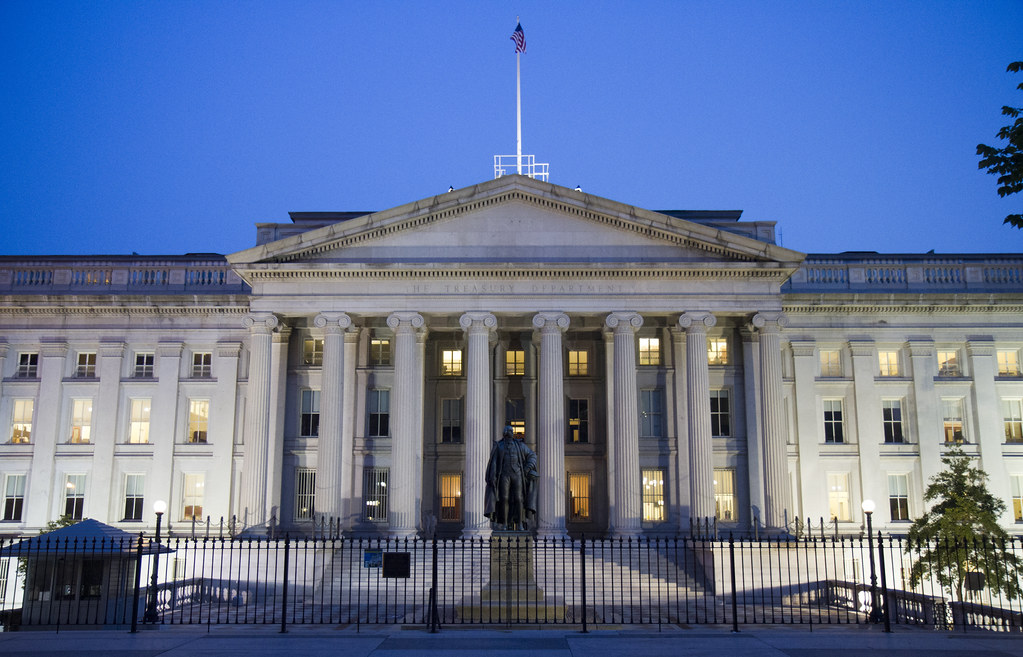 July 28, 2022
In response to reports that the U.S. Department of the Treasury will create a "Climate Data and Analytics Hub" within the Office of Financial Research, Revolving Door Project Senior Researcher Dorothy Slater released the following statement:
July 26, 2022
In advance of the White House Summit on the Future of COVID-19 Vaccines today, 29 groups including Public Citizen, Demand Progress and Revolving Door Project, a project of the Center for Economic and Policy Research, sent a letter to President Joe Biden urging him to ensure that pan coronavirus vaccine technology currently under development by the U.S. military remain public, and shared with the world.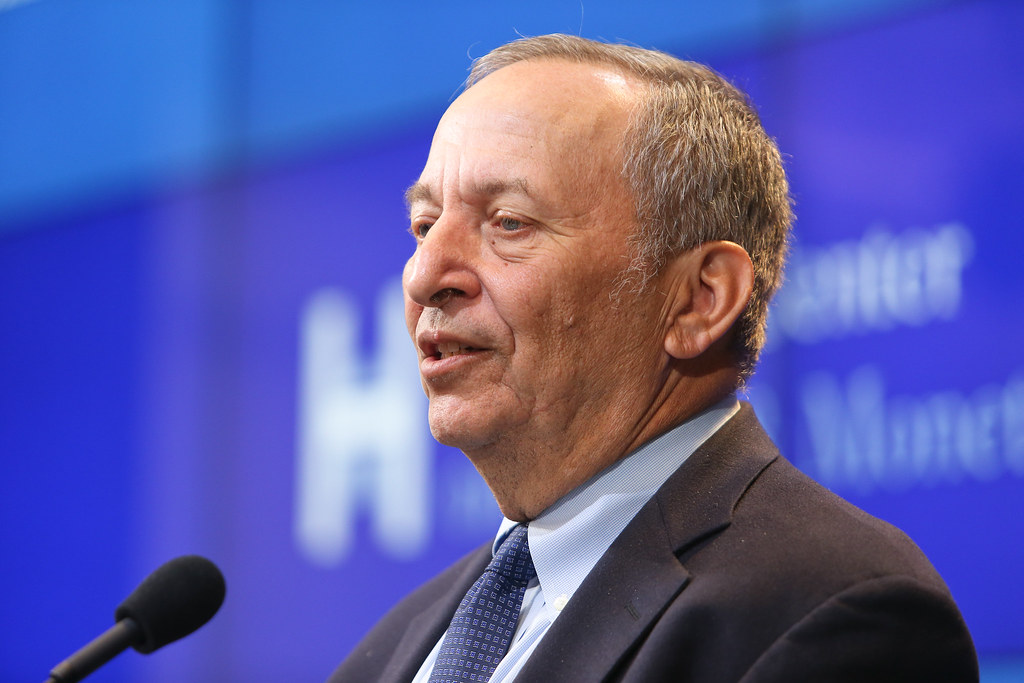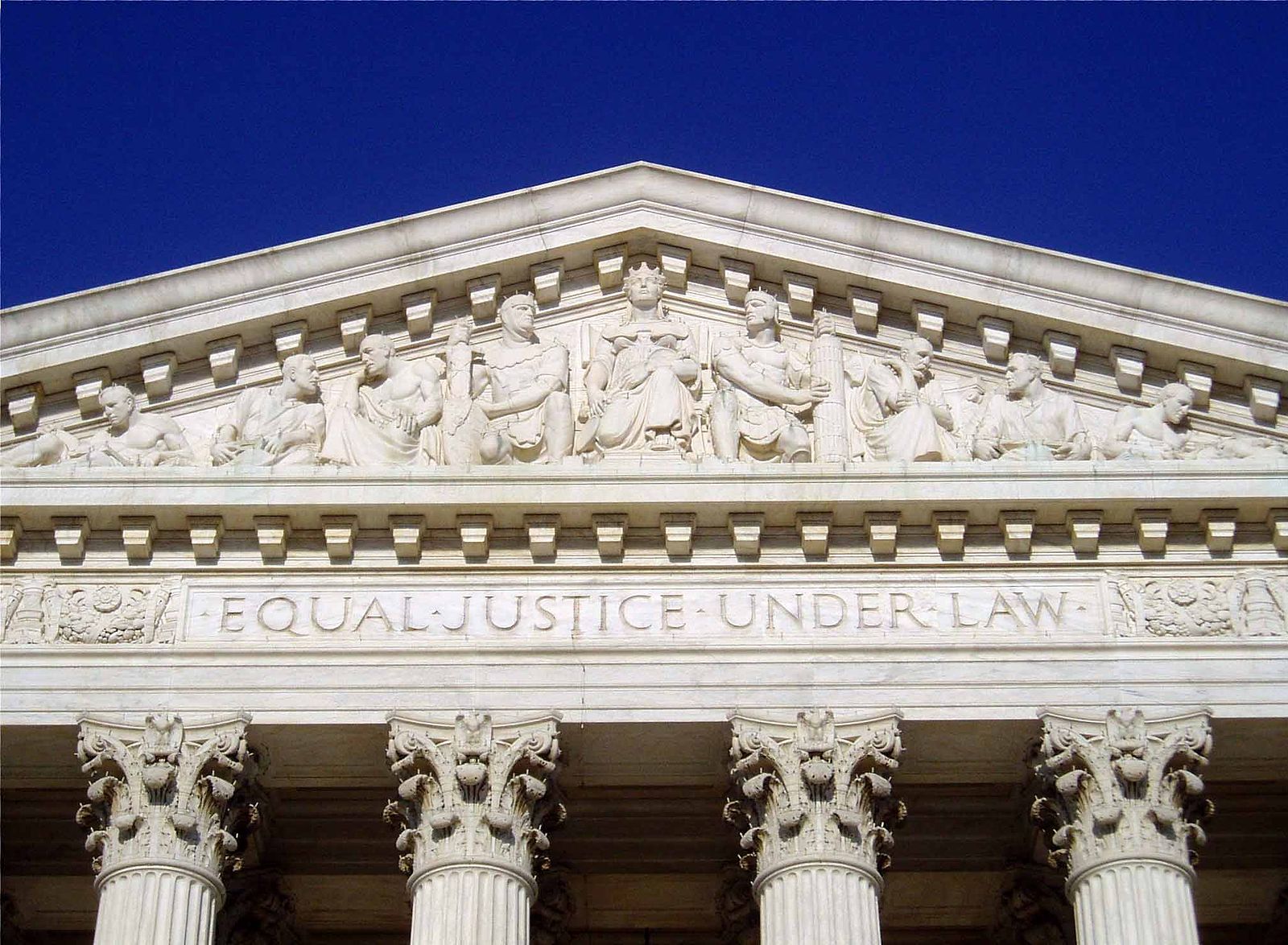 June 30, 2022
Today the Supreme Court issued its long-awaited opinion in West Virginia v. EPA, curbing the EPA's authority to establish carbon emissions caps under Section 111 of the Clean Air Act. It is a significant blow, and is further evidence of how far this empowered, extremist Supreme Court will go to erode the functions of our government and contravene the public interest. But it is not a lethal blow. Many tools to stave off the climate crisis and facilitate an equitable energy transition remain available to the EPA, to the White House, and to Congress.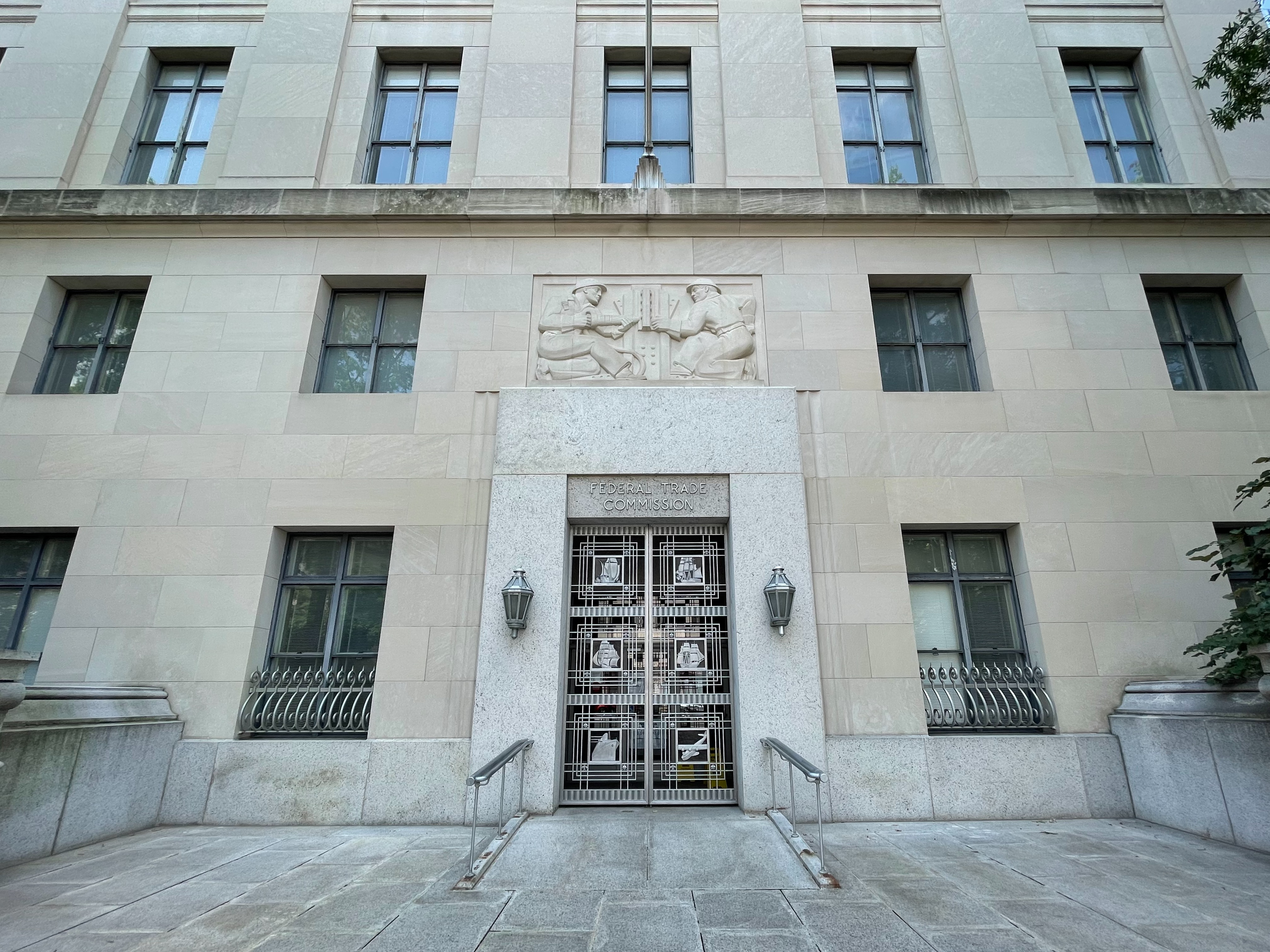 June 28, 2022
The Revolving Door Project published a new white paper, "The Revolving Door In Federal Antitrust Enforcement," which presents new evidence of the extent and impact of the revolving door at both the leadership and staff levels between the Department of Justice Antitrust Division and the Federal Trade Commission and corporate-aligned entities.
June 08, 2022
"The industry carve outs in this bill are a reminder of the danger of corporate influence in our political system. The crypto industry's leading figures have spent enormous amounts to shield the industry from proper financial oversight. This money has been funneled towards revolving-door hiring of former CFTC officials, formation of super PACs, and congressional campaign donations. The industry has also bemoaned the SEC's robust regulatory posture, decrying it with the self-defeating ostensible insult of 'regulation by enforcement.' That supposed criticism merely underlines the urgent need for the SEC to act. Existing law is clear, and it mandates that the SEC enforce existing statutory and regulatory limits that crypto bros have brazenly broken on the assumption that they will be able to buy clemency before they are sanctioned appropriately."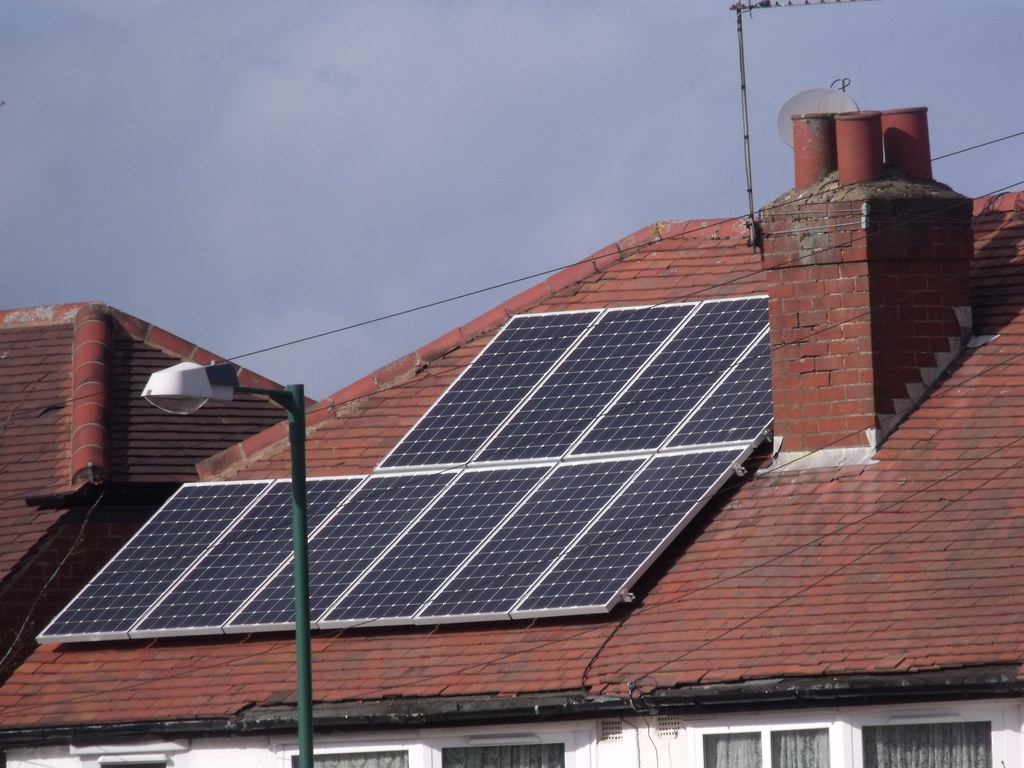 June 06, 2022
In response to the Biden administration's announcement that it will activate the Defense Production Act to spur domestic production of crucial clean energy projects including solar panel parts, building insulation, heat pumps, and power grid infrastructure, Revolving Door Project Senior Researcher Dorothy Slater released the following statement: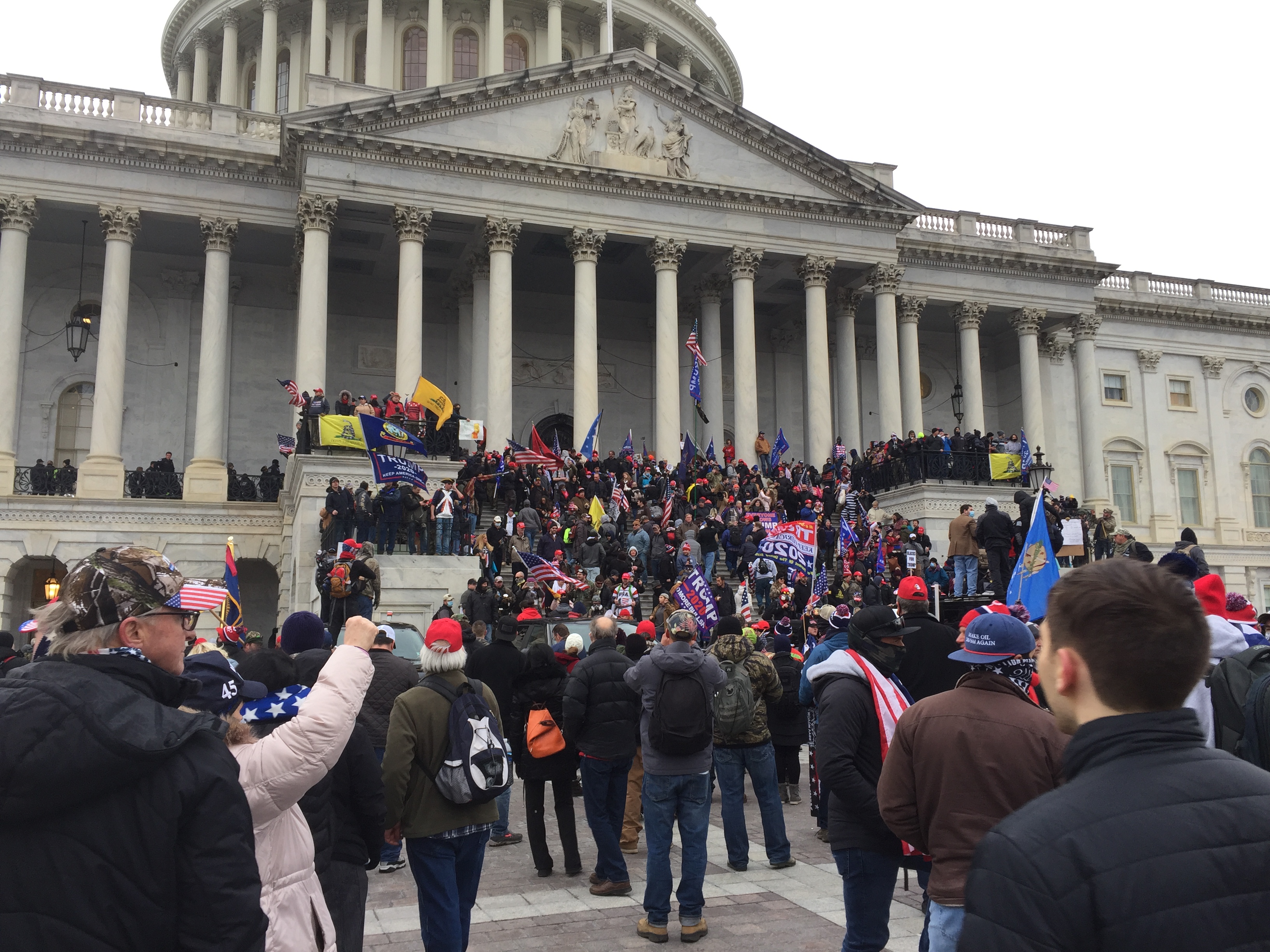 June 01, 2022
"From Gerald Ford's pardon of Richard Nixon, to George H.W. Bush's pardons of the Iran-Contra scandal's architects, to Eric Holder and Lanny Breuer's acquiescence to the financial fraudsters who generated the Great Recession, America has seen a precipitous decline in equality under the law."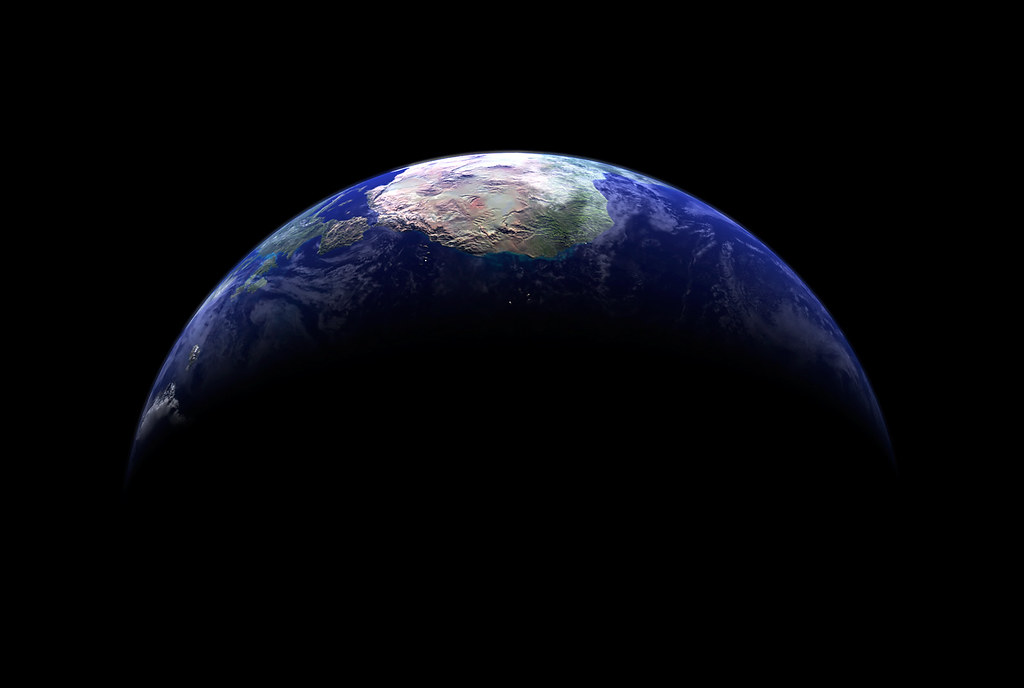 June 01, 2022
The Climate Corporate Crackdown series explores how the federal government can use existing law to bring corporate polluters and greenhouse gas emitters to heel and shift the American economy off of fossil fuels and toward a more equitable and sustainable future.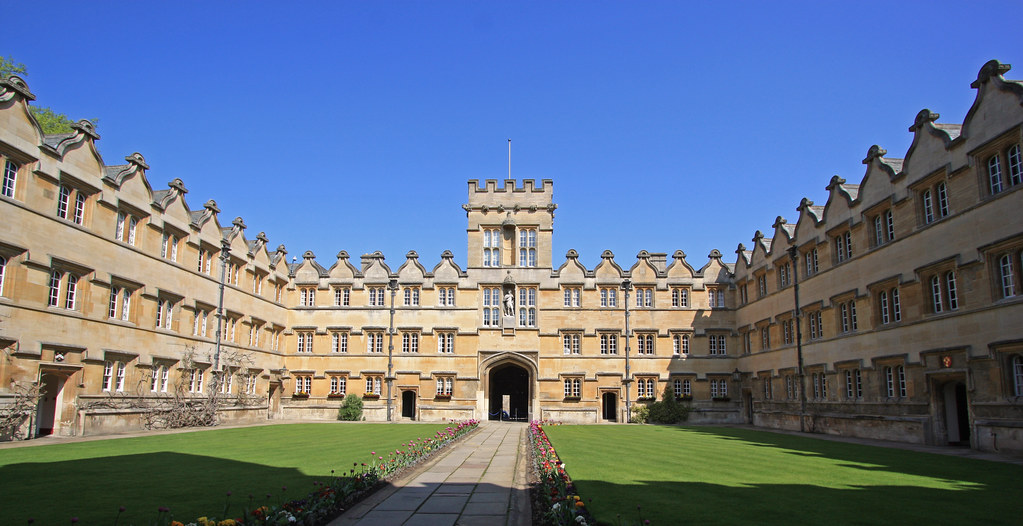 May 27, 2022
"If this plan is implemented, then by trying to please everyone, Biden will likely please no one."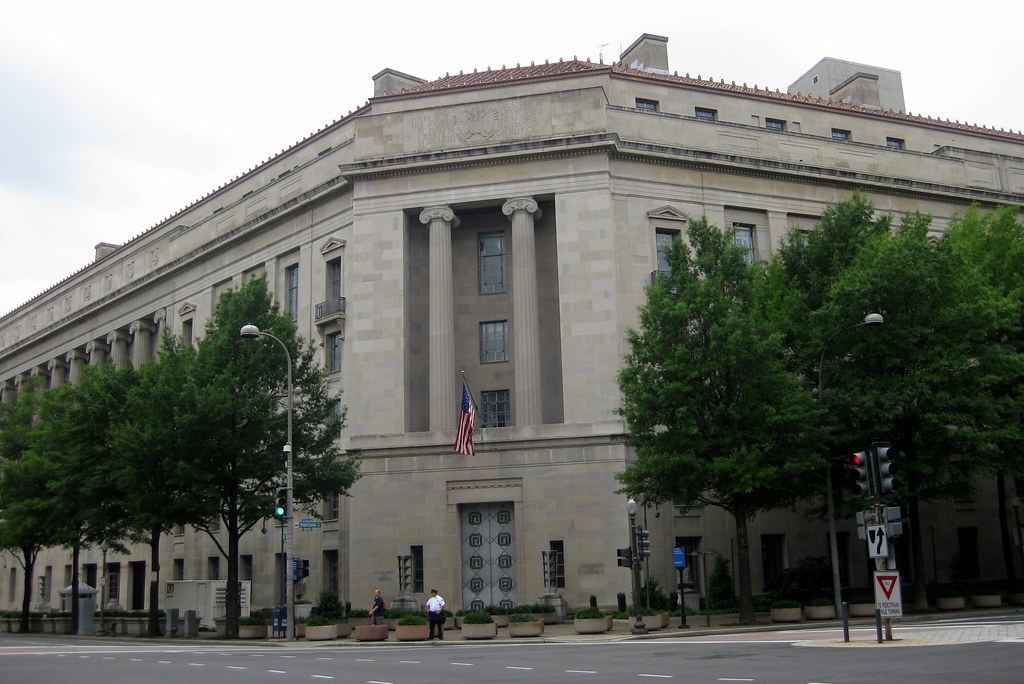 May 17, 2022
The Revolving Door Project and 27 groups sent a letter to Associate Attorney General Vanita Gupta Friday, urging her to promptly issue a recusal waiver for Assistant Attorney General Jonathan Kanter to work on the Department's case against Google. The groups, including the American Economic Liberties Project, Demand Progress, the Institute for Local Self-Reliance, emphasized that ethics law does not require Jonathan Kanter to recuse and that Google's attempts to insist otherwise is an effort to "bully regulators into submission."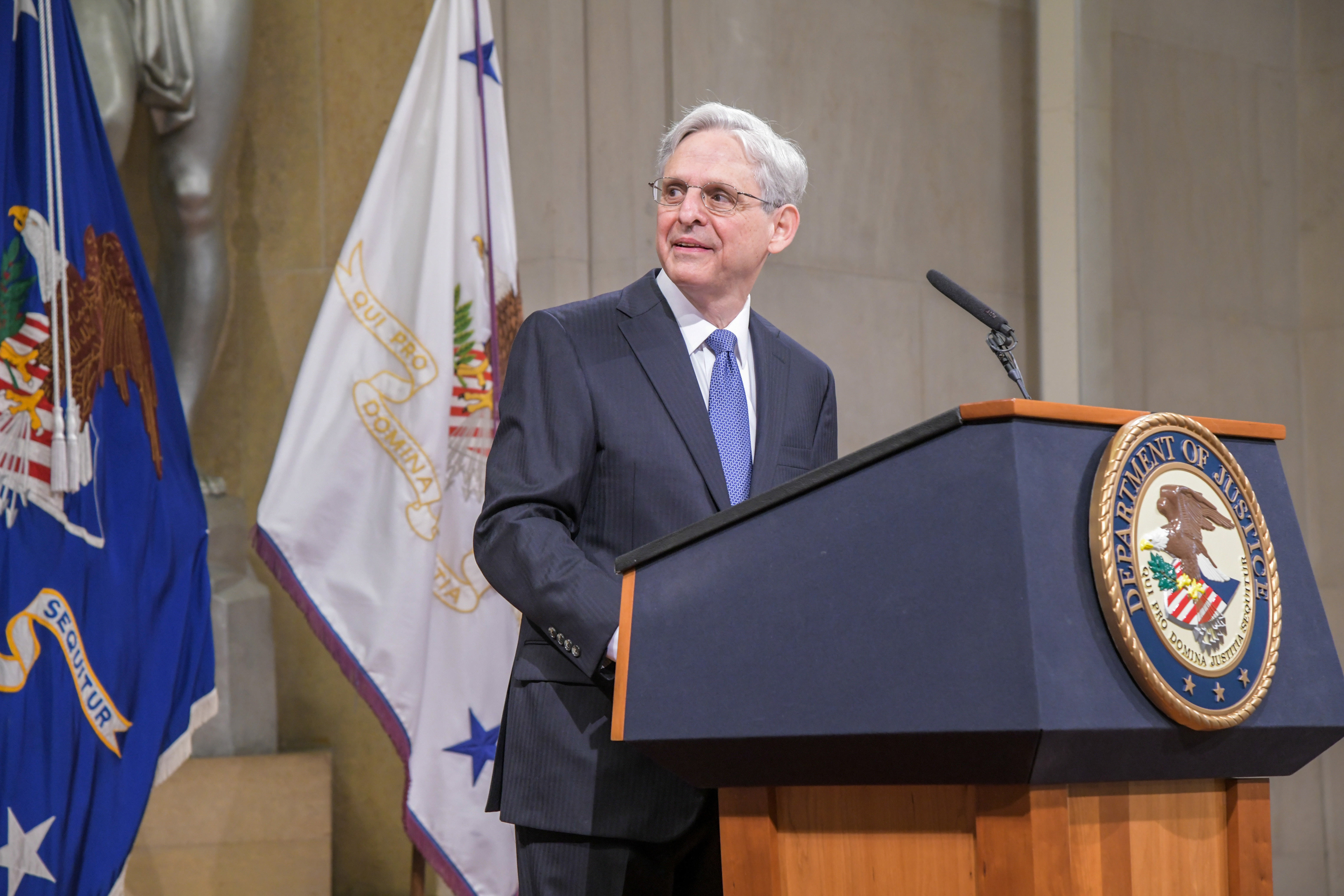 May 16, 2022
Well over a year after President Biden's inauguration, his administration continues to defend and advance Trump-era legal positions, according to an updated analysis released by the Revolving Door Project today. RDP's long-running litigation tracker, documenting court cases in which the Biden administration has inherited and chosen to advance Trump-era legal positions, has been brought up-to-date to include new instances where the legal advocacy of Merrick Garland's Justice Department on environmental, immigration, education, and other issues runs counter to the administration's commitments.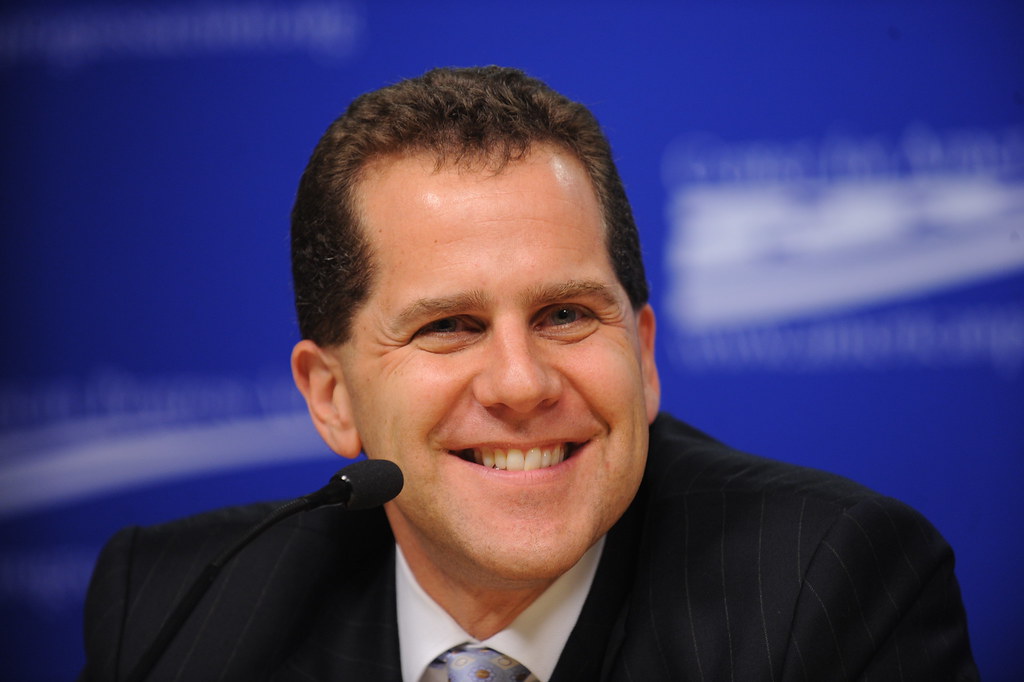 May 16, 2022
Most of Barr's holdings are in firms backed by Nyca Partners, a fintech-focused venture capital fund built by Wall Street and Silicon Valley veterans which Barr has advised for years.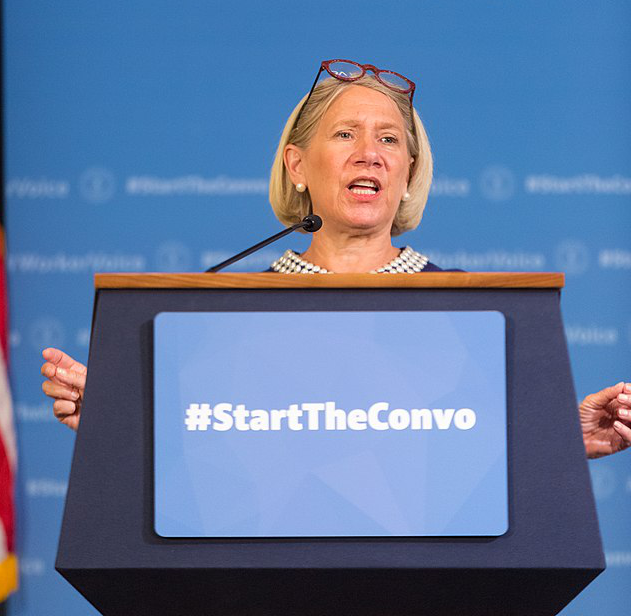 May 05, 2022
The news today that Anita Dunn will return to the White House as a senior advisor makes clear that her involvement with this administration was never credibly temporary.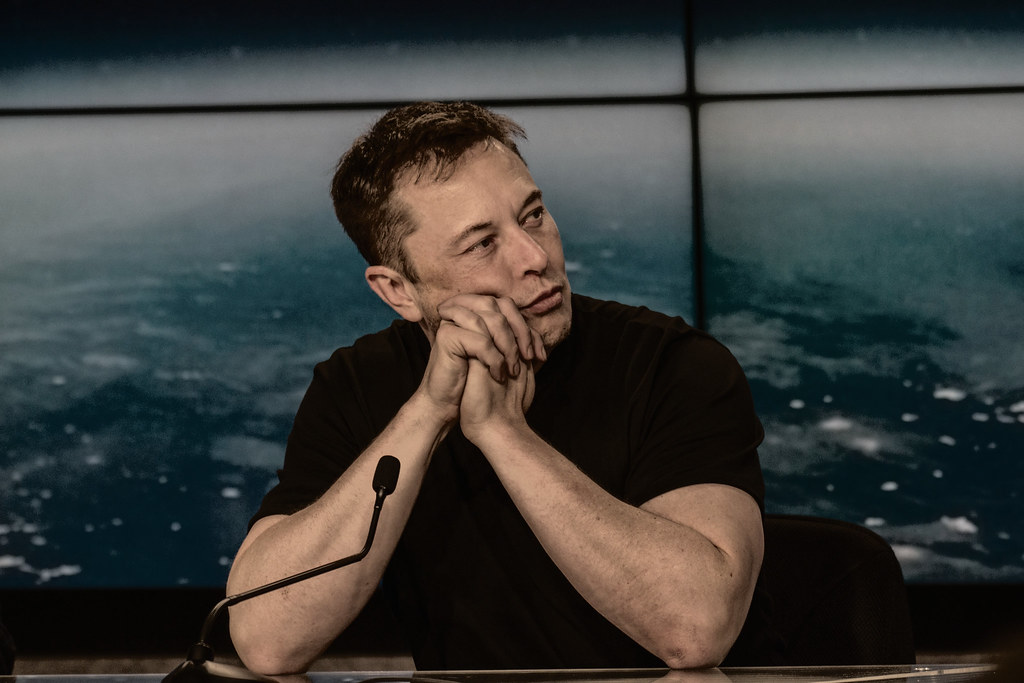 April 25, 2022
Elon Musk is not just purchasing Twitter because, by all appearances, he is a very sad man who is desperate for other very sad men to think he is cool.