Search Results for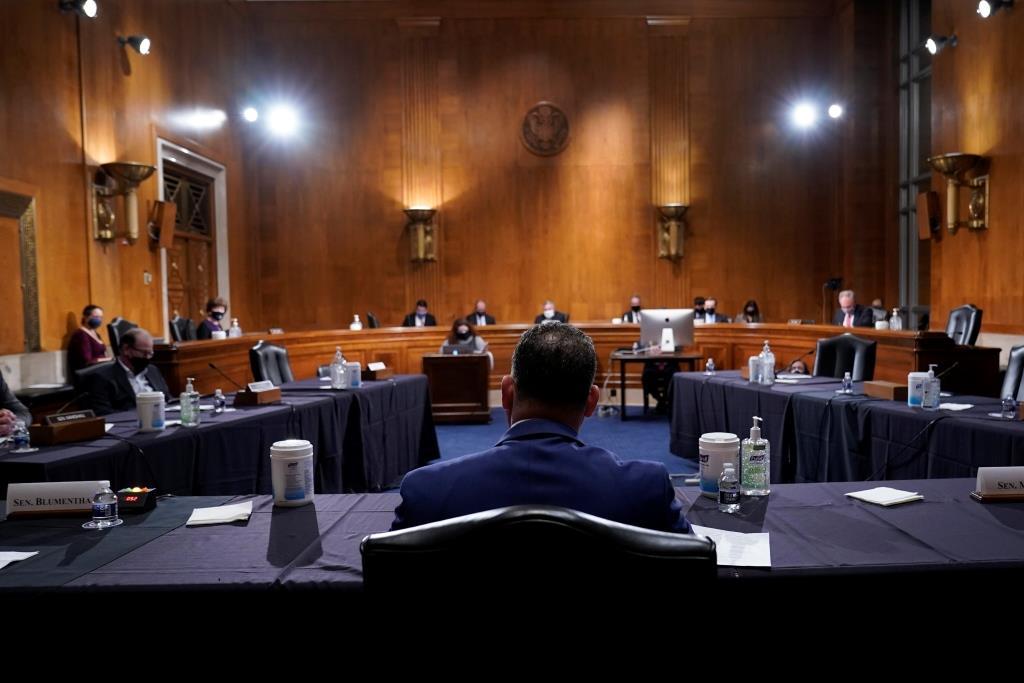 February 22, 2021 | The American Prospect
Little attention is paid to acting officials, who hold jobs temporarily while permanent appointees go through lengthy confirmation processes. President Biden should choose personnel for these acting positions wisely.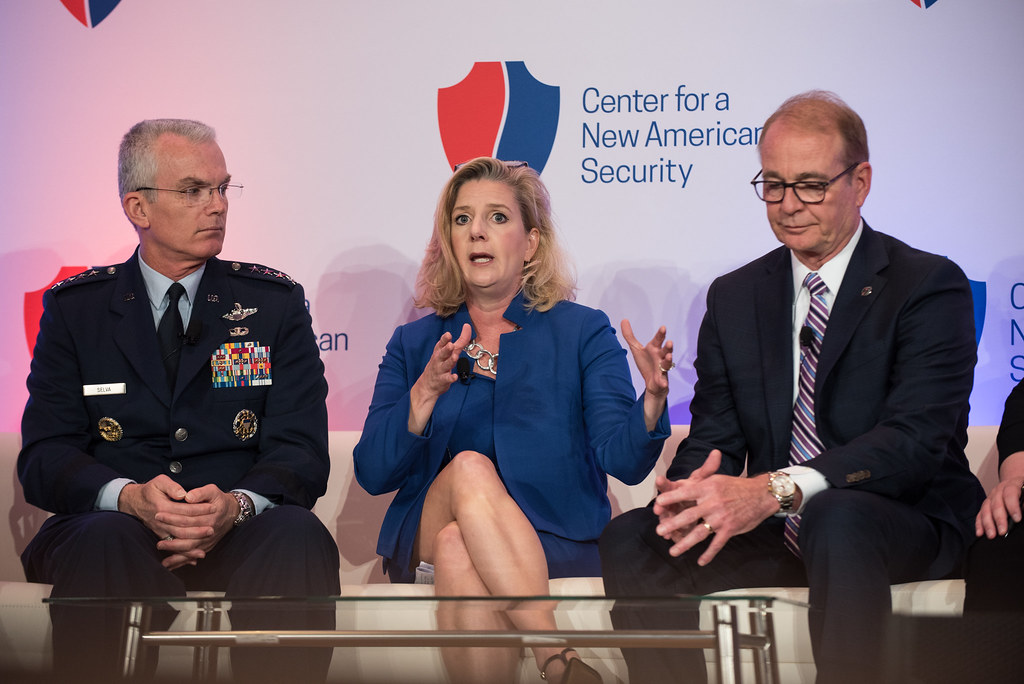 February 22, 2021 | Responsible Statecraft
The Center for a New American Security (CNAS), a foreign policy think tank with at least 16 alumni in the Biden administration, has repeatedly published reports that directly promote the interests of its donors — including defense contractors, fossil fuel companies, and foreign governments — without disclosing their support. These conflicts of interest raise larger questions about what CNAS' core philosophy of "extending American power" truly means.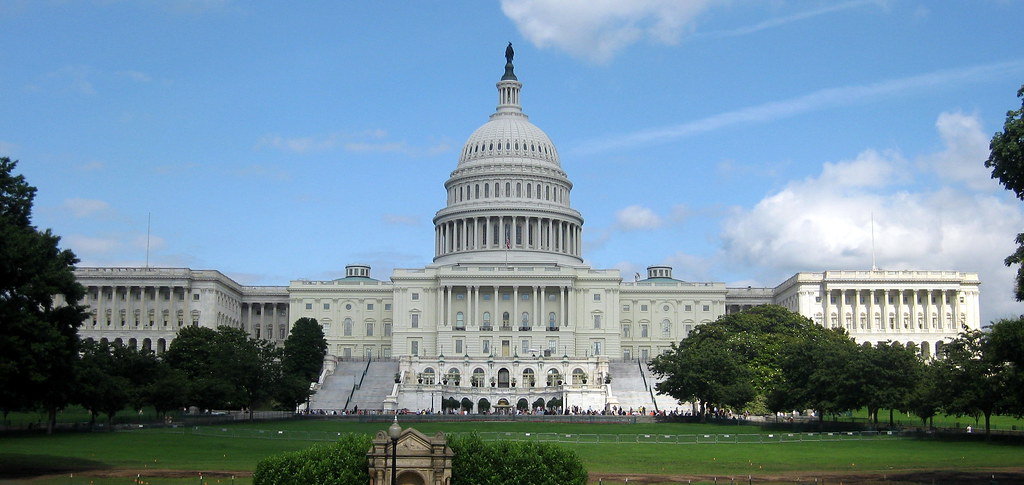 February 19, 2021
On January 20, Joe Biden was sworn in as the country's 46th President. It will be months, even years, however, before all of the accompanying members of his administration are in place. With over 4000 positions to fill, the vetting and selection process necessary to stand up a new administration is formidable. Add to that the lengthy road to Senate confirmation for over 1000 of those picks and you have a recipe for dysfunction.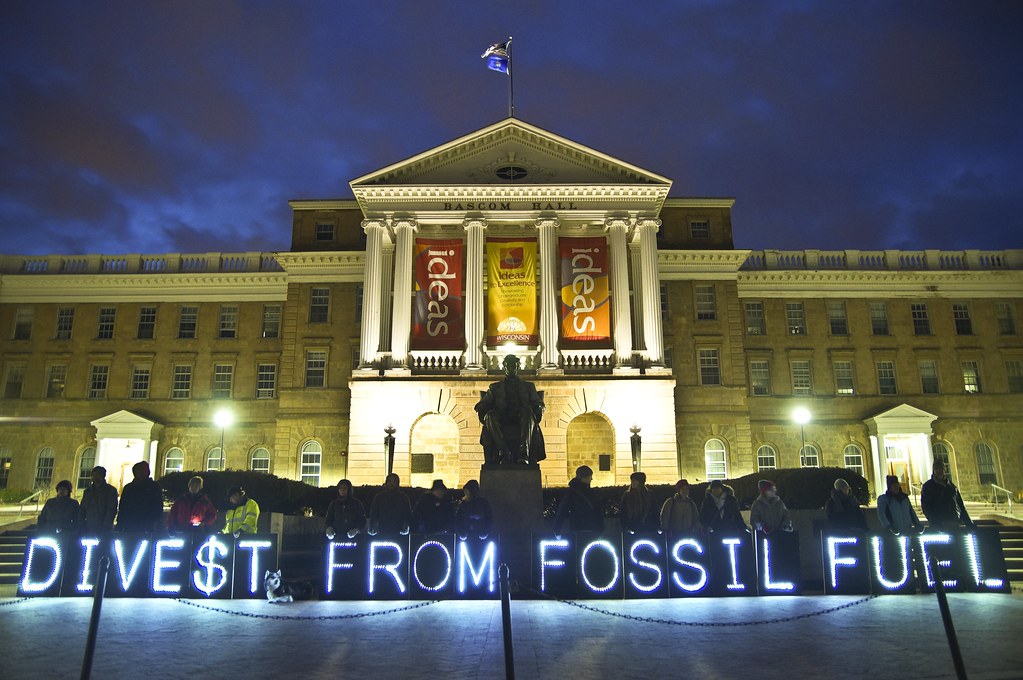 February 17, 2021
The fossil fuel industry is one of the most notoriously profit-hungry and planet-destroying sets of corporations to exist today. The "fossil fuel industry" includes oil, gas, (yes, even the "natural" kind), and coal companies, as well as subsidiary companies involved in the extraction processes for these materials: land and off-shore drilling, fracking, and underground and surface mining.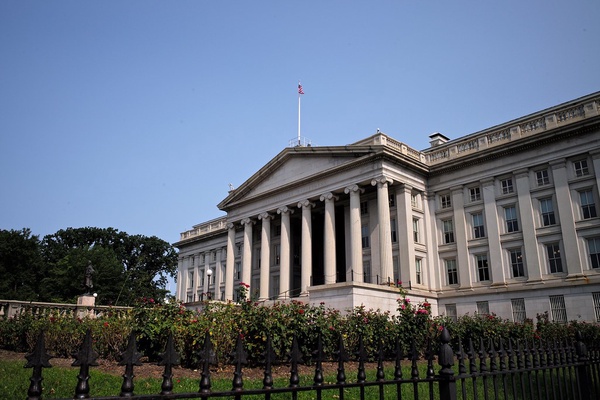 February 16, 2021
President Biden has promised to take a "whole-of-government" approach to tackling the climate crisis, and so far his appointees appear to be following suit. The National Climate Task Force met for the first time in a crowded zoom room last week, and Treasury Secretary Janet Yellen and International Climate Envoy John Kerry met earlier this month to discuss their "climate finance plan" to shift capital towards investments in line with a low-carbon economy.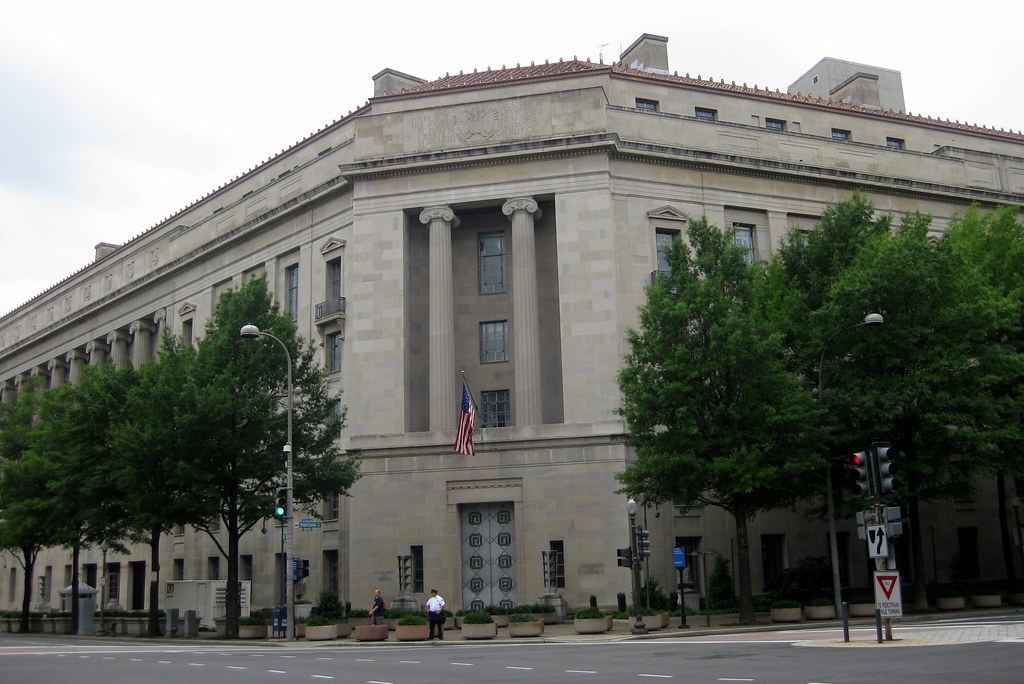 February 15, 2021
Last week the Biden administration appointed career civil servant Richard Powers as Acting Assistant Attorney General for the Department of Justice Antitrust Division (ATR). With the question of who will become Assistant Attorney General still up in the air and their confirmation likely several months away, the direction of the ATR's enforcement is left in the hands of three top officials.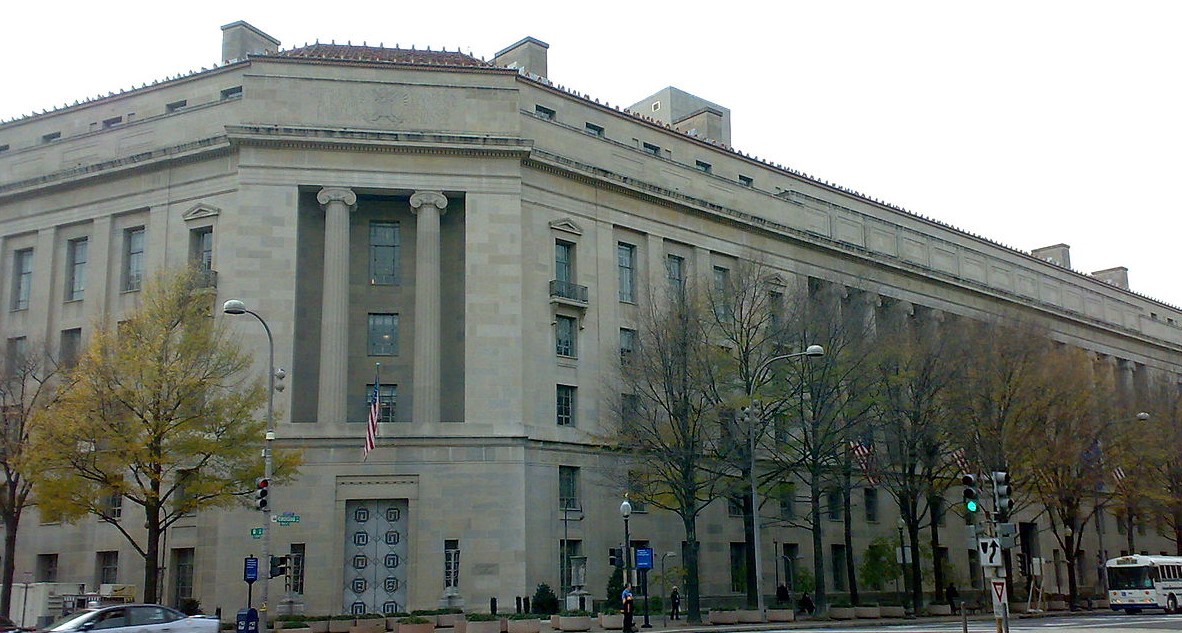 February 12, 2021 | Talking Points Memo
In the Reconstruction era following the Civil War, the Department of Justice was created in part to deliver and oversee equal rights to formerly enslaved Black men and women. This corrective institution was a major step toward building a federal government that protects the civil rights of all its citizens. In the wrong hands, however, the department can be weaponized. Whether through inaction or outright hostility on issues ranging from white-collar crime to mass incarceration, the values animating the nation's top law enforcement agency matter.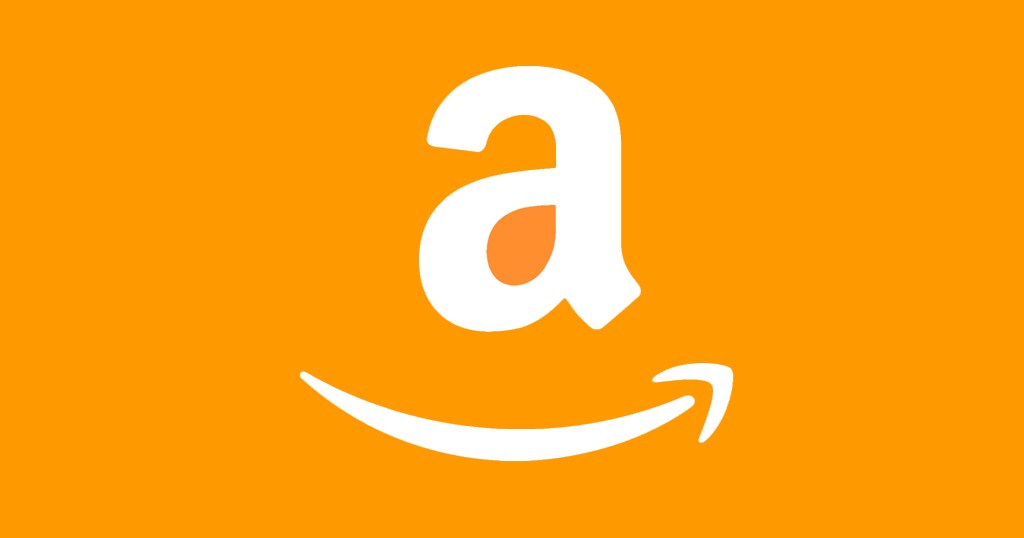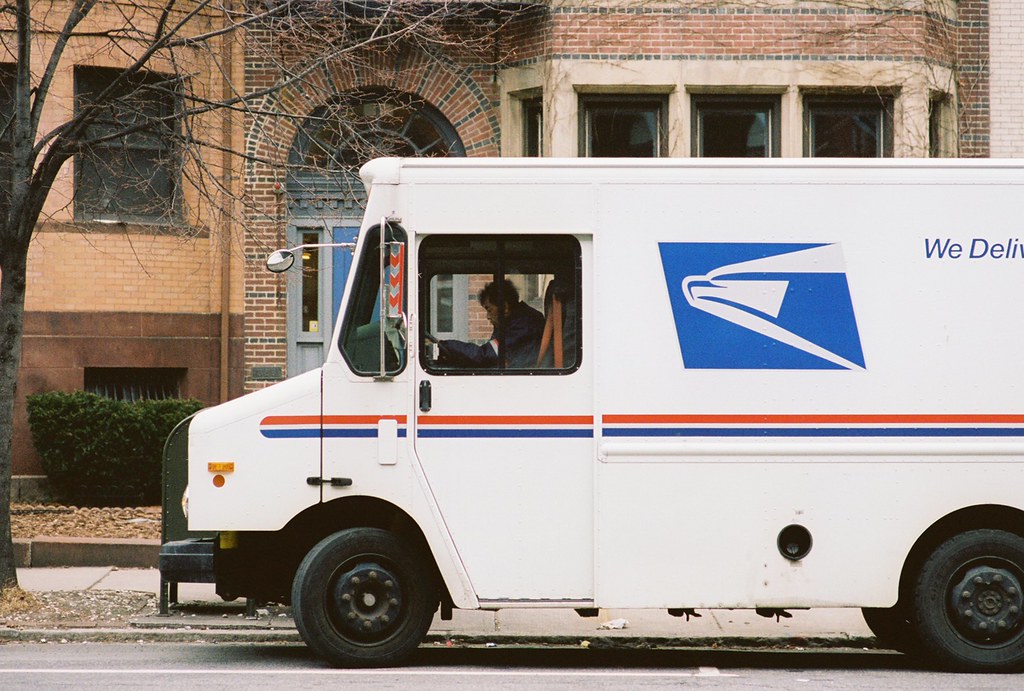 February 11, 2021 | The American Prospect
Throughout several decades in the Senate, Joe Biden earned a reputation as an institutionalist. Extraordinary circumstances, however, are pushing the new president to cast aside many of his beloved norms when they fail to account for these exceptional times. In just a few short weeks, Biden has removed officials whose predecessors had never before been fired. And faced with predictable Republican obstruction on his signature pandemic response bill, he's eschewed endless waiting for compromise in favor of budget reconciliation.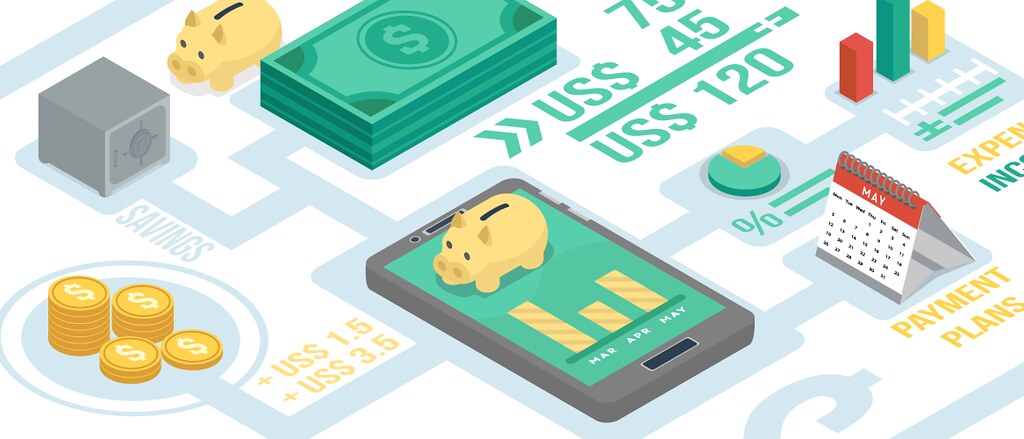 February 11, 2021
Since fintech apps provide a wide range of financial services, there are many potential harms to leaving the industry largely under-regulated — especially since many fintech and cryptocurrency firms design their products to narrowly evade existing laws that define certain types of financial products, and thus, the regulations to which they are subject.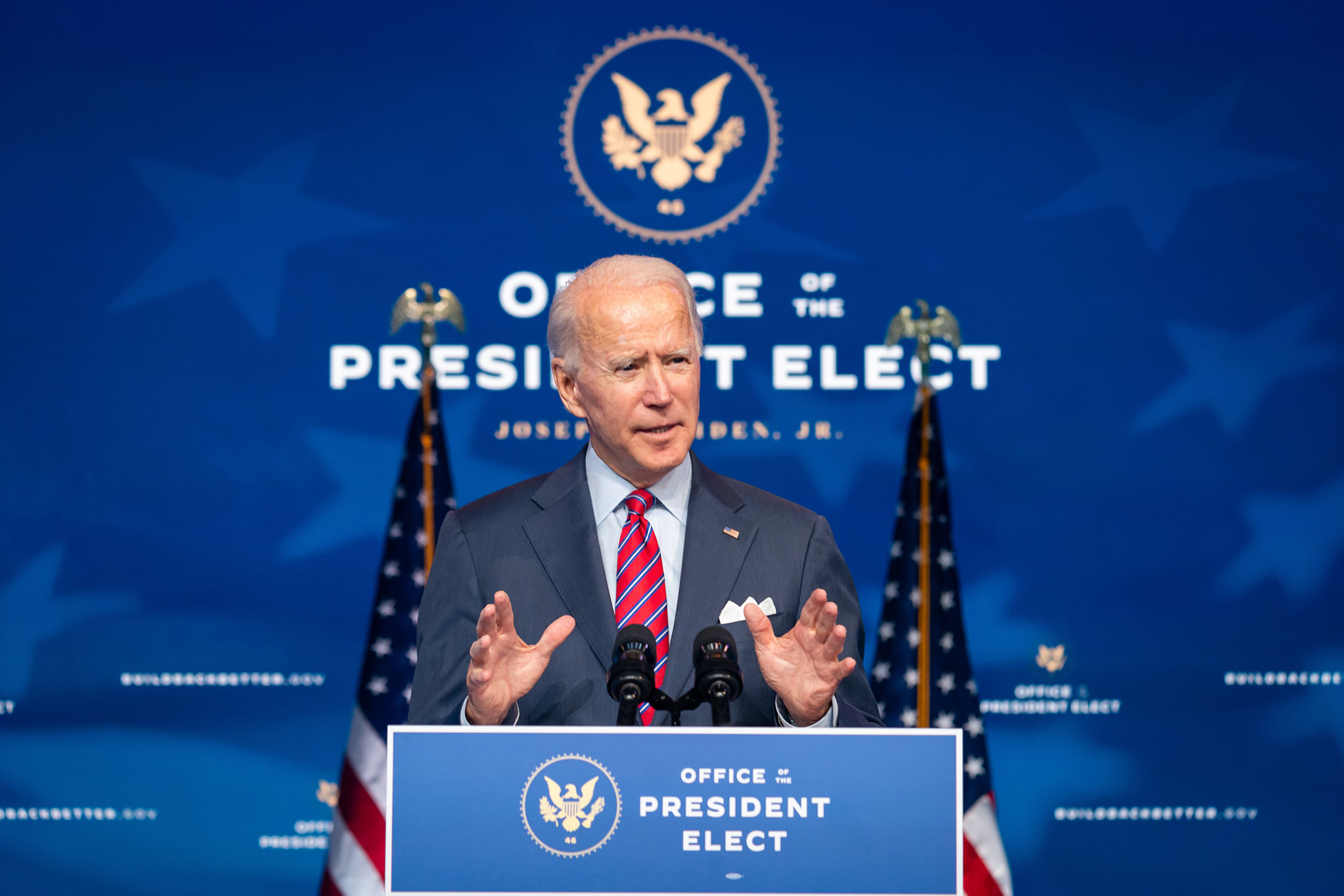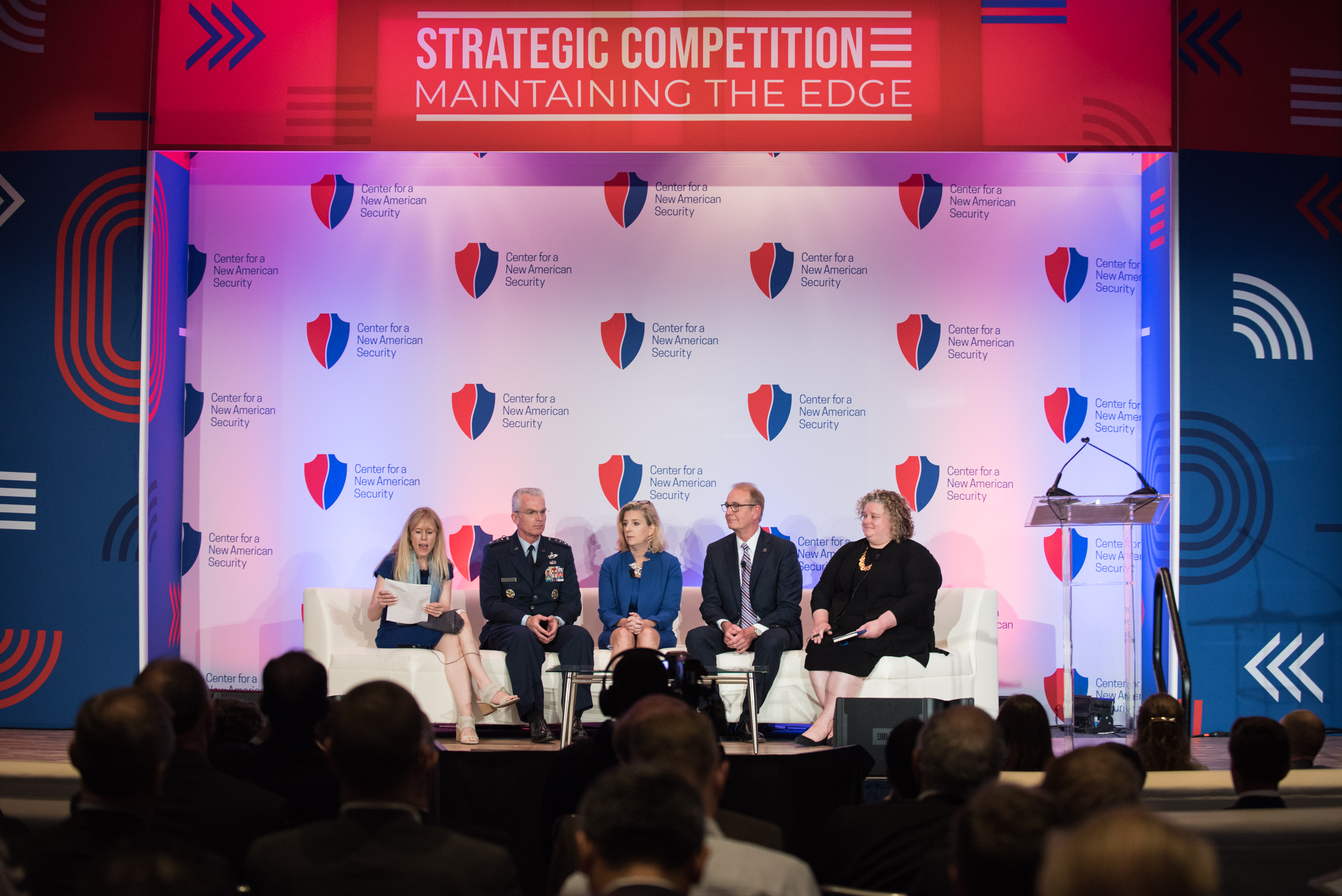 February 10, 2021
"CNAS is far from alone among Washington think tanks in engaging in questionable ethical behavior of this variety, and all such behavior is worthy of attention. But the scale and scope of conflicts of interest that appear in CNAS's work and the influence that its donors may be exerting on policy further highlights serious concerns about political corruption," report coauthor Brett Heinz said.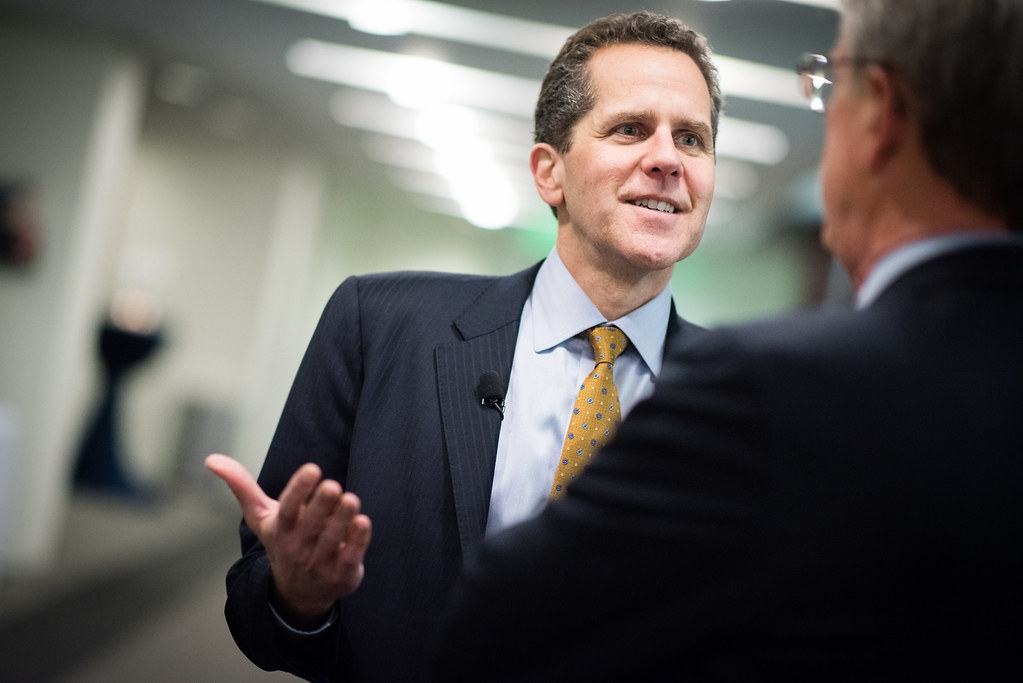 February 10, 2021
Under-appreciated in the Michael Barr press blitz (again, including by us) is Barr's current listed work as an advisor to the venture capital firm NYCA Partners, which exclusively invests in fintech startups.
February 08, 2021
This week, the Senate begins its historic second impeachment trial of former President Donald Trump centered on his attempt to overthrow the 2020 presidential election results by inciting an insurrection on the US Capitol that ultimately resulted in five deaths. Yet, rather than a singularly heinous act unmoored from the rest of his presidency, Trump's attempted coup was the culmination of years of attacks on the federal government. Today, the Revolving Door Project released a memo, "Existential Threat to the Civil Service: Politicization Under Trump," which charts Trump's long war on the people and agencies that constitute the backbone of our country.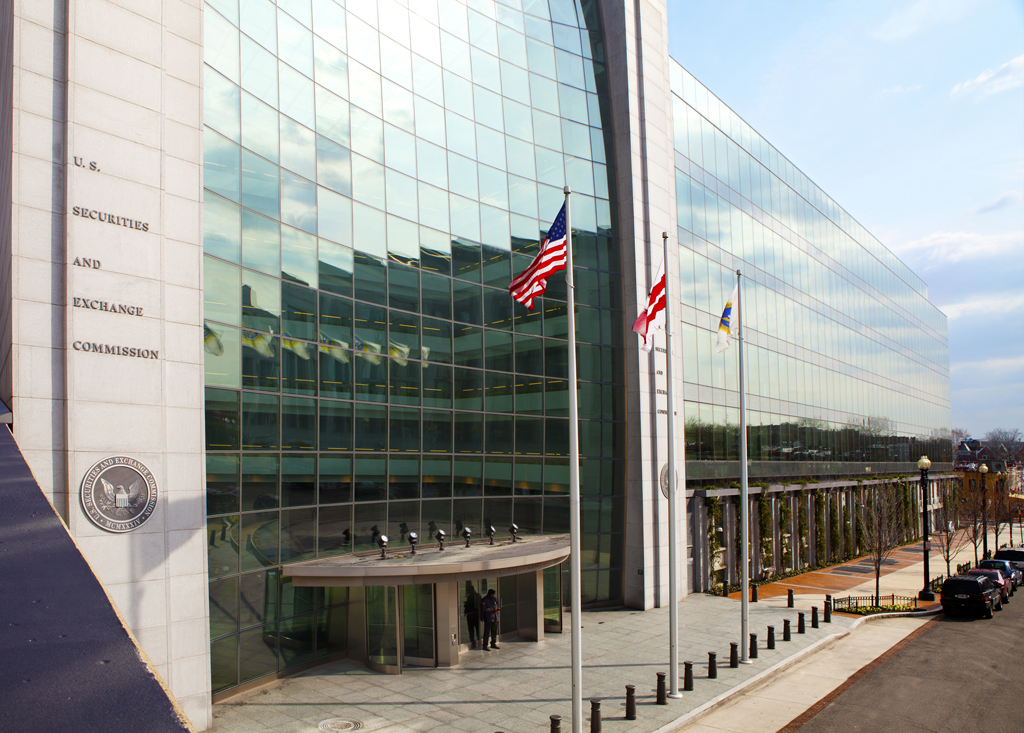 February 05, 2021
It has been just over two weeks since President Joe Biden assumed the presidency. So far, six of his Cabinet picks have received Senate confirmation while the remaining 17 who will require it wend their way through the process. In the meantime, the administration continues to announce names for the nearly 4000 other positions it will need to fill. With only one exception, however, picks for one class of appointment — to independent agency boards — have not yet been forthcoming. The Biden administration undoubtedly faces many competing priorities but these nominations must rise to the top.