Search Results for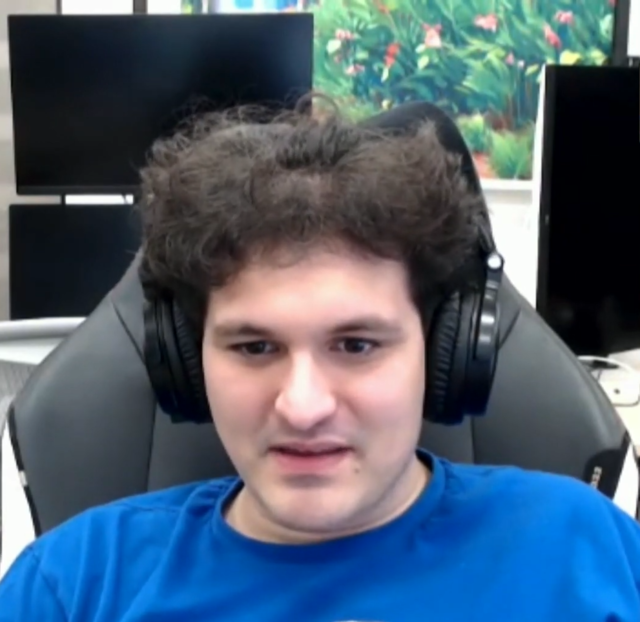 November 17, 2022
At a critical juncture such as this where the industry seeks kid-glove treatment from regulators, backgrounds such as Harris's should be disqualifying.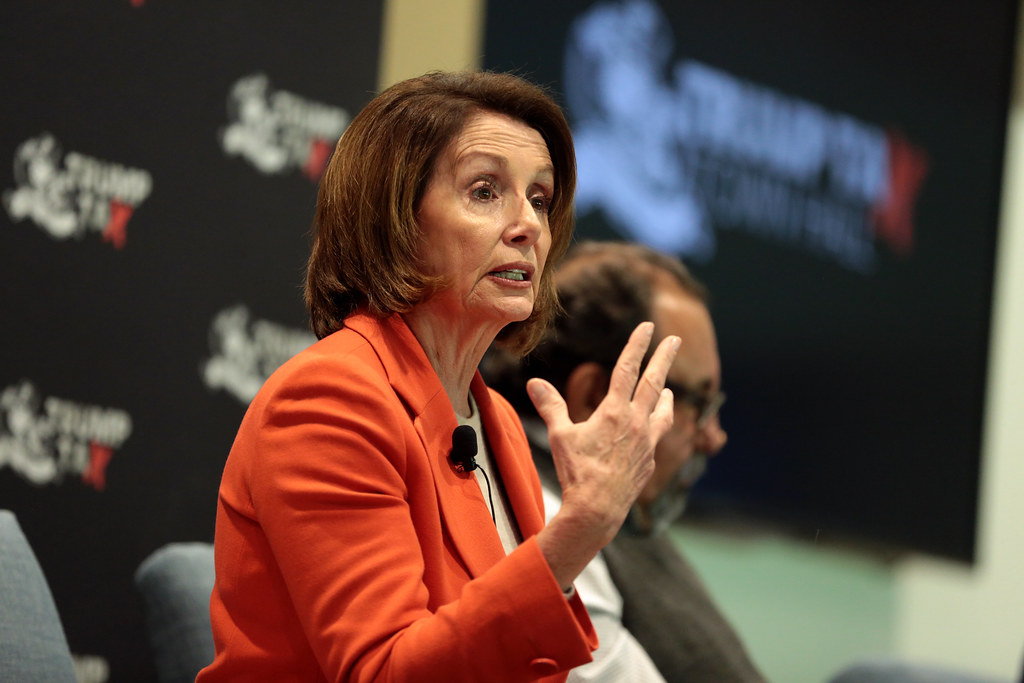 November 09, 2022
The Project's memo argues that Democrats did not clearly articulate what they stand for by making unpopular enemies and provoking fights with specific, unpopular villains.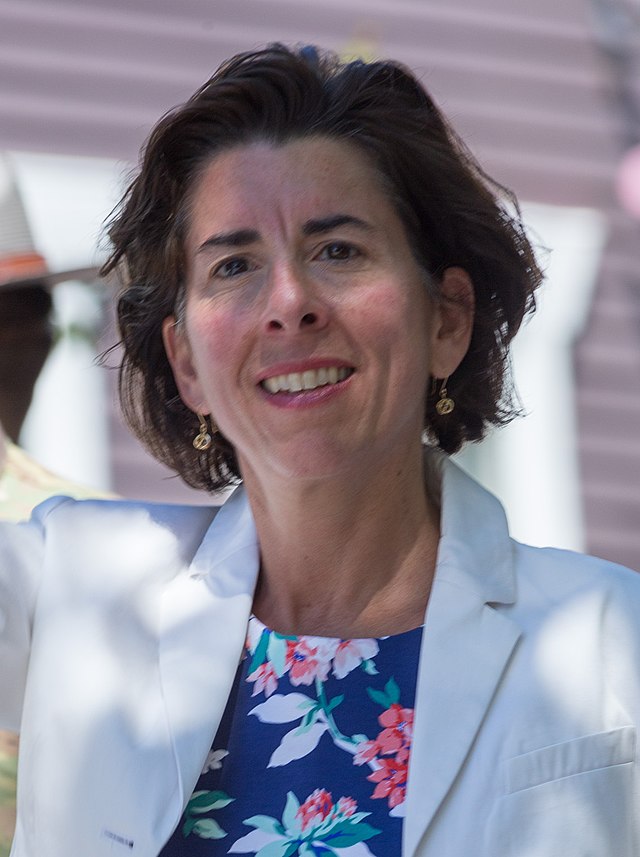 October 04, 2022
"Promoting Gina Raimondo would contradict every part of Biden's rightly celebrated economic achievements."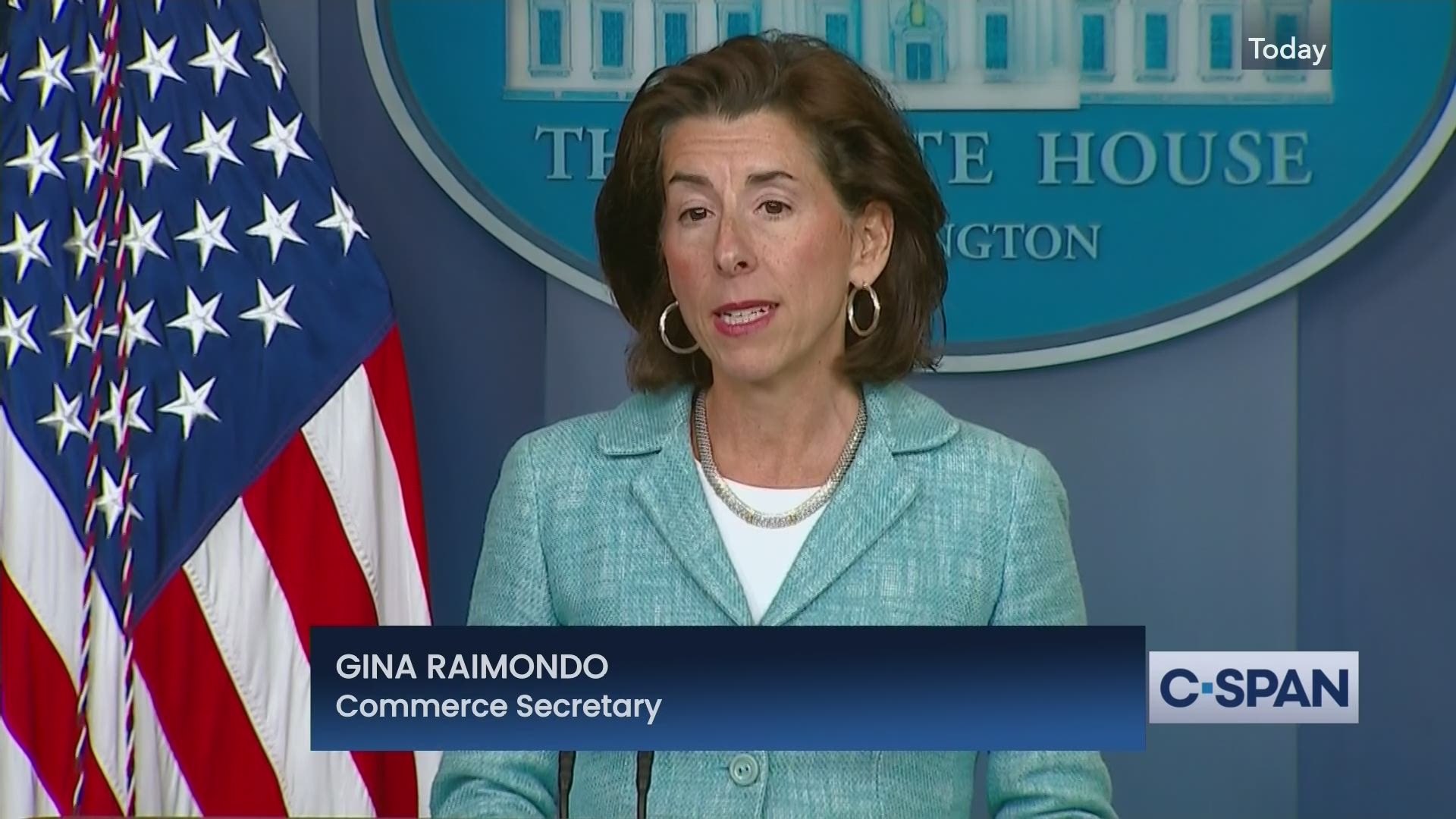 October 03, 2022
Today the Revolving Door Project released a petition calling on Secretary of Commerce Gina Raimondo to remove Acting Director Jamie Rhome from his position running the National Hurricane Center (NHC) at the Department of Commerce's National Oceanic and Atmospheric Administration's (NOAA).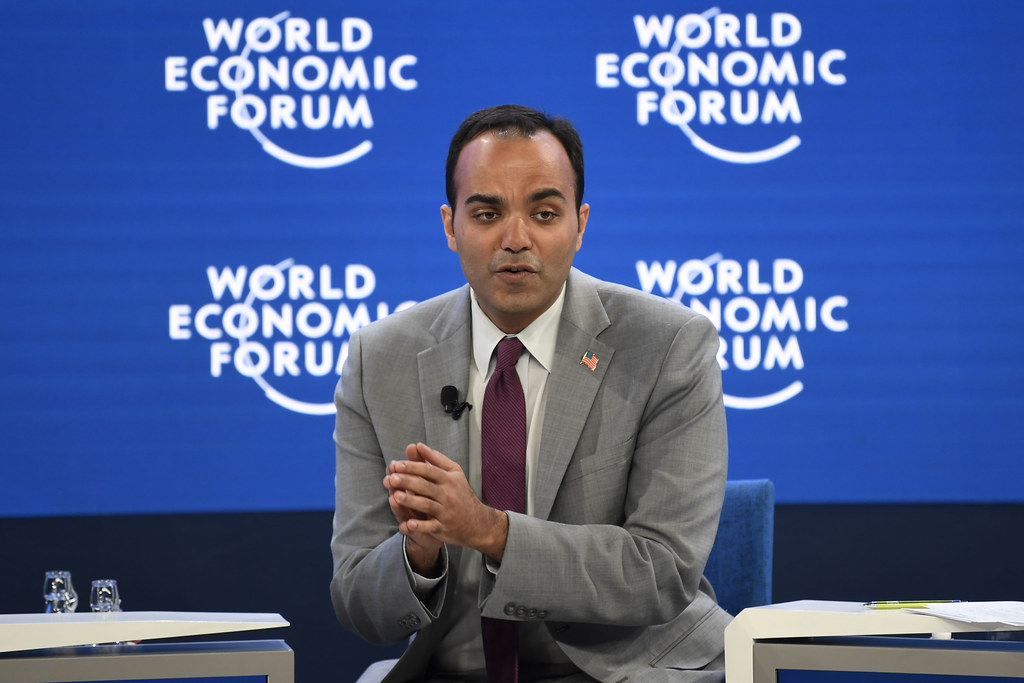 September 28, 2022
"This lawsuit is simply about big business' personal fear of and resentment toward Rohit Chopra."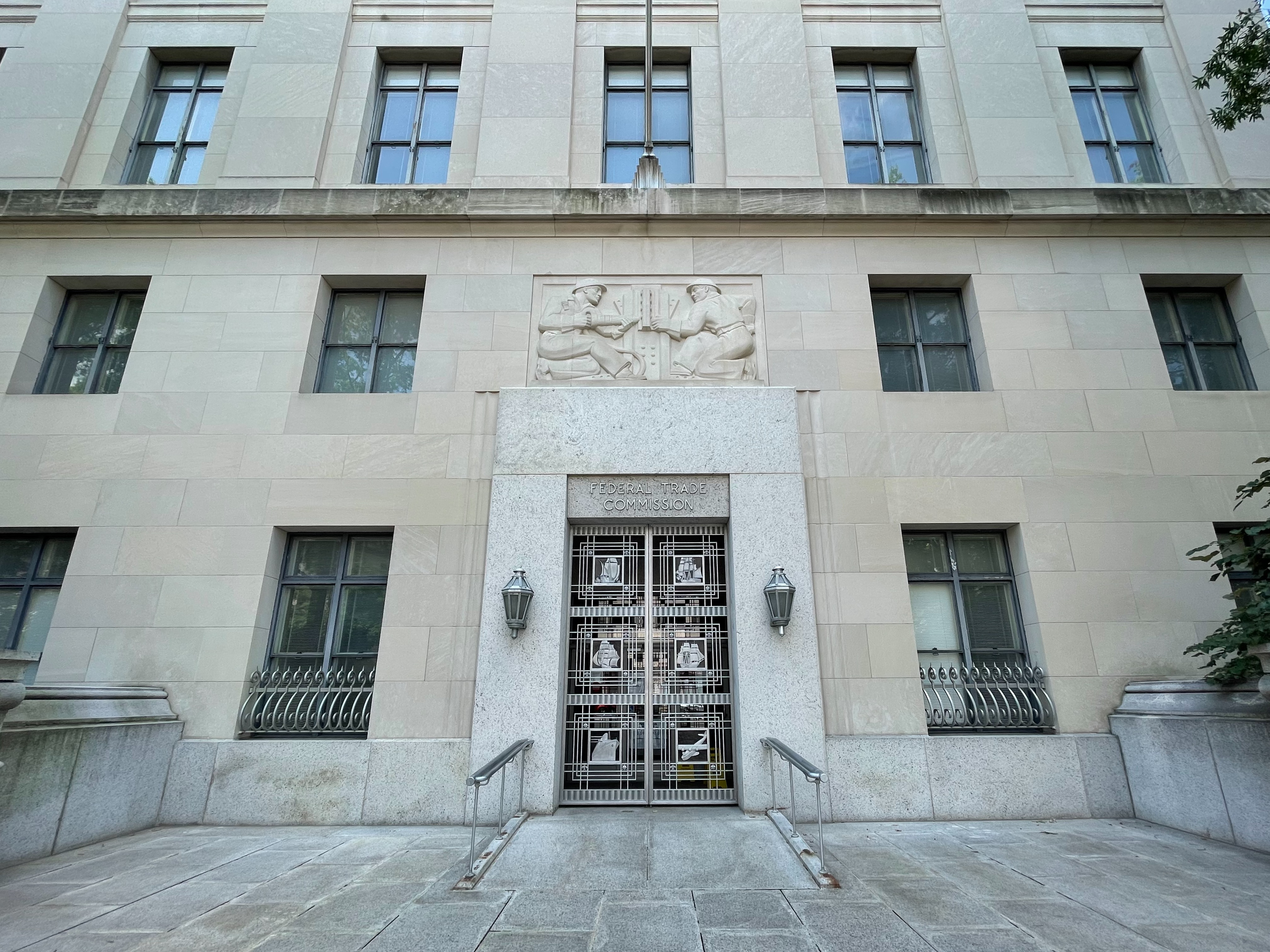 September 22, 2022
Outgoing FTC Commissioner Noah Phillips recused himself from a recent FTC vote involving Amazon and BigLaw firm Covington & Burling. Revolving Door Project filed a FOIA request seeking information on Phillips' post-employment plans and looked back on Phillips' corporate-friendly record.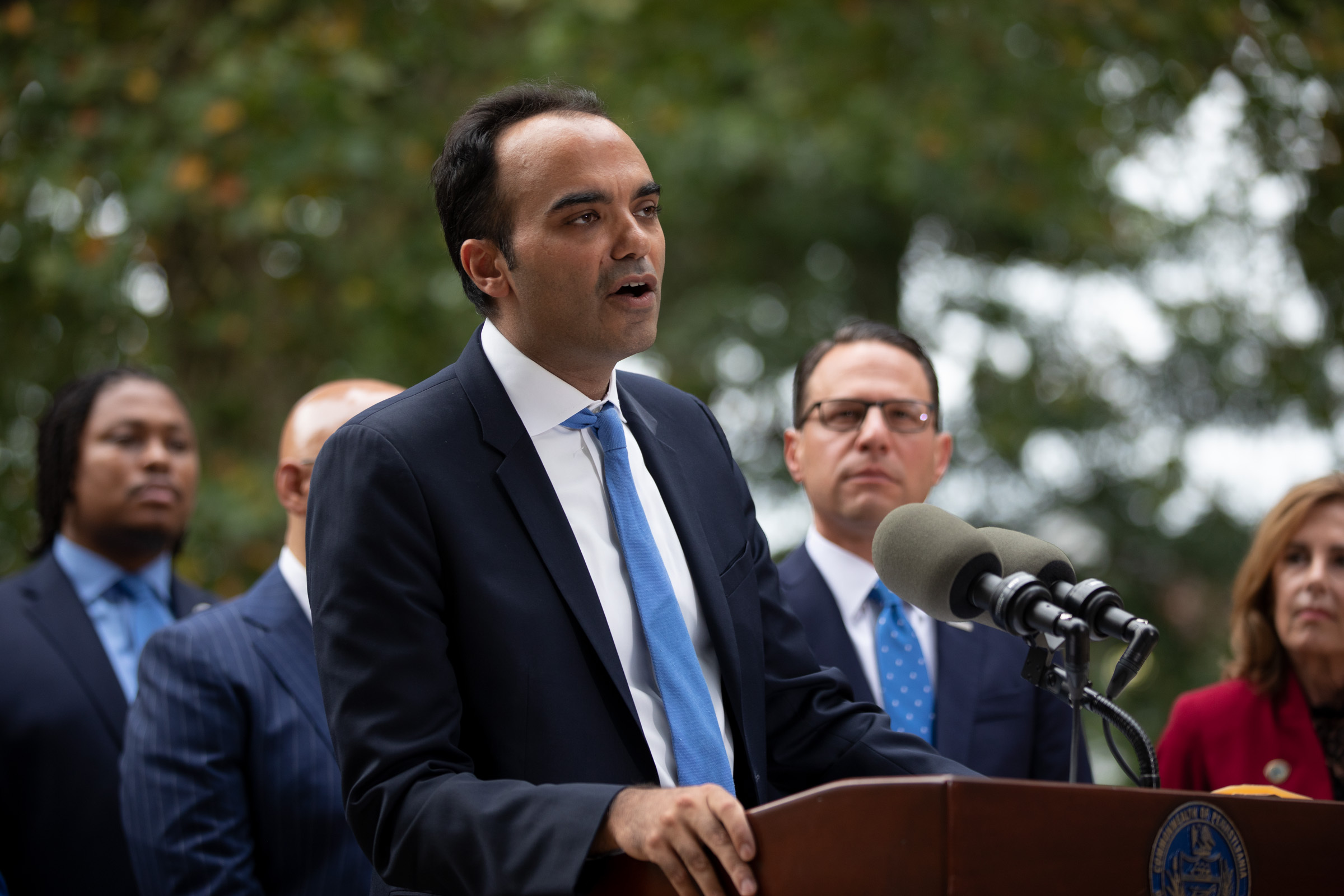 September 13, 2022
Corporate criminals are terrified of being held accountable by a true public servant, a new Revolving Door Project report reveals.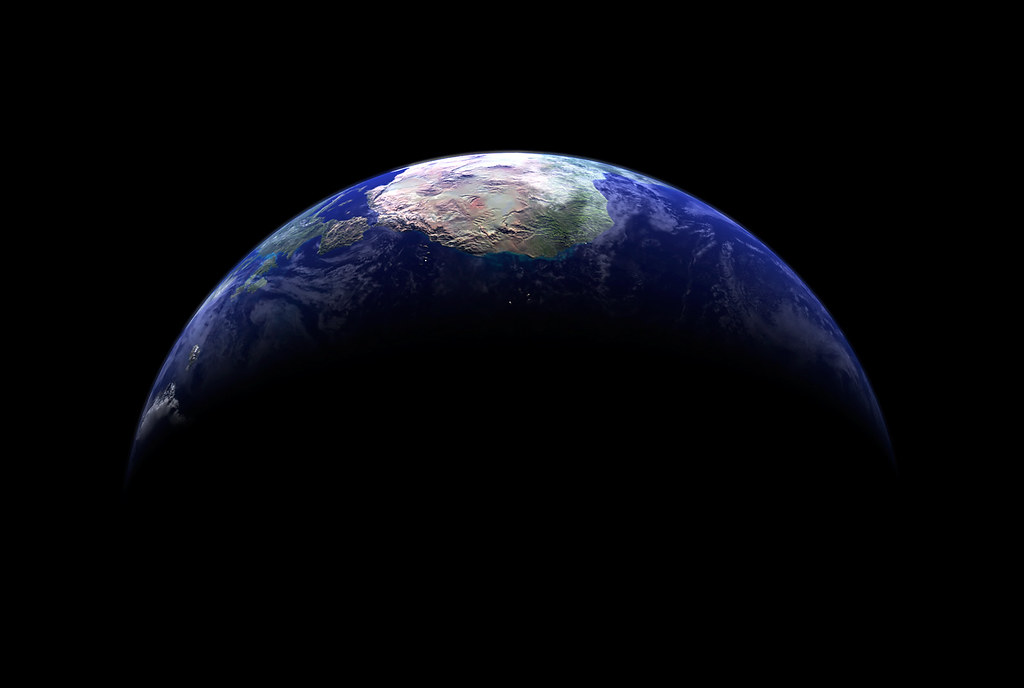 September 05, 2022
"Alone, these executive branch policies are wildly insufficient to the task of getting America to meet its climate goals. But all of these policies are necessary components of the puzzle, and represent the lowest-hanging fruit in terms of climate action."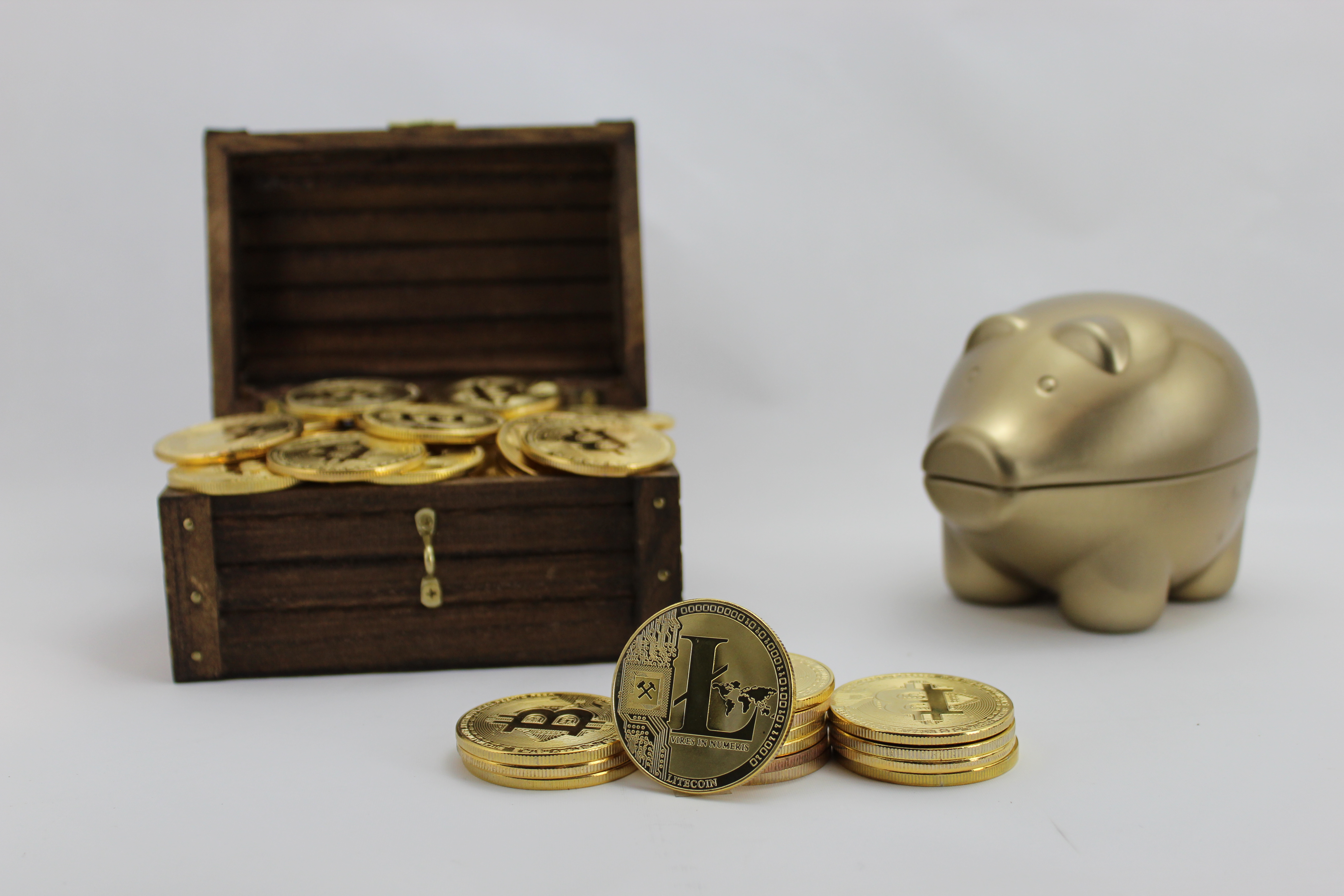 September 01, 2022
Government officials in Congress and at independent agencies like the CFTC should focus on protecting consumers and ignore any entreaties from their former colleagues who now represent the industry's interests.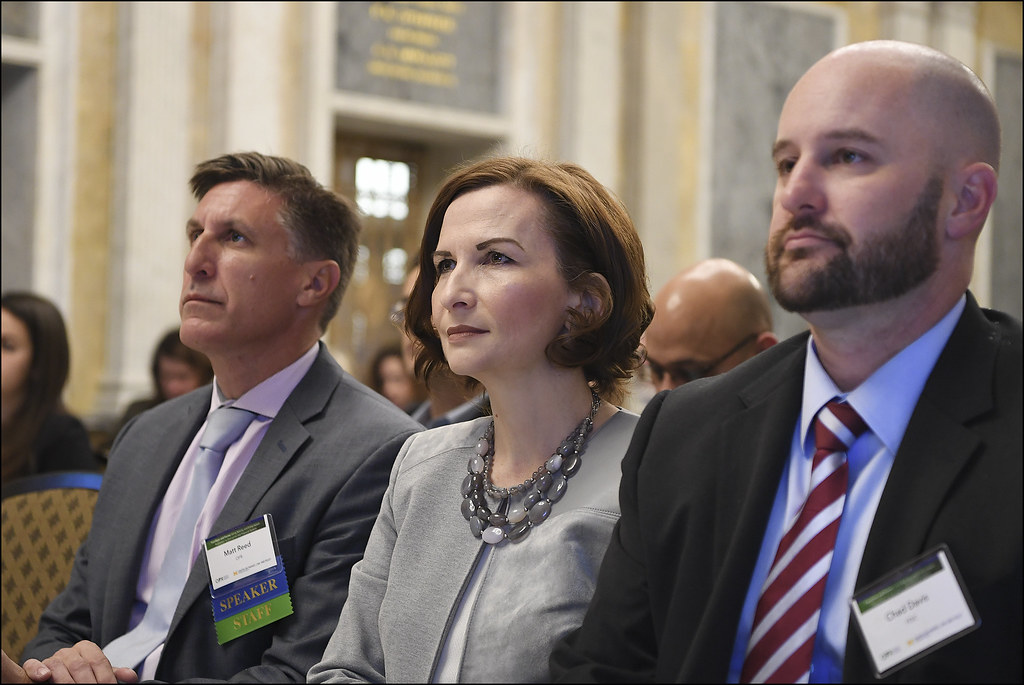 August 30, 2022
It is a significant victory for the rule of law that former FDIC Chair Jelena McWilliams doesn't get to just nullify the lawful vote of the Board even when she lost.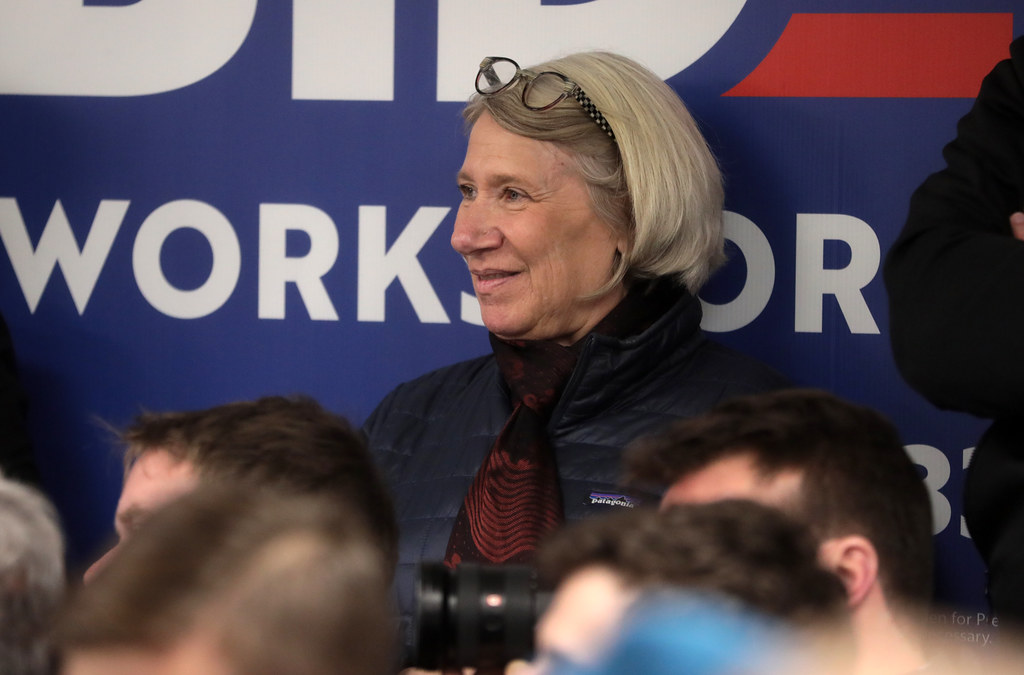 August 12, 2022
"If the White House is taking its ethical obligations seriously and recusing Dunn from all policy areas where she has money in the game, well, what will she even be doing?"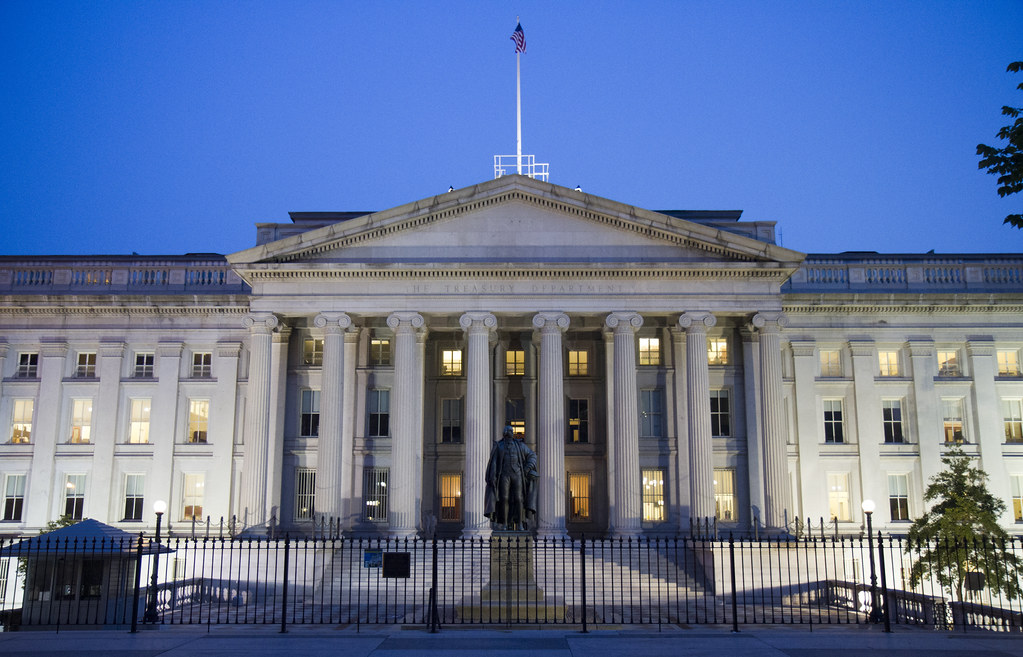 July 28, 2022
In response to reports that the U.S. Department of the Treasury will create a "Climate Data and Analytics Hub" within the Office of Financial Research, Revolving Door Project Senior Researcher Dorothy Slater released the following statement:
July 26, 2022
In advance of the White House Summit on the Future of COVID-19 Vaccines today, 29 groups including Public Citizen, Demand Progress and Revolving Door Project, a project of the Center for Economic and Policy Research, sent a letter to President Joe Biden urging him to ensure that pan coronavirus vaccine technology currently under development by the U.S. military remain public, and shared with the world.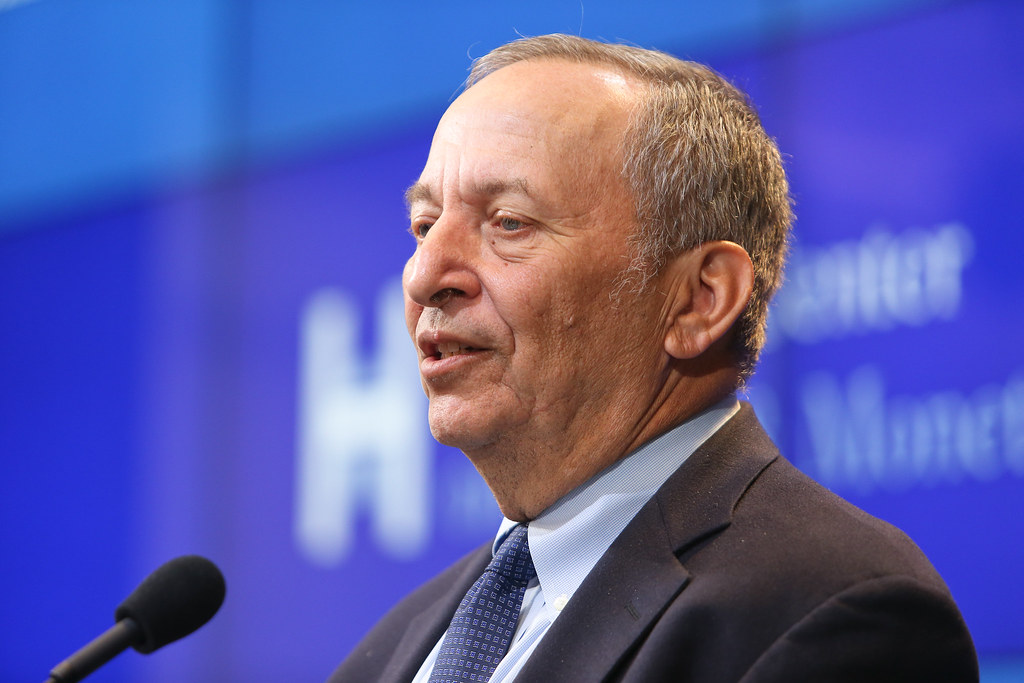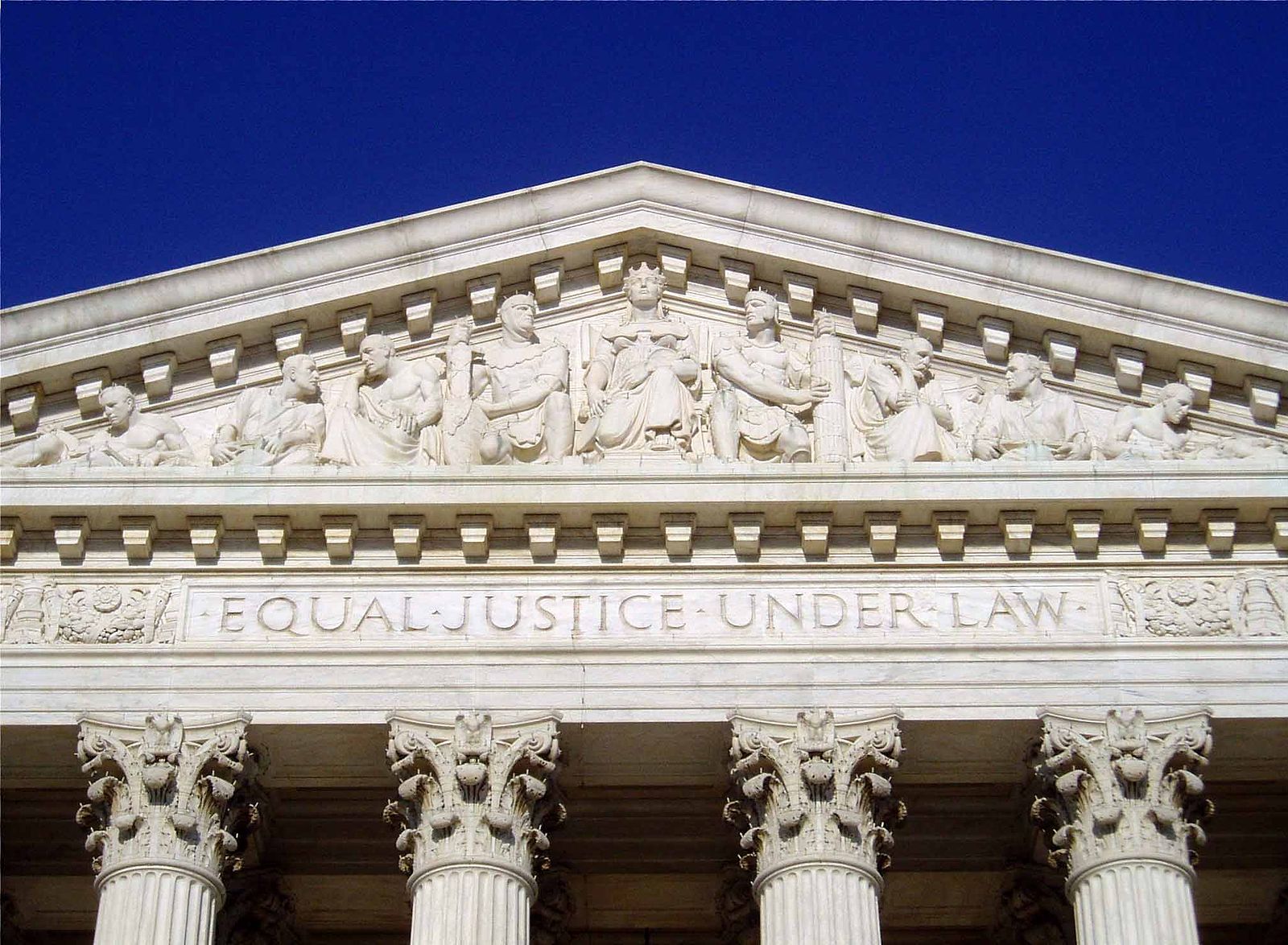 June 30, 2022
Today the Supreme Court issued its long-awaited opinion in West Virginia v. EPA, curbing the EPA's authority to establish carbon emissions caps under Section 111 of the Clean Air Act. It is a significant blow, and is further evidence of how far this empowered, extremist Supreme Court will go to erode the functions of our government and contravene the public interest. But it is not a lethal blow. Many tools to stave off the climate crisis and facilitate an equitable energy transition remain available to the EPA, to the White House, and to Congress.