Search Results for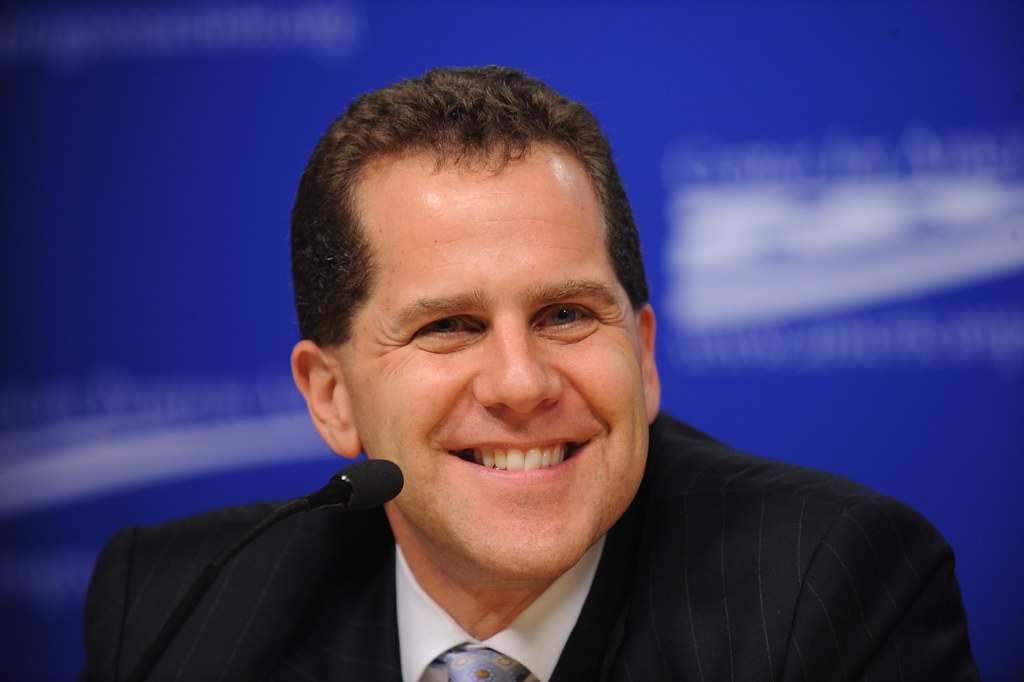 April 14, 2022
Over a decade after the financial crisis, few would still dispute that the revolving door between financial regulators and the financial industry helped pave the way for economic disaster. In the years preceding the crash, regulators who came from the country's largest banks and planned to promptly return to them, removed regulatory restraints and turned a blind eye to the predictably dangerous effects (see, e.g. Robert Rubin and Alan Greenspan). In the next administration, different regulators drawn from the same well let the fraudsters off the hook and left the working people who had fallen victim to them out to dry.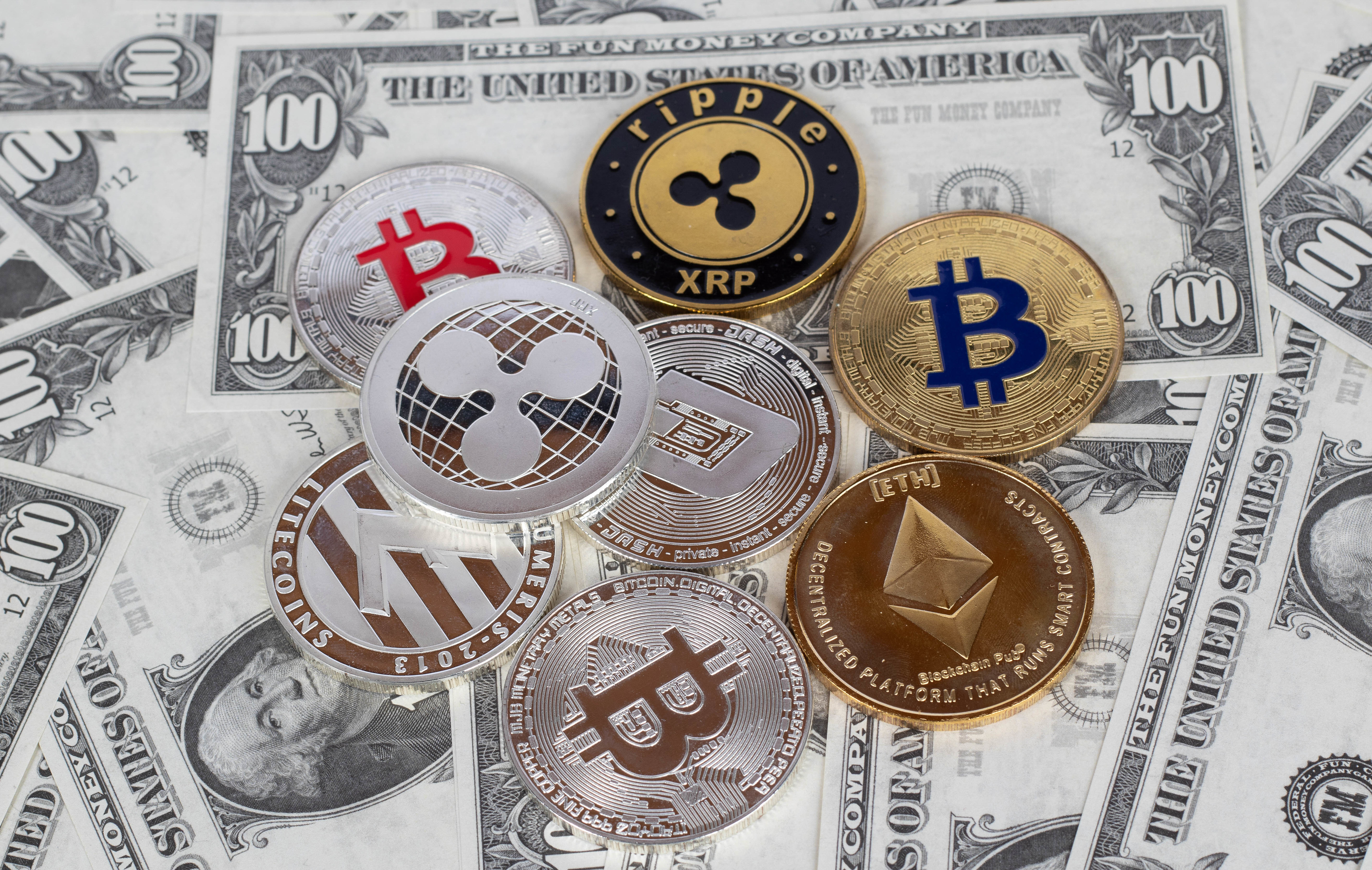 April 12, 2022 | The American Prospect
Fortunately, Biden has the means to stop at least one aspect of crypto's campaign in its tracks. Through an executive order, he can cut off crypto's access to the revolving door by barring the officials who are involved in developing regulations for the digital assets industry from working for it for at least four years. By rights, it should be a bare-minimum anti-corruption standard.
March 07, 2022
While it is unlikely that an economy as large as Russia's can be rerouted through present crypto infrastructure, there remains opportunity for targeted individuals and entities to leverage the industry's weak compliance mechanisms to move some of their assets. The Treasury Department's Office of Foreign Asset Control (OFAC) and Financial Crimes Enforcement Network (FINCEN), in conjunction with the White House's National Security Council, need to ensure this does not happen.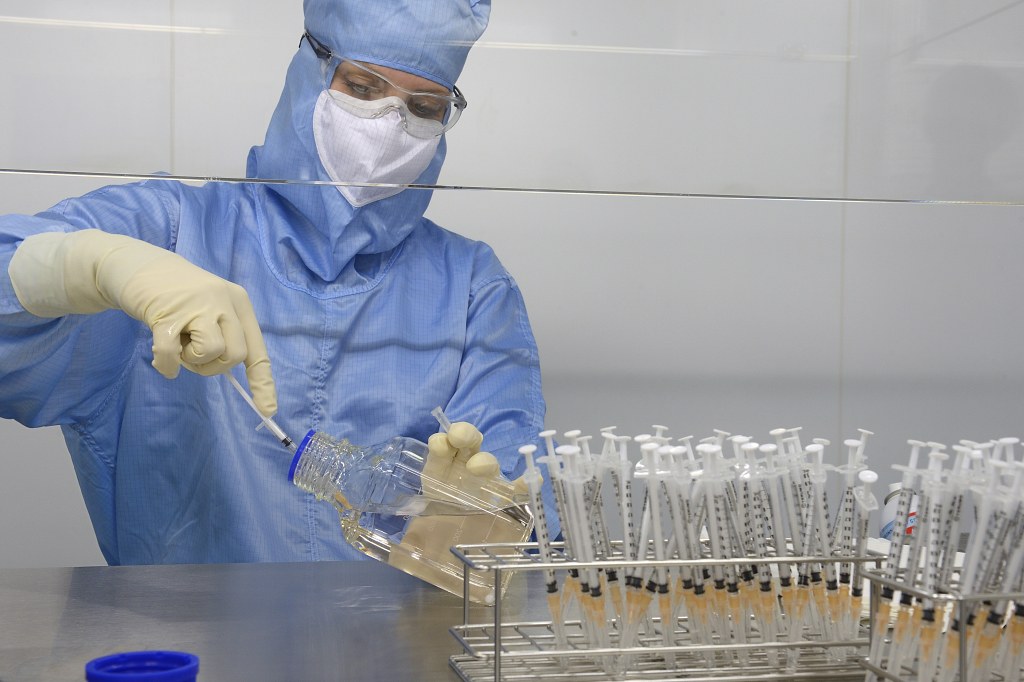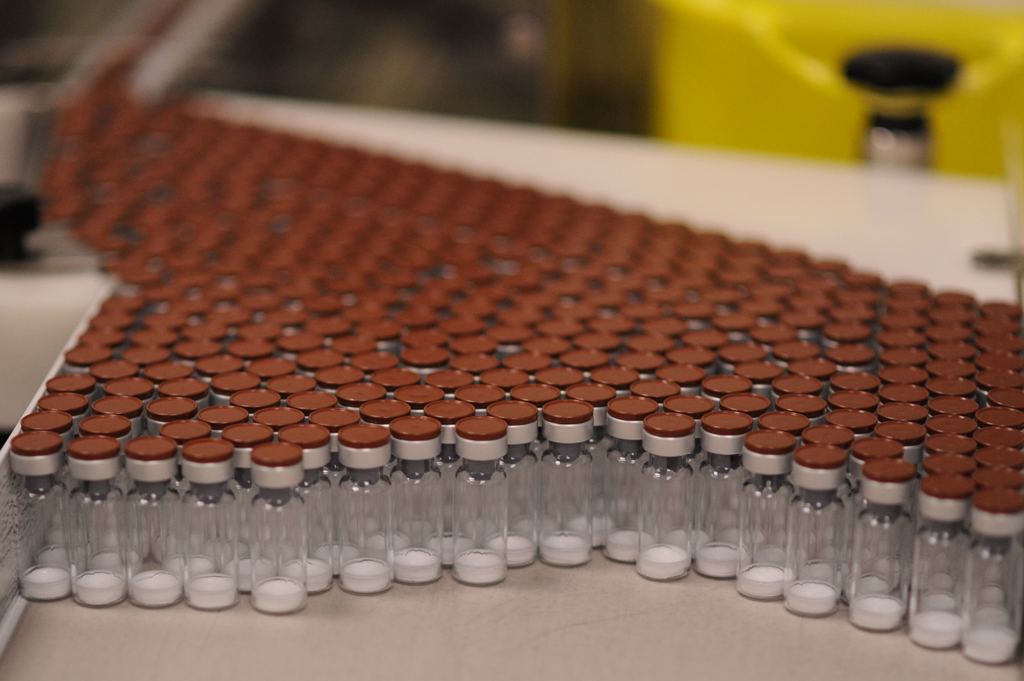 January 11, 2022
To truly bring an end to the Covid-19 pandemic which has ravaged the globe, the Biden administration must embrace a strategy of vaccine equity.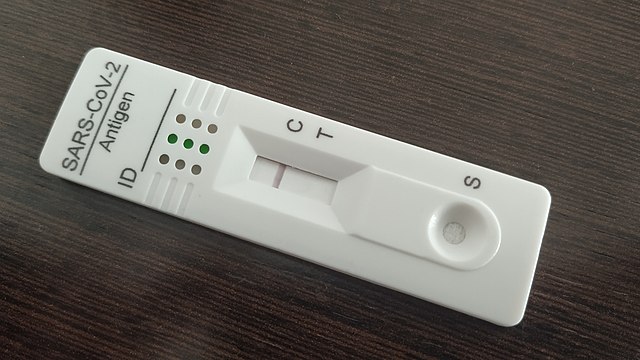 December 22, 2021 | Common Dreams
The Covid-19 threat will not simply go away—especially when addressed with half measures. The administration must use its authority under the Defense Production Act much more wisely and aggressively.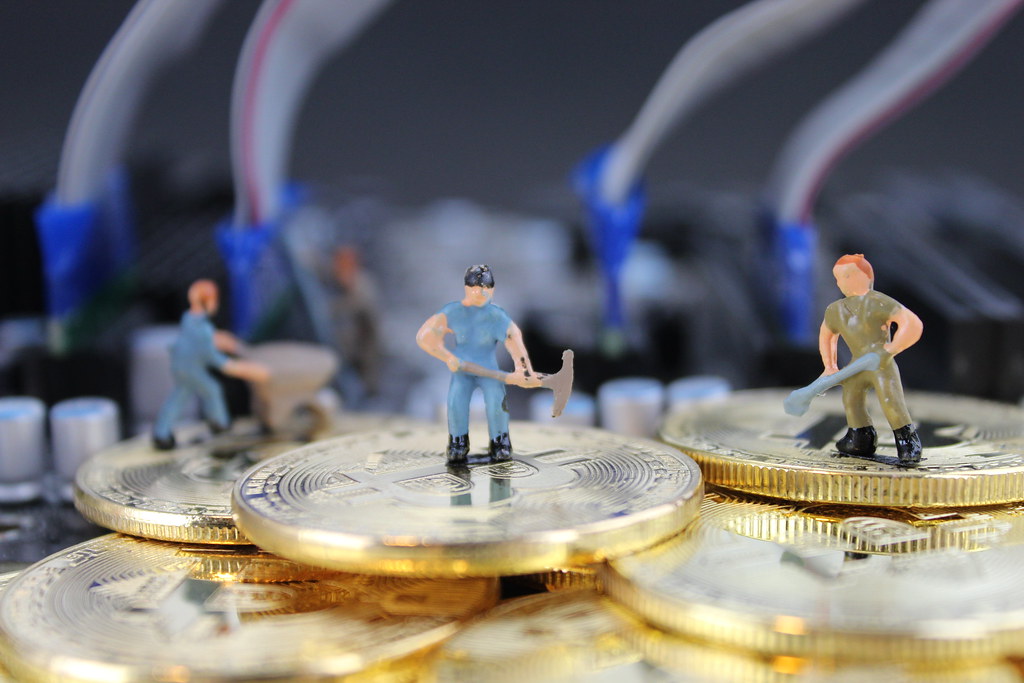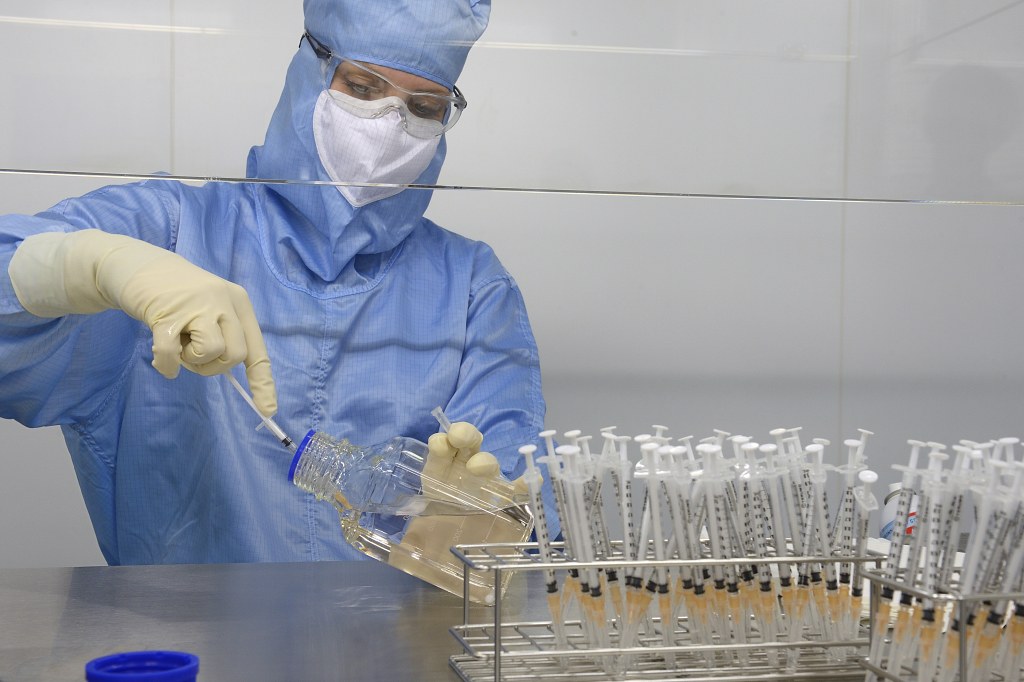 September 29, 2021 | The American Prospect
When United States Trade Representative Katherine Tai announced this past May that the U.S. would support the TRIPS waiver on COVID-19 vaccines at the World Trade Organization (WTO), we at the Revolving Door Project celebrated the administration's decision as "a transformative, hopeful event." The waiver proposal calls on the WTO's Trade-Related Aspects of Intellectual Property Rights (TRIPS) Council to suspend intellectual-property protections on COVID-19 therapeutics, diagnostics, and vaccines to ensure materials necessary for combating the pandemic are "available promptly, in sufficient quantities and at affordable price to meet global demand."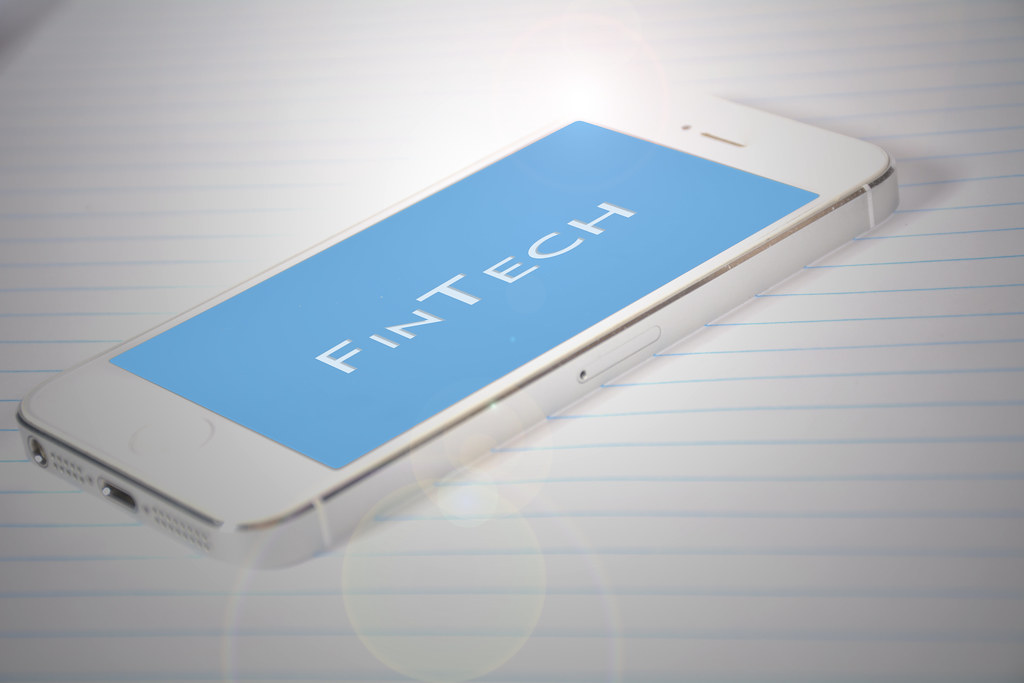 September 07, 2021 | American Prospect
Apparently, Harris just doesn't get why regulators have to be so skeptical of the industry all the time—which makes sense, coming from a fintech executive who's advocated for the industry on both sides of the revolving door.
July 27, 2021 | Washington Monthly
Crypto is a global phenomenon, and one with a rapidly growing capacity to upend tax administration worldwide. The U.S. has been slow to act to combat this threat, but clever use of extant unilateral and multilateral laws on information sharing and programs that capitalize on expertise and information outside government provide opportunities for much better protection against tax evasion. If Biden and his administration are committed to closing tax loopholes, they must use every tool available.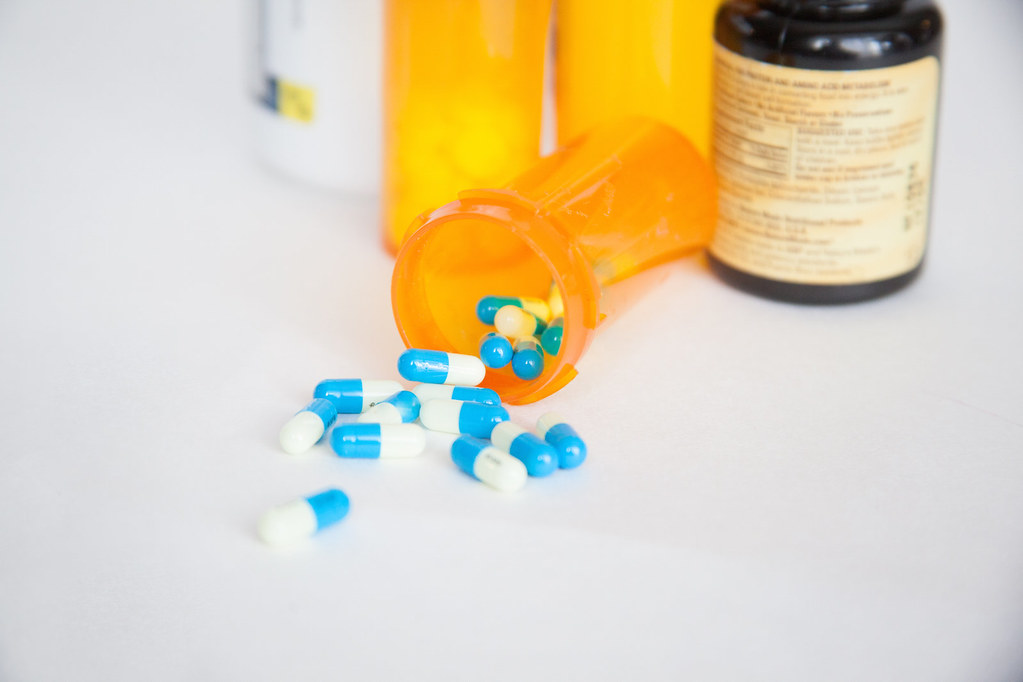 July 22, 2021
In 2019, Gallup found that the pharmaceutical industry was "the most poorly regarded industry in Americans' eyes," and rightfully so. Pharmaceutical companies often set drug prices exorbitantly high, including life-saving drugs which patients literally cannot go without, such as insulin. This includes older drugs that are cheaper to produce — such as epinephrine (emergency medication used to treat severe allergic reactions and asthma attacks). These firms achieve this by stifling competition at the consumer's expense, jealously protecting their money-makers from the generics which the pharmaceutical system is supposed to develop after a patent expires.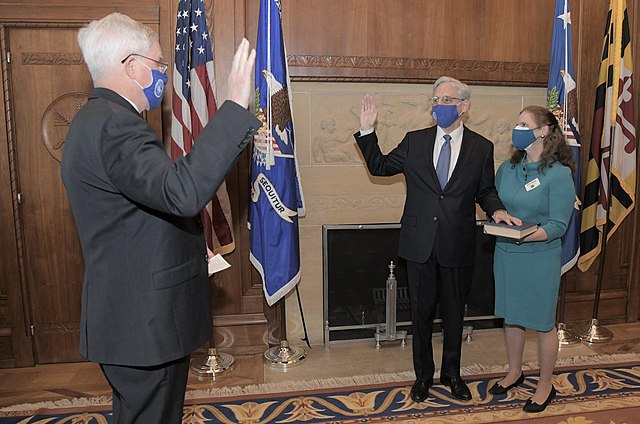 July 15, 2021 | The American Prospect
Numerous positions are vacant, threatening progress in a host of areas.
June 29, 2021 | The American Prospect
Interagency cooperation is essential to ensuring the Biden administration adequately manages the risks associated with the growth of cryptocurrency, including illicit finance, tax evasion, investor and customer protection, shadow banking, and financial stability.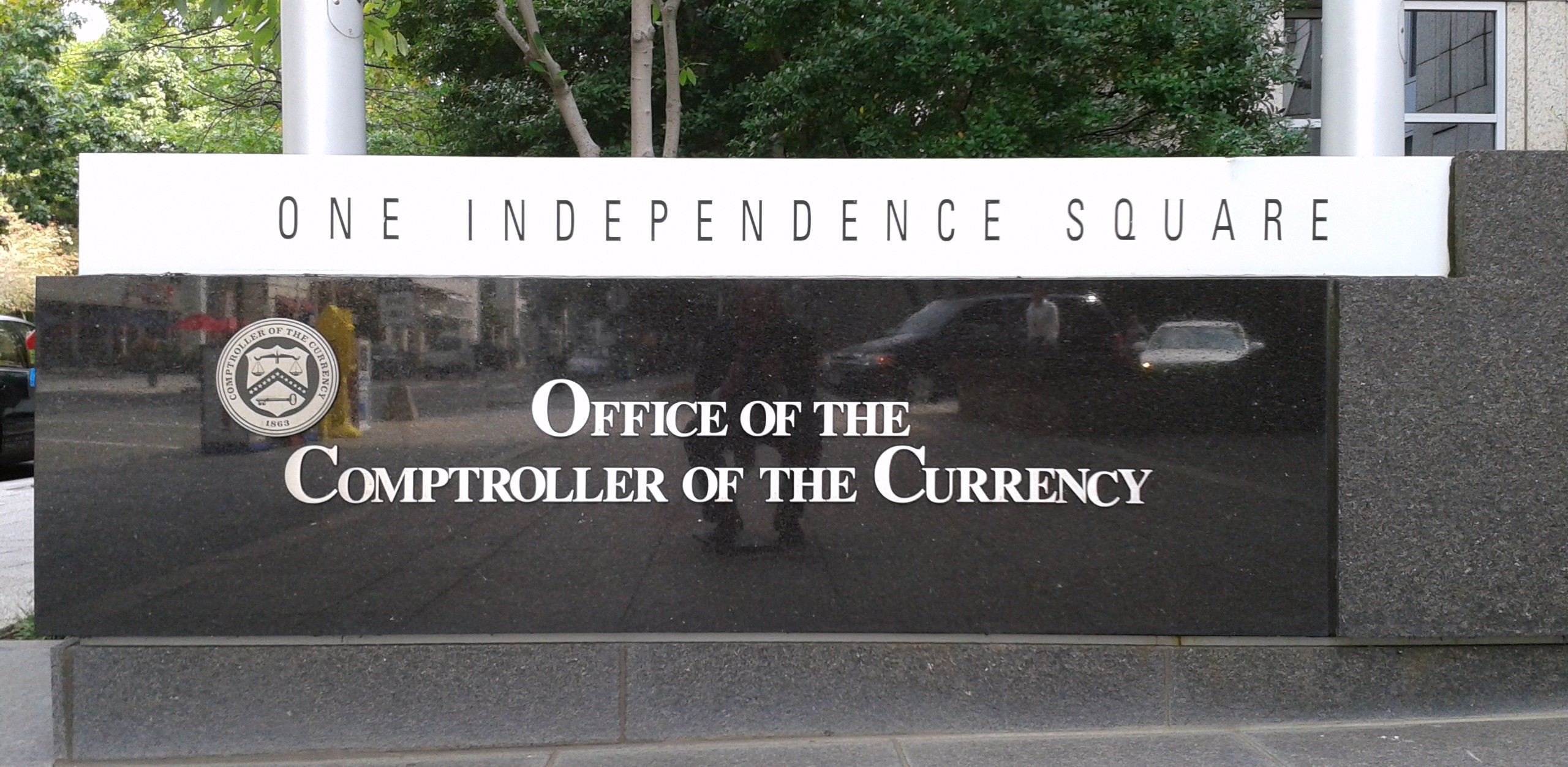 April 27, 2021
Under Otting and Brooks' leadership, the OCC rolled out rules contrary to its responsibility to maintain a federal banking system that is safe against systemic risks and provides aid to all customers. Now they're all out of power — but Acting Comptroller, Blake Paulson, whose ascent was ensured by Brooks and Mnuchin, has demonstrated no desire to change course from the path set by Trump's lackeys. That is why Biden needs to act quickly and appoint a Comptroller who recognizes the dangerous precedent set by the Trump administration.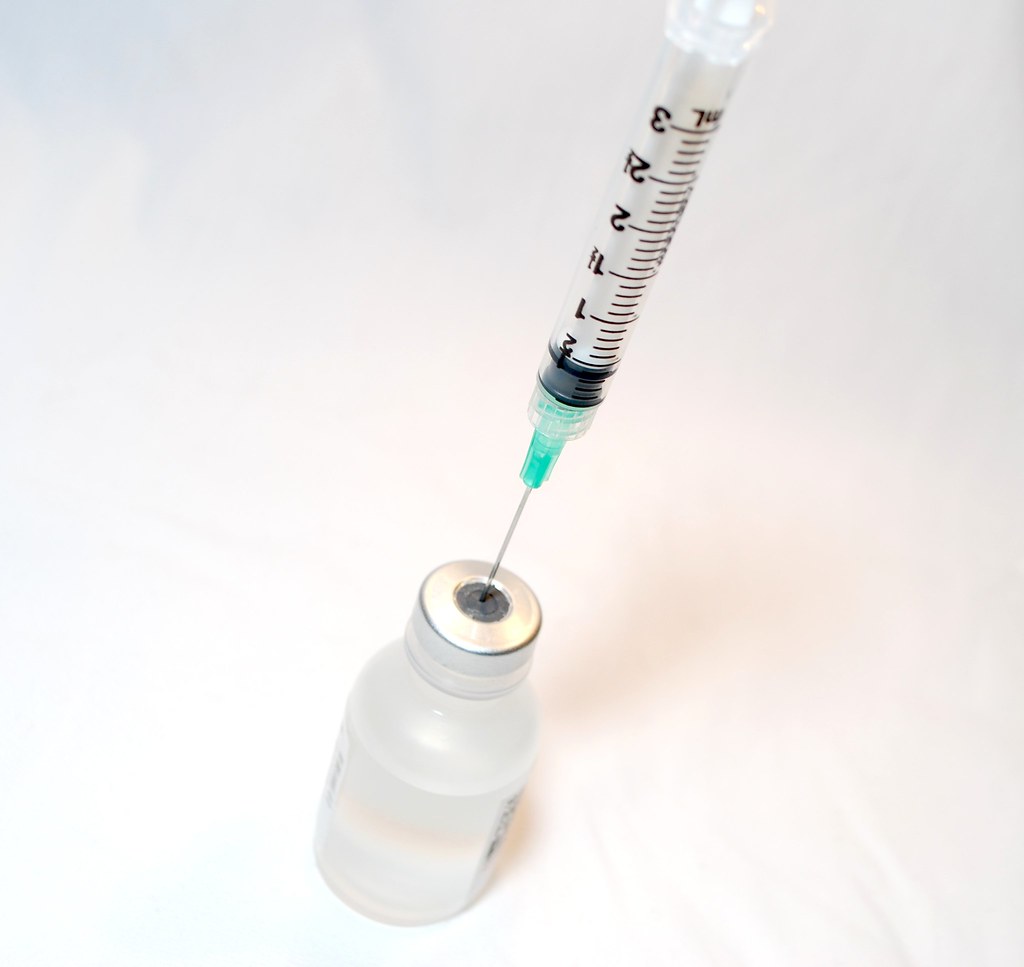 April 15, 2021
The world is currently at an inflection point – Western leaders can choose to continue blocking the TRIPS waiver and lock in a cycle of dependence or empower poorer countries to develop generic vaccines and build infrastructure that will safely put the pandemic behind us. Critiques of the TRIPS waiver claim that most poor countries lack the infrastructure to carry out vaccine operations – a paternalistic view that suggests that manufacturing capacity, supply chain management, and logistics are static in nature. The sooner we act, the more time poorer countries have to begin mobilizing resources needed to make generic vaccine development possible.