Search Results for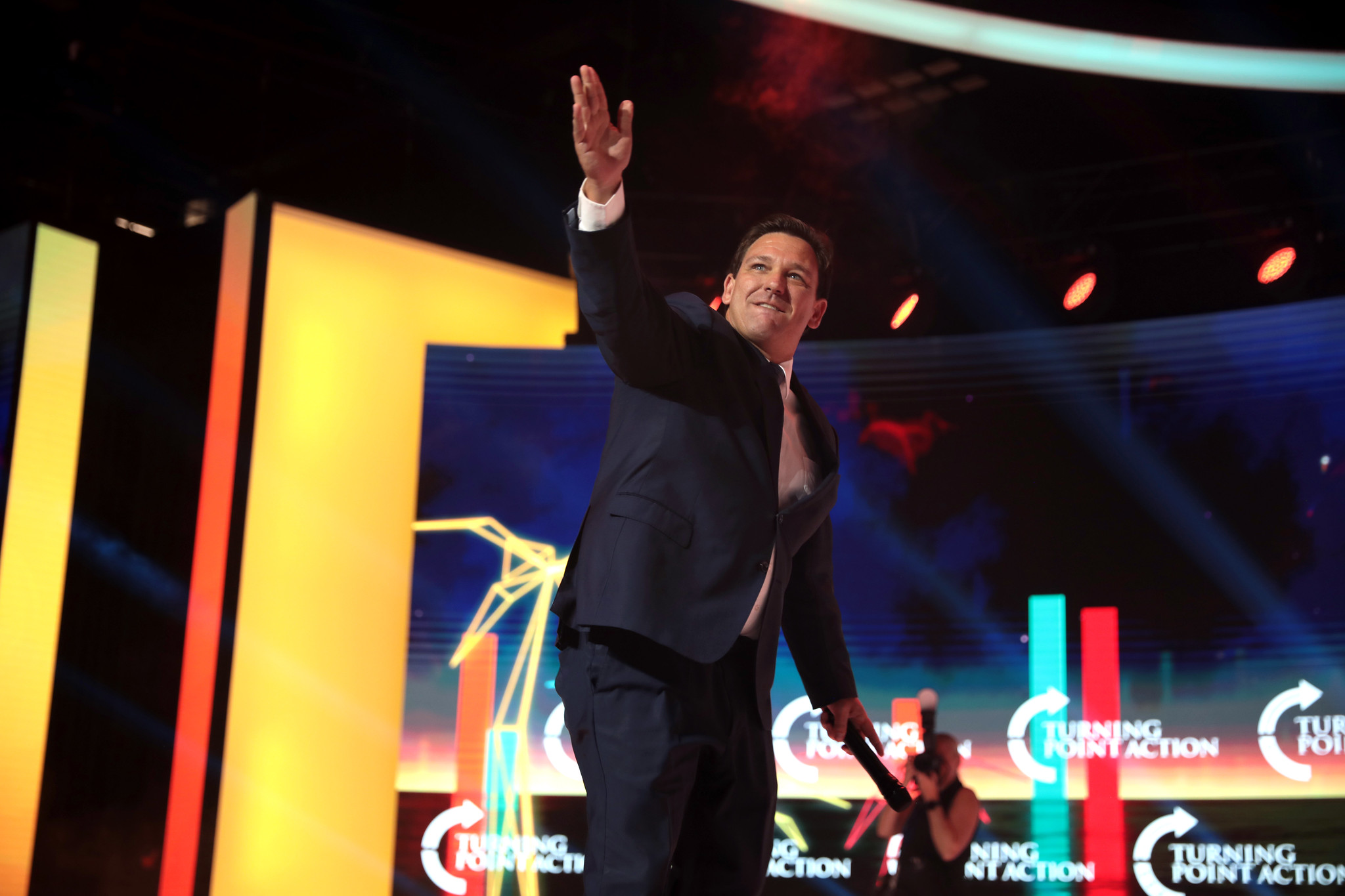 June 01, 2023 | The American Prospect
As the past six years have clearly illuminated, hollowing out government capacity and rewarding loyalists is at the heart of the Trump gospel, and leveraging power is DeSantis's modus operandi as well. As coverage of the Republican primaries ramps up, the press must focus on how this style of executive branch mismanagement endangers democracy and the public interest. That's more important than trying to figure out if DeSantis has the personality to sell this anti-democratic vision.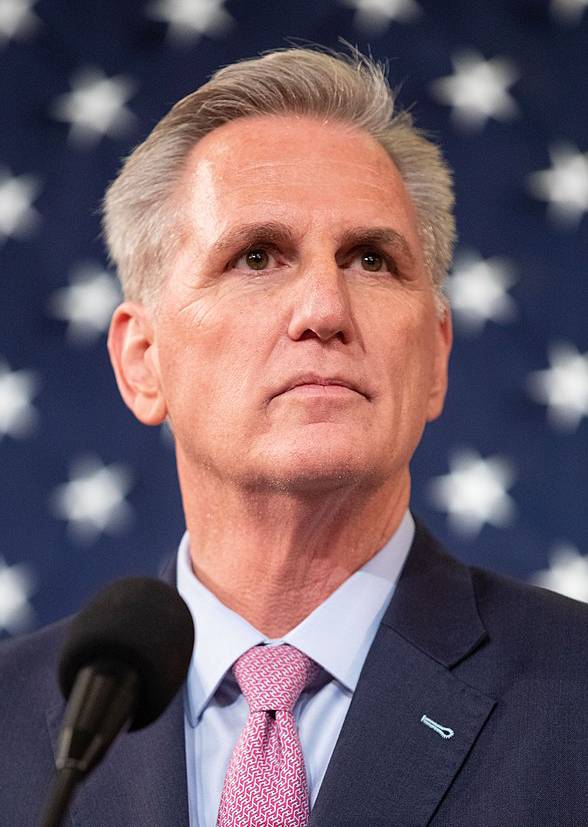 May 27, 2023 | Common Dreams
Spending cuts aren't minor, caps ignore inflation, and President Biden isn't helpless.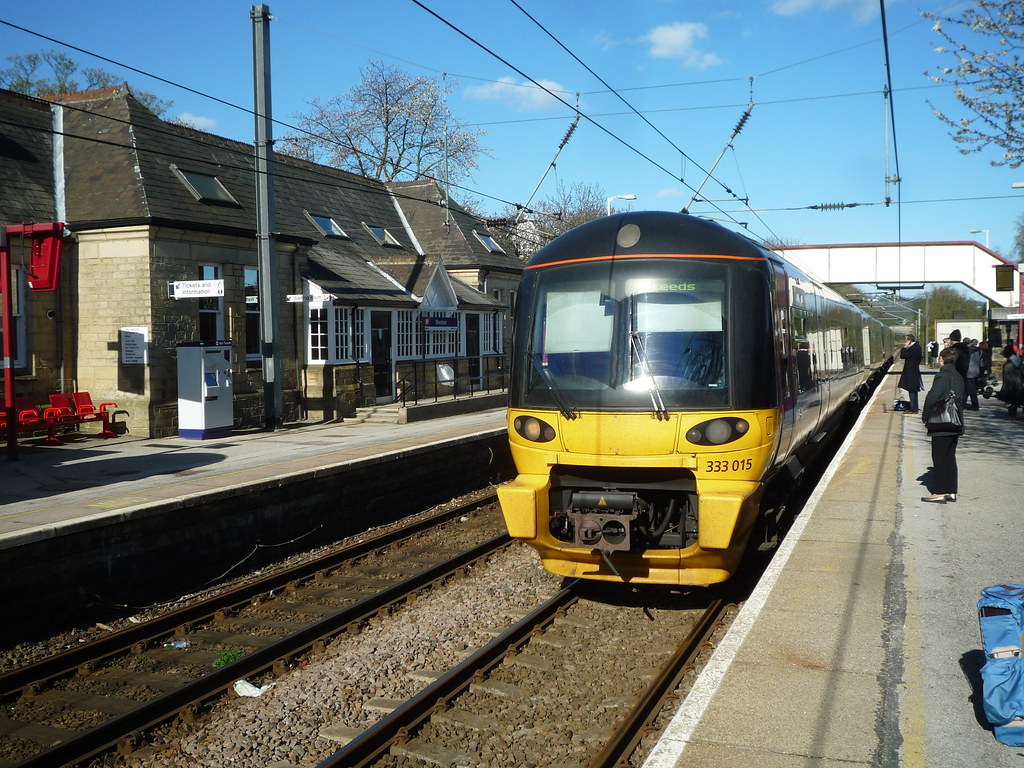 May 17, 2023 | The Sling
Just weeks after a series of high profile train derailments headlined by the disaster in East Palestine, Ohio, the Surface Transportation Board (STB) decided to double down on the current railroad oligopoly. The STB approved a merger between Canadian Pacific Railway and Kansas City Southern Railway Company, cutting the number of major "Class I" rail companies in the United States from seven down to six. This decision is diametrically opposed to the public interest and seriously undermines trust in rail regulators.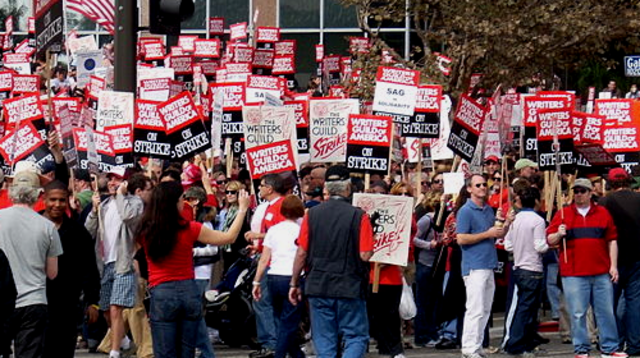 May 12, 2023 | The American Prospect
How two 'Masters of Disaster' helped Hollywood execs break the last writers strike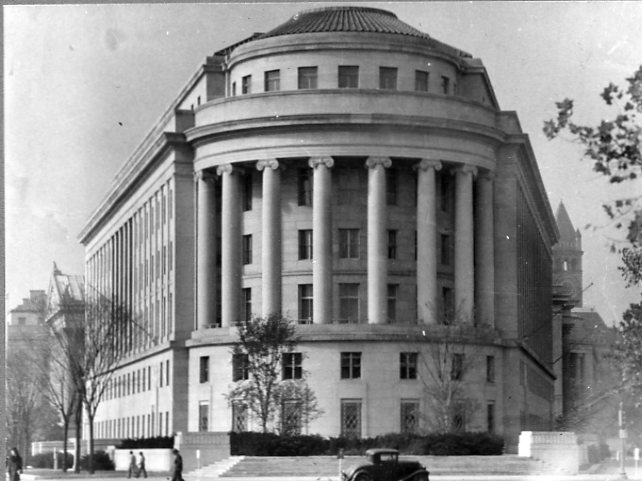 May 09, 2023 | Common Dreams
The Federal Trade Commission (FTC) and DOJ Antitrust Division have long served as an essential stop for antitrust experts looking to maximize opportunities, influence, and compensation at BigLaw firms and monopolistic corporations. By spending some time learning the ins and outs of government investigations and enforcement efforts, revolvers are seen by potential corporate employers to be better equipped to assist corporations in antitrust lawsuits against their former government employers.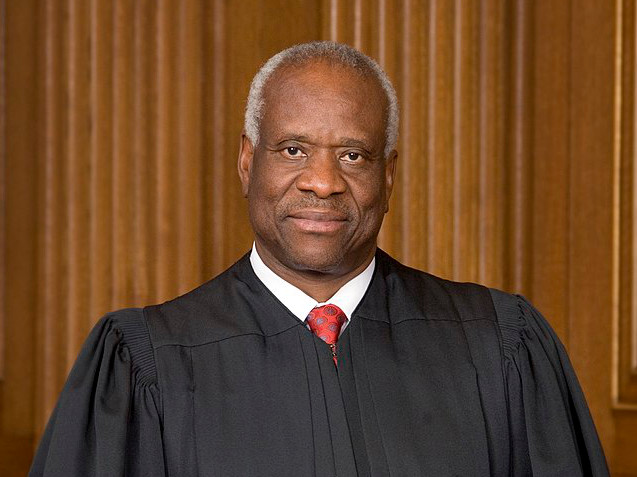 April 25, 2023 | Common Dreams
Earlier this month, ProPublica released a report documenting decades of undisclosed lavish gifts Justice Clarence Thomas and his family received from Republican mega-donor Harlan Crow. These gifts included a yacht trip around Indonesia, flights on Crow's private jet, free stays at Crow's private country club, and more. One week later, the news outlet published a follow-up report detailing how Thomas also sold property to Crow without disclosing it. Thomas's mother has continued to reside at that property rent-free while Crow funds significant renovations.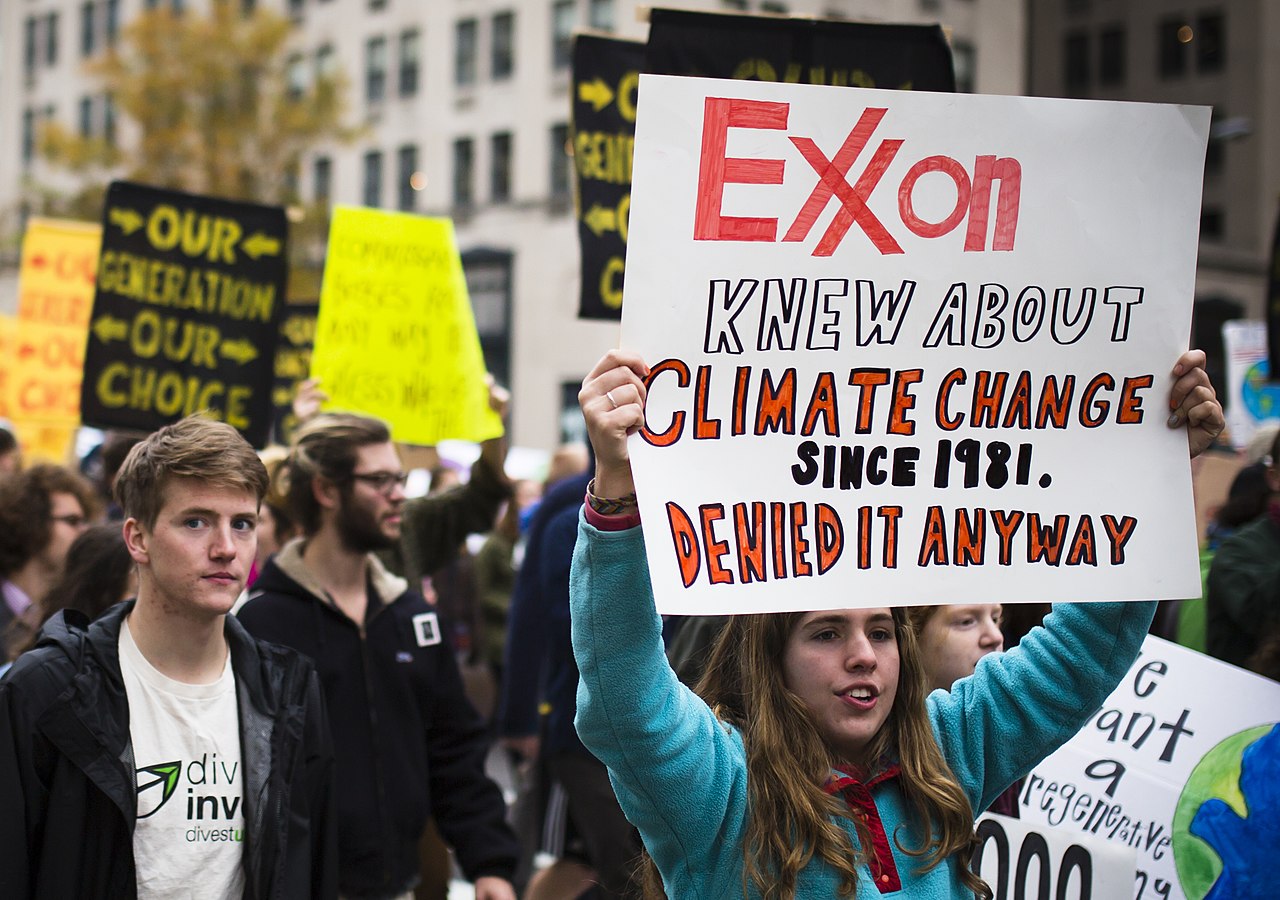 April 20, 2023 | The American Prospect
As the revelations of Supreme Court Justice Clarence Thomas's flagrant corruption continue to unspool, scrutiny of the weak ethics rules binding the Court has intensified. The Senate Judiciary Committee is supposed to oversee the Court, but it has proven itself not remotely up to the task of rooting out judicial corruption. And amid this disturbing situation, a Supreme Court conference this Friday provides an opening for Court conservatives to try to game their few ethical limits in plain sight.
April 18, 2023 | The New Republic
Tracing Clark's lingering impact on ongoing litigation makes clear that the legacy of Trump's Justice Department still haunts our governance and that failing to treat his cronies like the menace they are is worsening outcomes across the country. In some cases, Attorney General Merrick Garland is still carrying forward with the arguments Clark helped shape. In others, the Justice Department and its client agencies are at a critical juncture of having to decide whether to break from past positions or maintain continuity with positions they adopted during the Trump administration.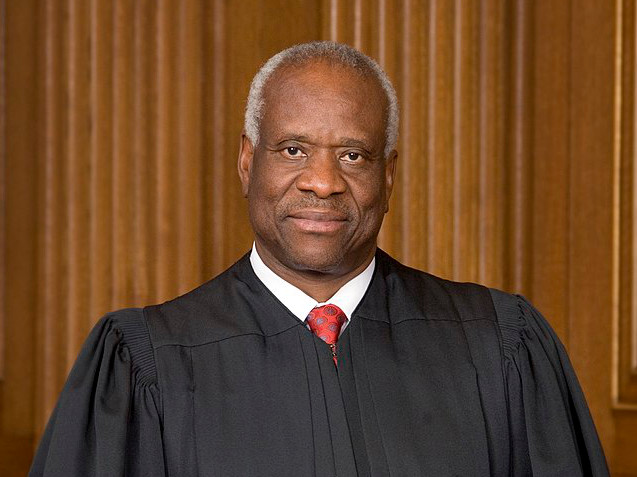 April 10, 2023 | The American Prospect
There is no reasonable ambiguity about this. If the ProPublica reporting is accurate, Thomas has knowingly and brazenly violated federal ethics law for decades.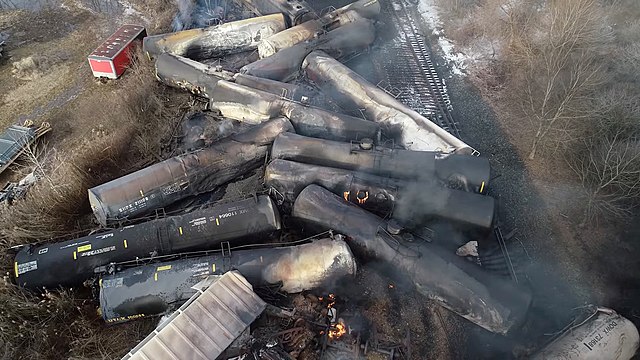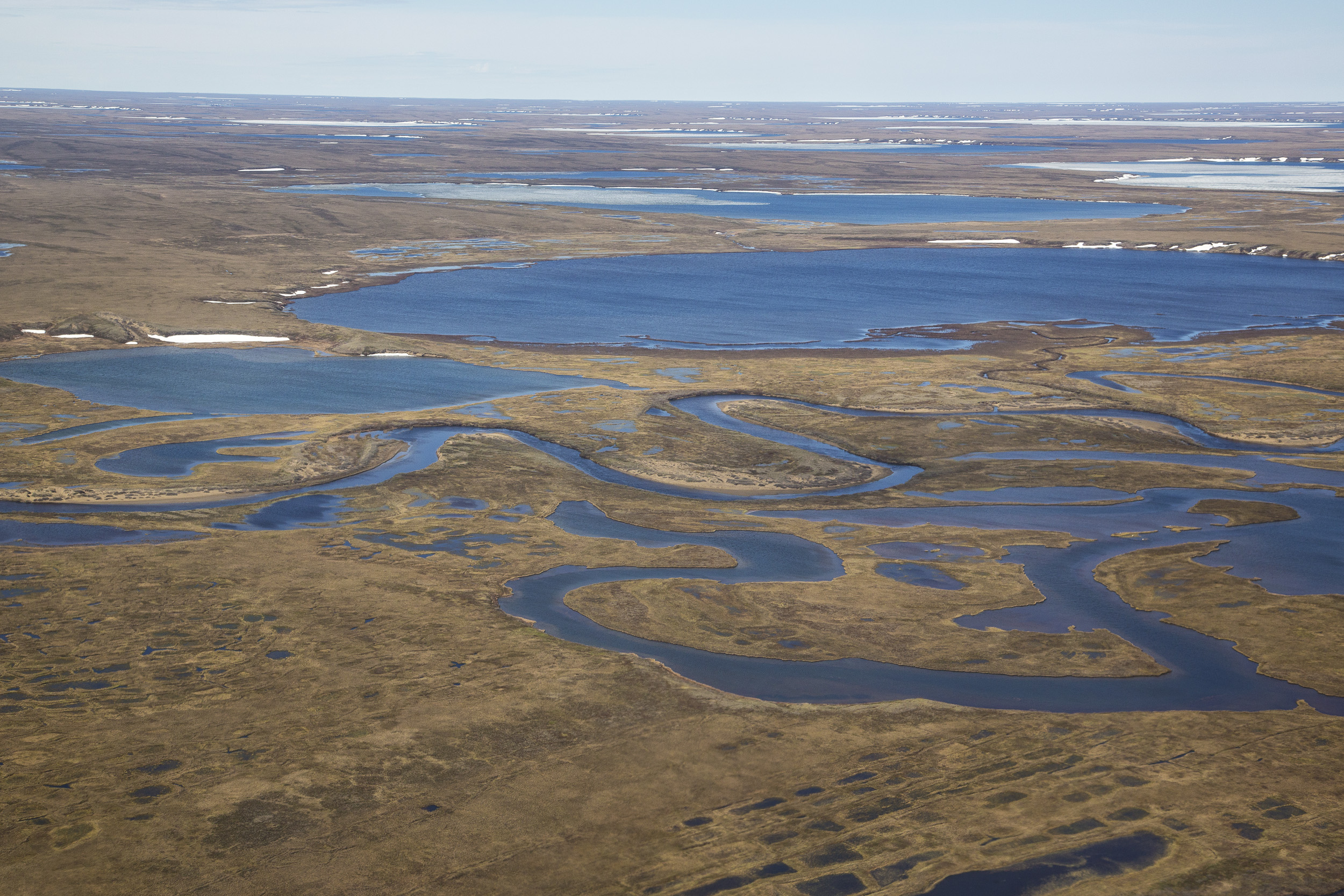 April 03, 2023 | The American Prospect
If we at the Revolving Door Project could exhort the Biden administration to do anything, it would be this: Choose the right enemies—rich, powerful corporations that harm the public, most often with impunity. Sometimes you will lose, but that doesn't mean you should forfeit the fight. And getting caught trying can inspire the public to rally around a political party and its leaders.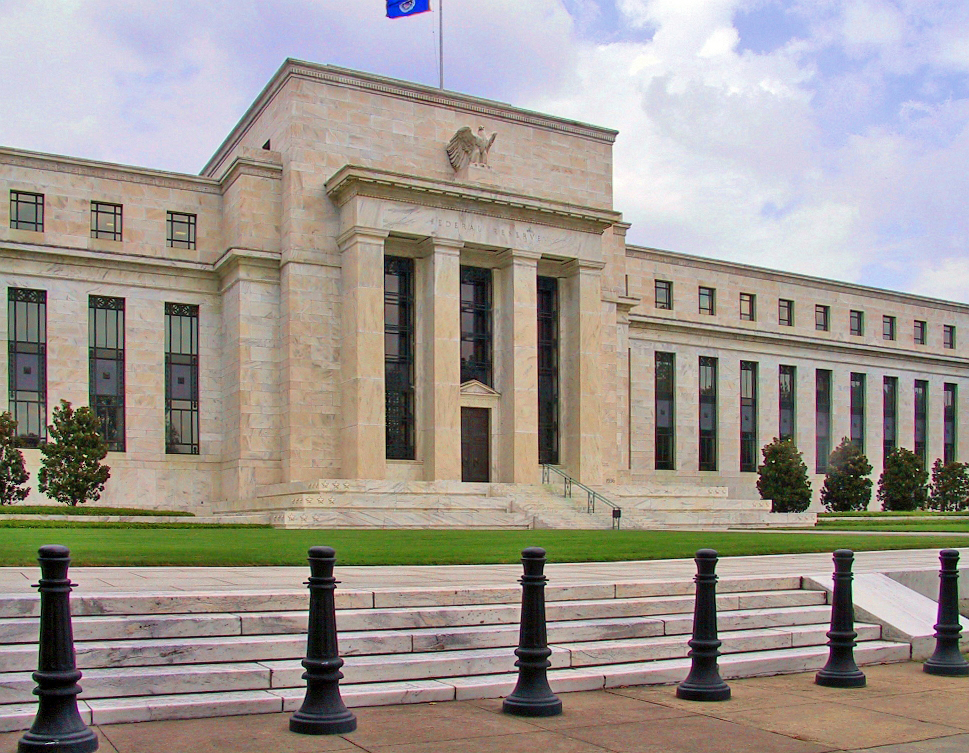 March 27, 2023 | The American Prospect
When bankers blow their businesses up, it's no-questions-asked bailout time. When student borrowers need relief, not so much.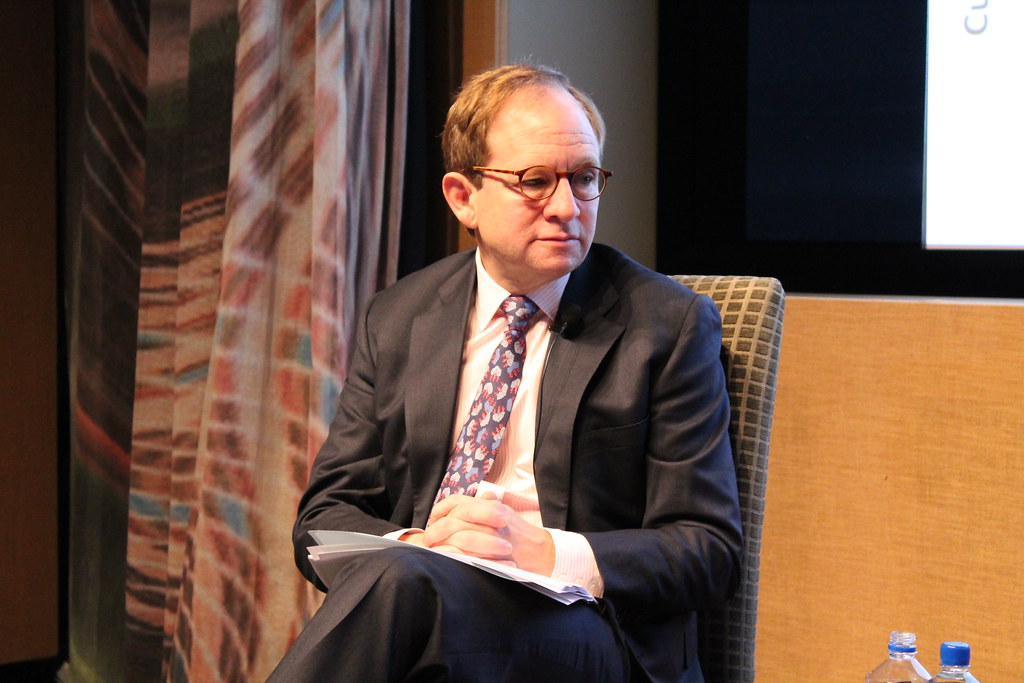 March 25, 2023 | Common Dreams
American workers have just started getting the barest minimum of a few lucky breaks. But that is terrifying to Rattner and his fellow moguls, so they need some sort of rational argument for why these bare scraps of power are actually bad for everyone.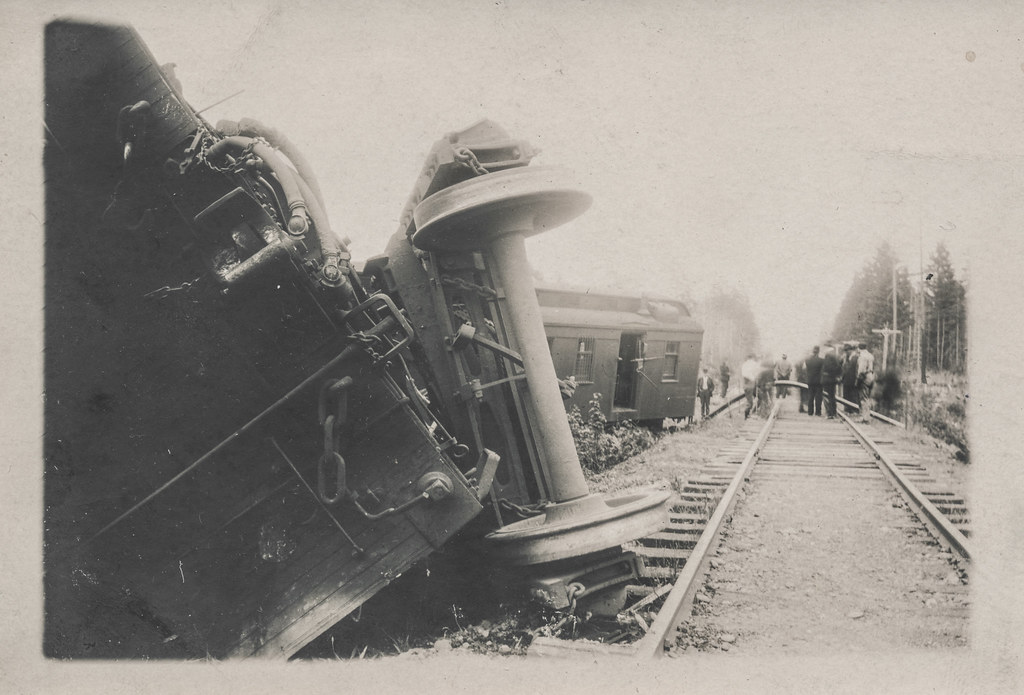 March 22, 2023 | The Sling
Unfortunately, America's rail workers are all too familiar with the consequences of how the railroad industry has been operated over the past 30 years. Precision scheduled railroading (PSR) has made the difference. PSR is a business model focused on reducing overhead costs and generating returns for shareholders. Similar to many other business models driven by financialization, it's effectively  a scheme by giant railroad operators to cut staff and backup resources, push the remaining equipment and personnel to the breaking point, and funnel as much of the cash as possible to Wall Street. And by increasing market concentration even further, the recently approved rail merger between Canadian Pacific (CP) and Kansas City Southern (KCS) promises to make the situation even more dire — for railroad workers, for the communities our rail lines pass through, and for the American economy.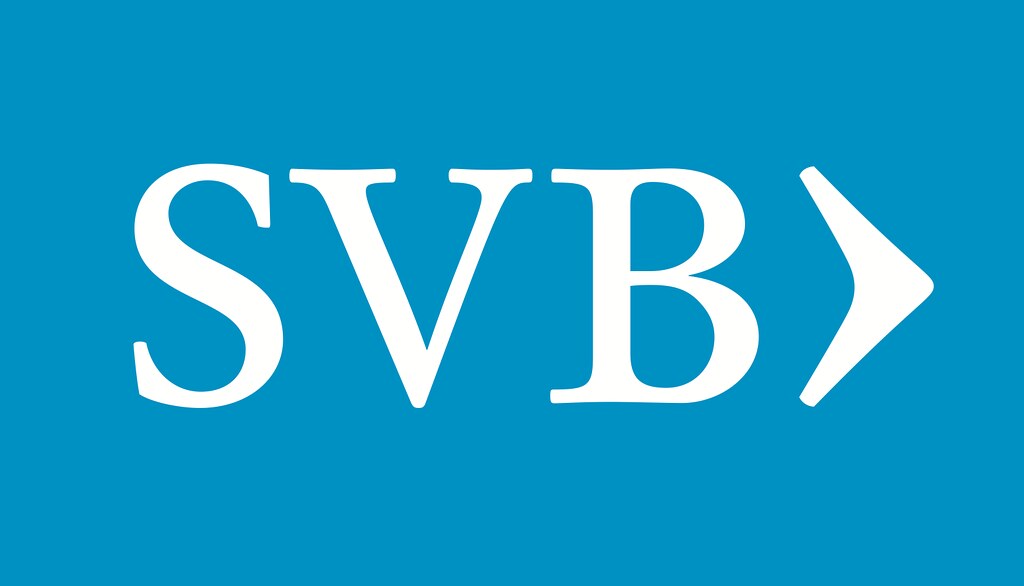 March 17, 2023 | The American Prospect
The SVB collapse rubs in our collective faces the fact that the financiers with great influence over our political economy are, by and large, a pack of greedy idiots.