Our Blog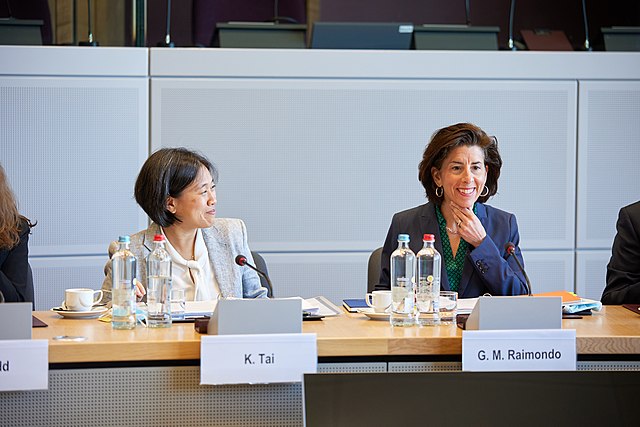 December 16, 2021
Now more than ever, with rumors swirling that Raimondo is considering a bid for the White House in 2024, it is critical to see exactly which corporations and lobbyists Raimondo has met with in recent months.
December 15, 2021 | Revolving Door Project Newsletter
Late last Thursday, a Democratic majority on the Federal Deposit Insurance Corporation (FDIC) board announced that it had voted to take comment on the agency's process for reviewing bank mergers, a policy that fits neatly within the Biden administration's whole-of-government approach to competition. On its face, this is wholly unremarkable. But what should have been just another early step towards meeting this administration's goals quickly turned into an all out war thanks to the FDIC's Trump holdover chair Jelena McWilliams.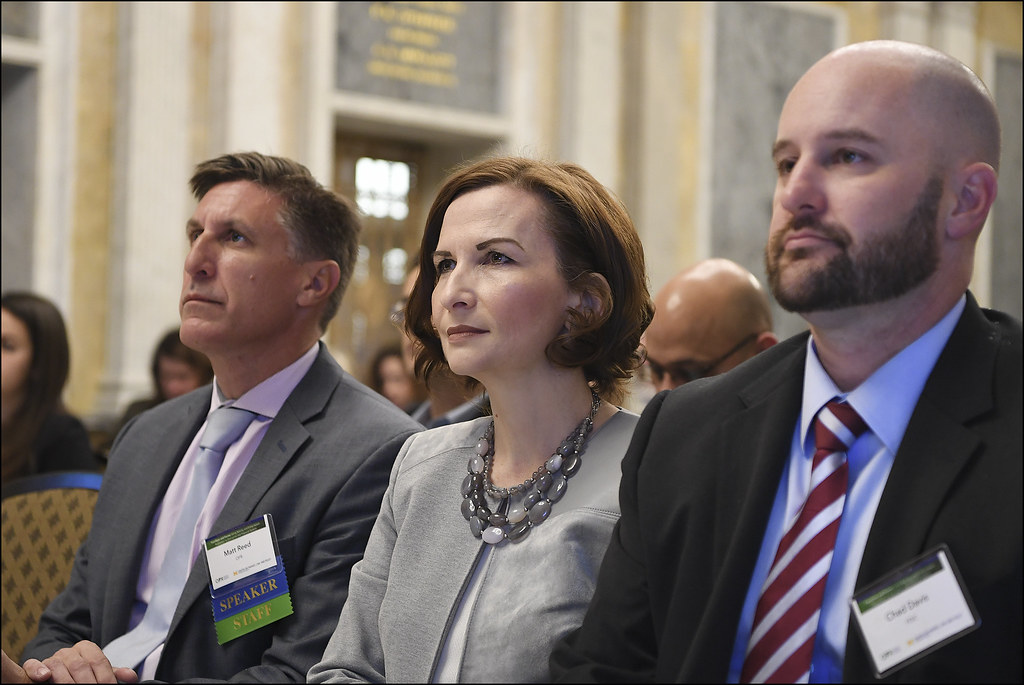 December 14, 2021
If the FDIC general counsel is loyal primarily to McWilliams, then his opinion can't be taken as independent in this matter.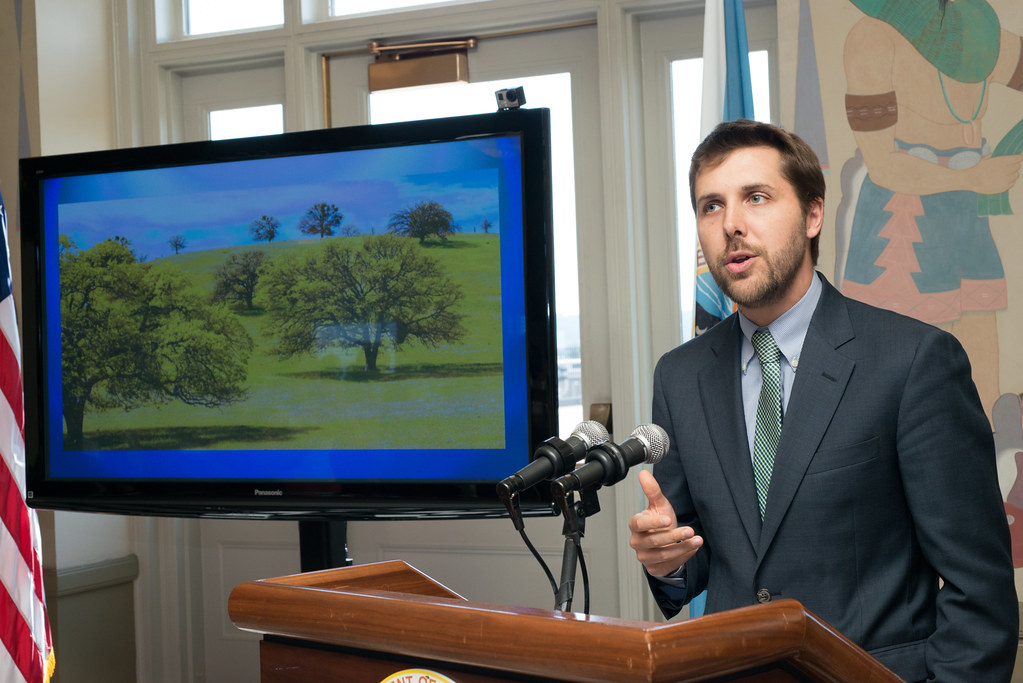 December 14, 2021
Being correct, it turns out, isn't enough. A dry blog post full of economic statistics and analysis simply isn't how best to message the President's position to the public.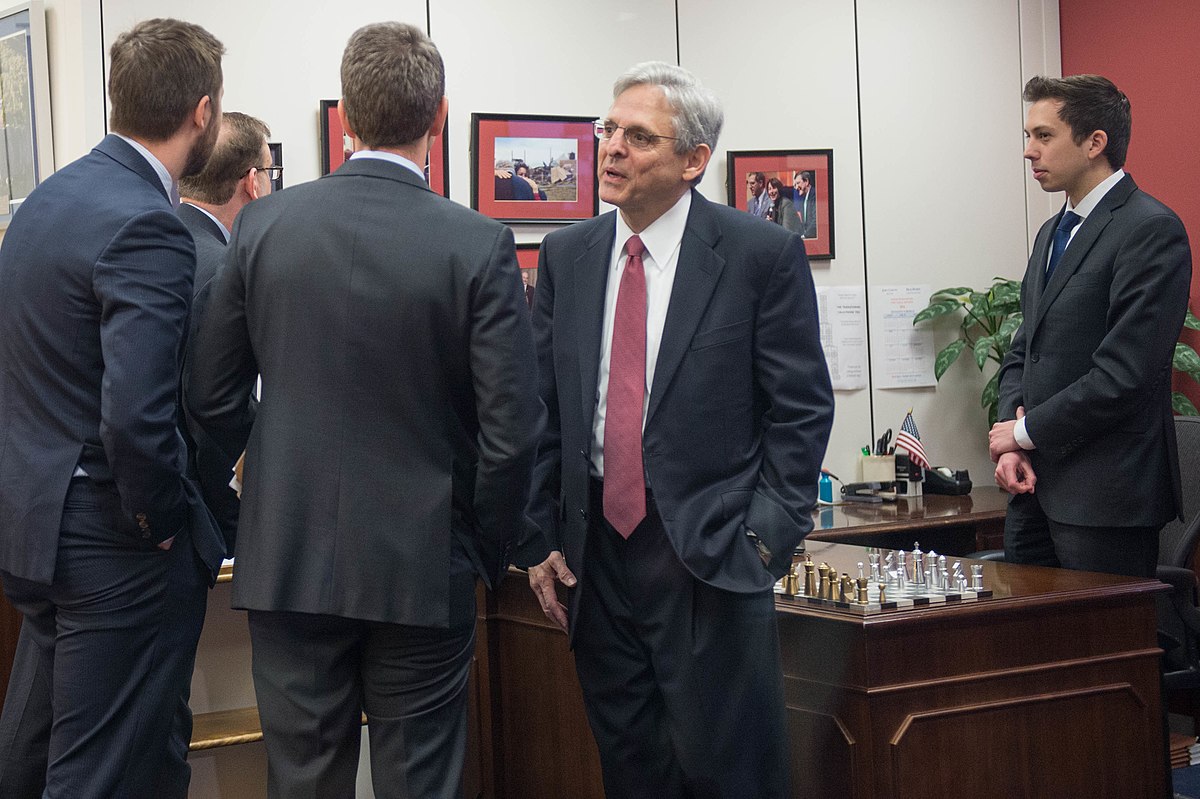 December 13, 2021 | The American Prospect
We are rapidly approaching the one-year anniversary of January 6, and Attorney General Merrick Garland has yet to give any sign that his Justice Department is independently investigating former President Trump and his fellow instigators. This is, by far, Garland's most high-profile failure when it comes to accountability for the prior administration, one that more observers have begun to notice. But it is not the only one.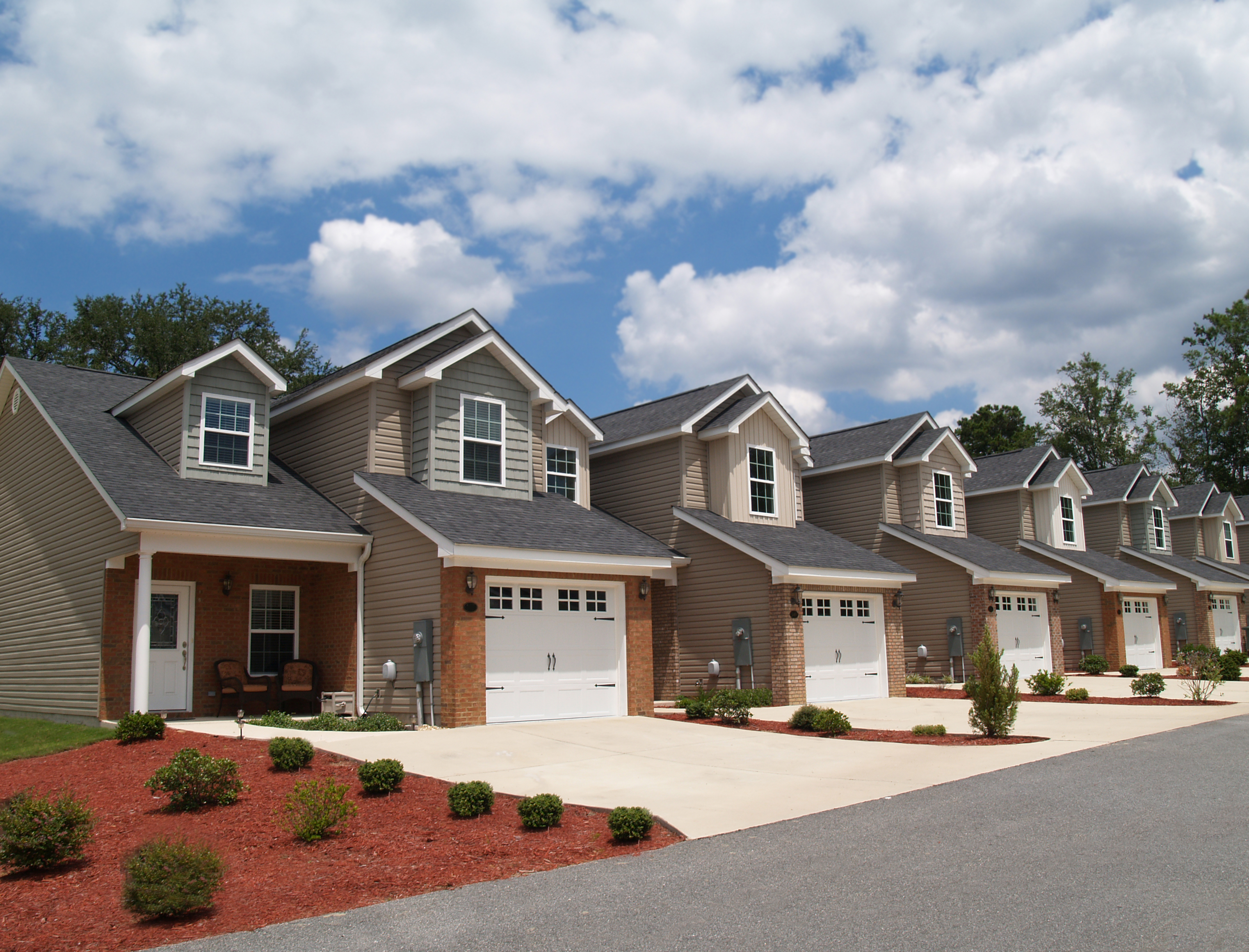 December 10, 2021
Many executive branch departments and agencies — including FEMA, USDA, and the VA — administer lesser-known federal housing programs.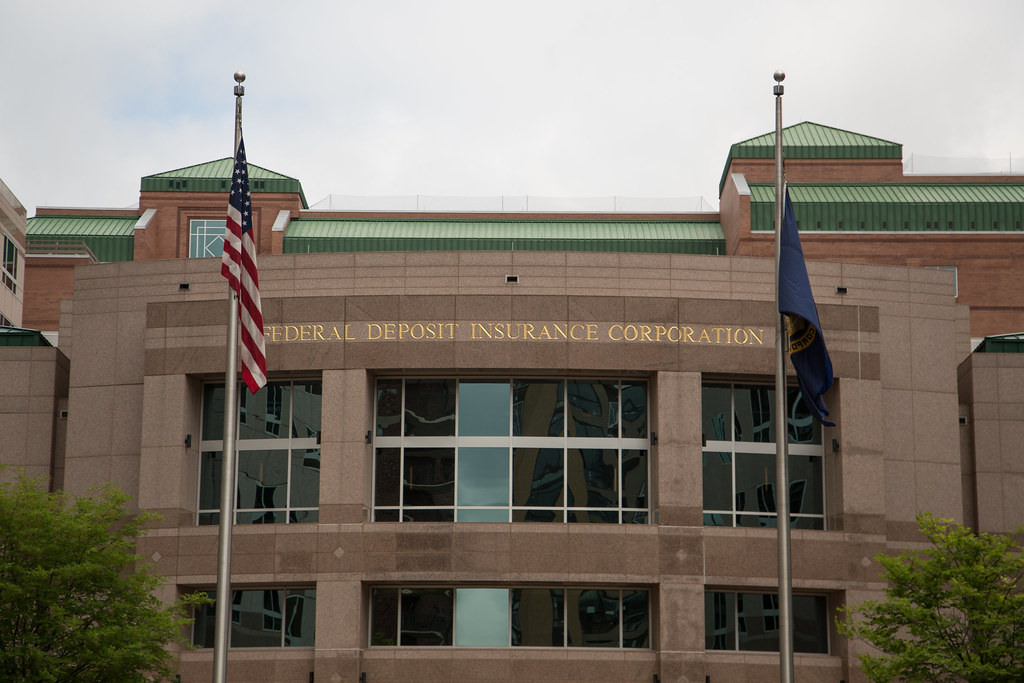 December 10, 2021
McWilliams is effectively saying that any outcome which she doesn't like must be illegitimate, because she's the Chair.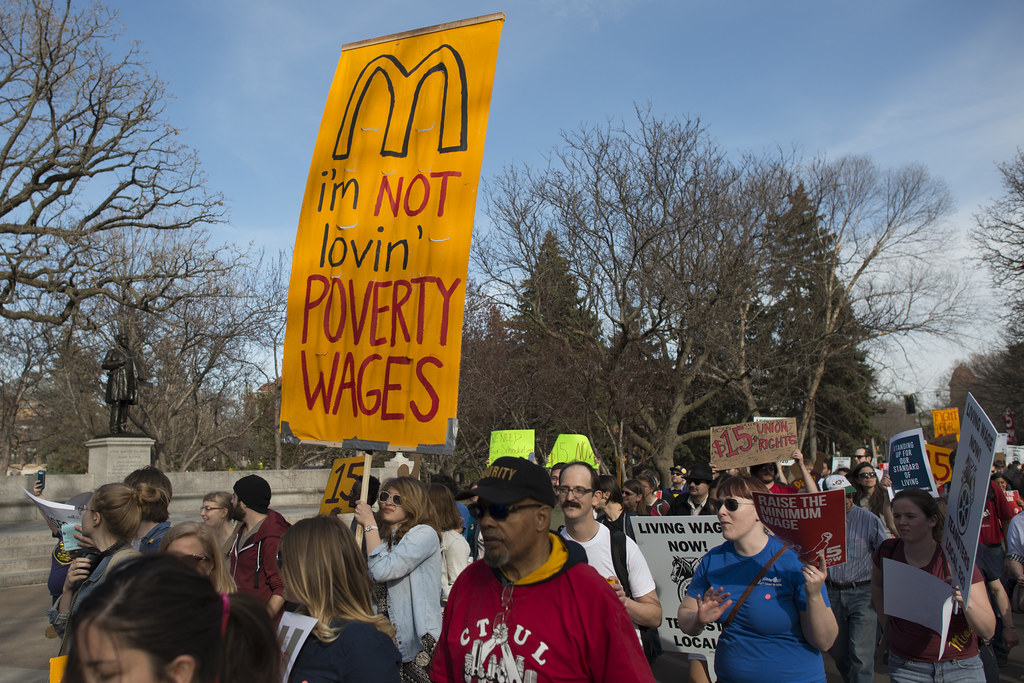 December 09, 2021
Miscimarra will lead the Chamber and IFA's defense of a rule that undermines the abilities of both workers with multiple jobs and subcontracted workers to form unions.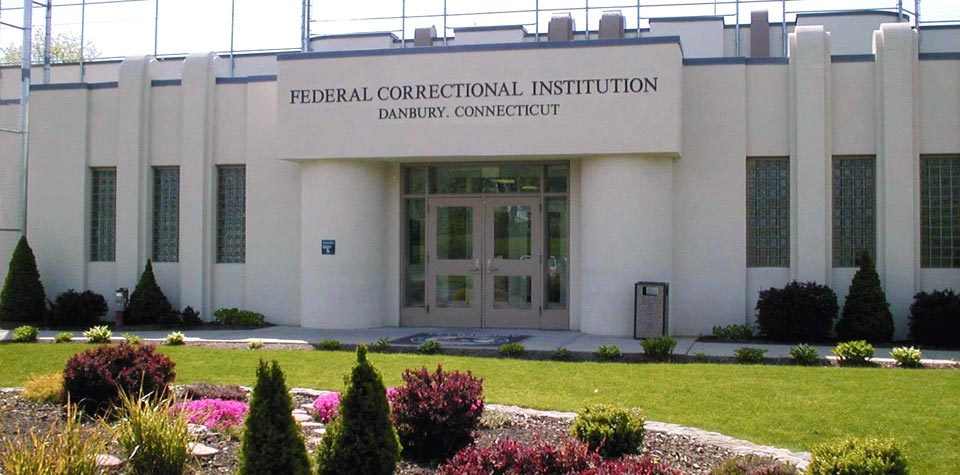 December 08, 2021 | Talking Points Memo
Progressives, prison workers and prisoners are in agreement: the Director of the Federal Bureau of Prisons, Michael Carvajal, should be fired. The Bureau of Prisons is in a crisis several layers deep, and new leadership will be key to its reformation. 
December 08, 2021 | Revolving Door Project Newsletter
Biden hasn't even reached the end of his first year in office and already eyes are turning to the likely contest between Vice President Kamala Harris and Transportation Secretary Pete Buttigieg for the 2024 Democratic presidential nomination (provided, of course, that Biden steps aside). Prospective voters are being inundated with stories of palace intrigue, invaluable information about the would-be candidates' preferences (Harris doesn't like to use Bluetooth, Buttigieg loves electric bikes), and speeches and media appearances in which the Vice President and Secretary boost Build Back Better (despite neither having a substantive role in its passage). Notably missing from this deluge, however, is much discussion of how well either one is performing the job they currently hold. That seems to us among the most relevant considerations as prospective voters mull giving either a promotion.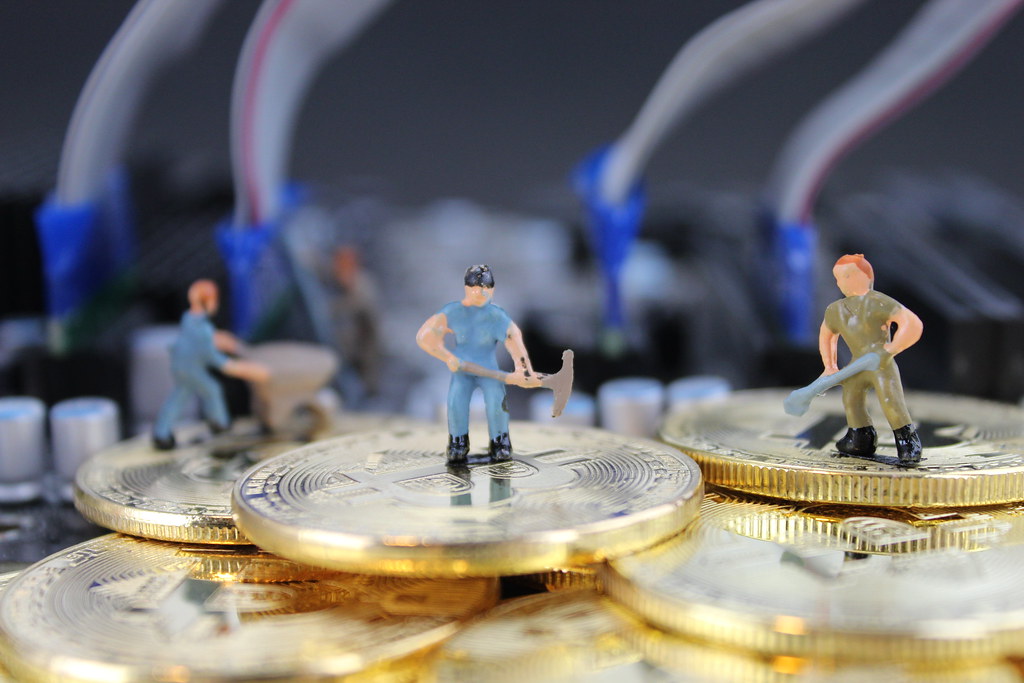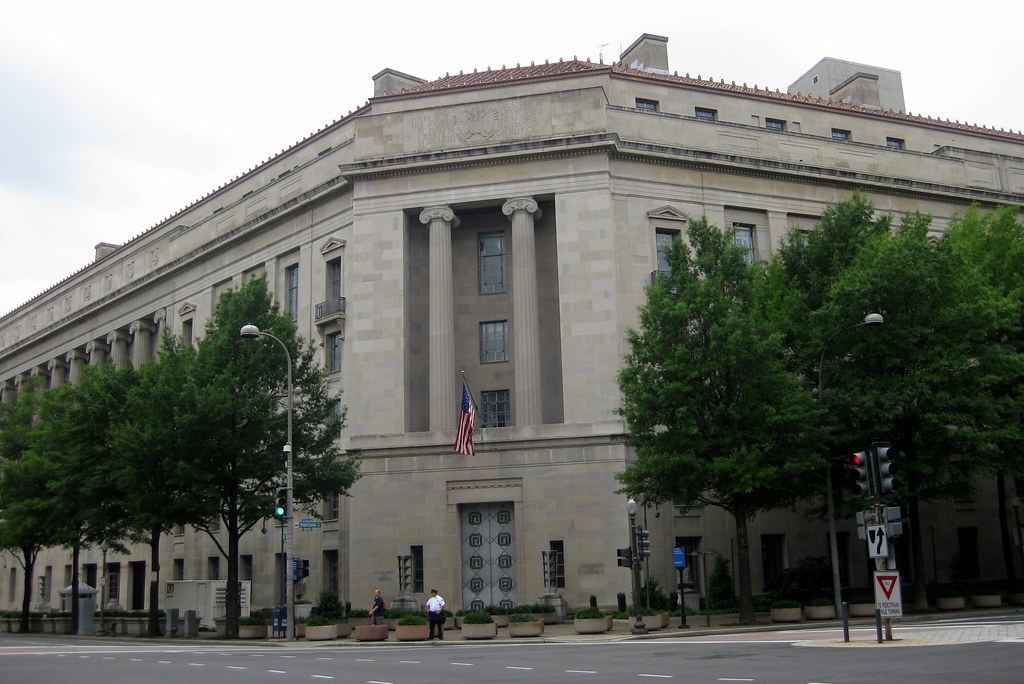 December 07, 2021
Today, the Revolving Door Project issued Freedom of Information Act (FOIA) requests for records reflecting any ethics advice given to any Senate-confirmed Department of Justice (DOJ) officials. The Project also requested any ethics advice given to Chief of Staff to the Deputy Attorney General Anita Singh, whose husband is a member of Google's antitrust defense team at law firm Vinson & Elkins. The Project is interested in which potential conflicts of interest do or don't trigger ethics concerns within the Department, particularly as Big Tech companies engage in a cynical and specious campaign to use ethics rules to tie the hands of antitrust enforcers.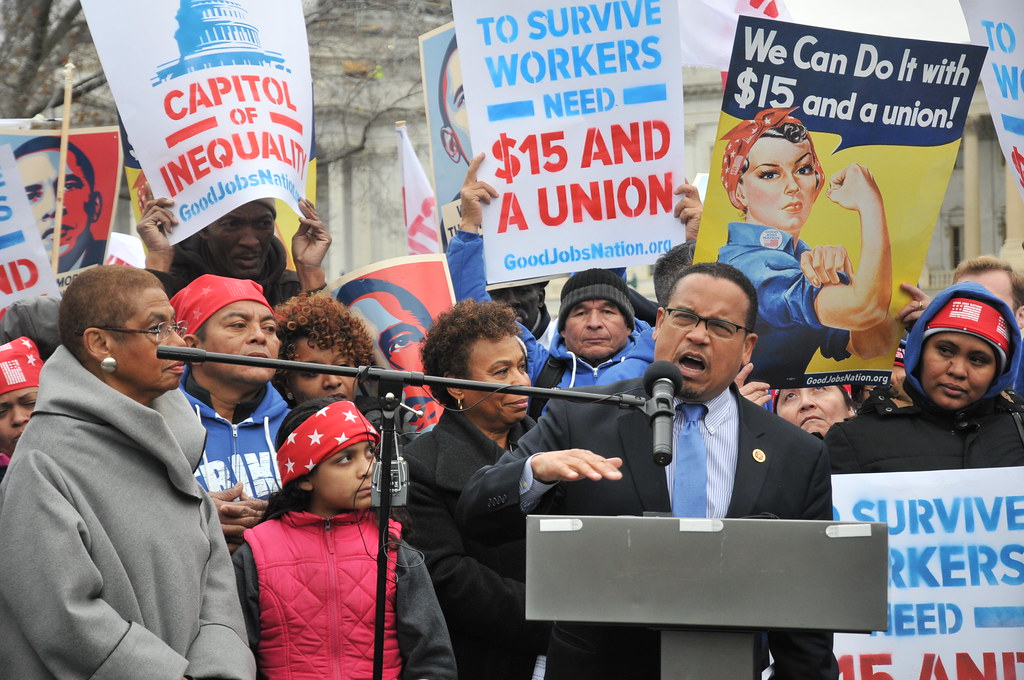 December 03, 2021
Officially speaking, the federal government employs just shy of 3.6 million people (2.2 in the civilian workforce and 1.4 in the military). In reality, however, the number of people whose paychecks originate with the federal government (through grants or service contracts) is much larger — around 12 million according to recent estimates. This workforce, and the contracts that sustain it, rarely get much attention in public discourse. Yet, the federal government's power to set standards and direct funds through contracting is not an insignificant one. President Biden has begun to tap into those powers with directives to raise the minimum wage to $15/hour for federal contractors and institute a vaccine mandate for those same workers. These are strong first steps but they only scratch the surface of what is possible and what is needed to address the many problems that plague federal contracting. Fully harnessing that power, however, will likely require confronting a deep-seated problem: an active revolving door between the offices charged with granting and monitoring federal contracts and the companies that receive them.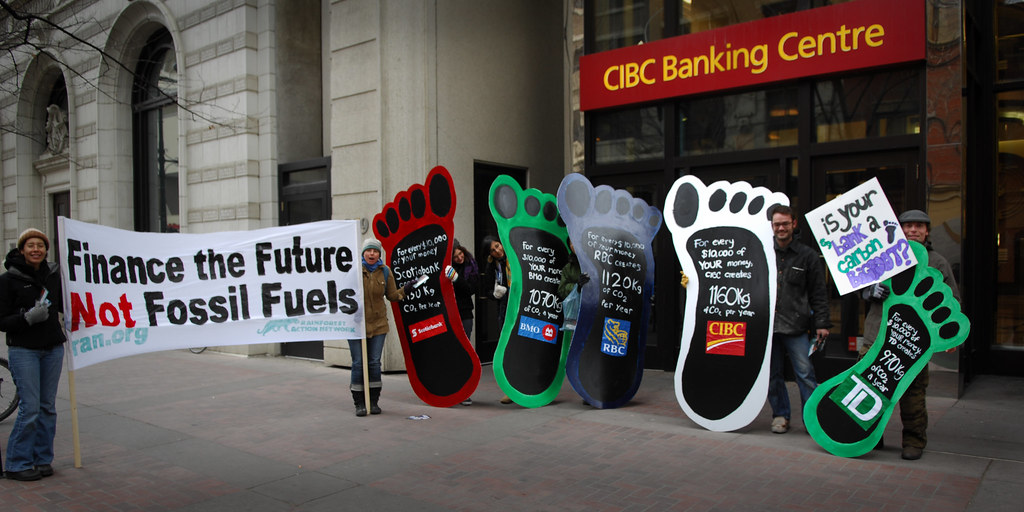 December 02, 2021
The Biden Administration was elected to office with an urgent mandate to change our current trajectory towards catastrophic climate change. Climate-focused financial regulation, or the regulation of markets to accurately account for climate risk and the social and material costs of climate-damaging activities, must be a part of this coordinated federal response in order to meaningfully address climate concerns at the governmental level. An agency that is particularly key to this goal is the Commodity Futures Trading Commission (CFTC). The CFTC is one of the smallest federal financial regulatory bodies and yet it is responsible for regulating one of the country's largest markets, derivatives. While it was originally founded to regulate futures trading in commodities, the passage of the Dodd-Frank Wall Street Reform and Consumer Protection Act in 2010 expanded the CFTC's mandate to include swaps markets and broadened the agency's role in regulating other derivatives, in part due to their extreme volatility and outsized role in the 2008 financial crisis. 
December 01, 2021 | Revolving Door Project Newsletter
The end of Biden's first year in office is fast approaching and the optimism that characterized its start is long gone. Supply chain problems, stalled legislation, a new COVID-19 variant, and nomination woes (both self-imposed and external) are all weighing on the collective national mood. Some are even starting to conclude that, regardless of what steps the administration takes in the coming year, Democrats are doomed to lose both houses of Congress next fall.