Search Results for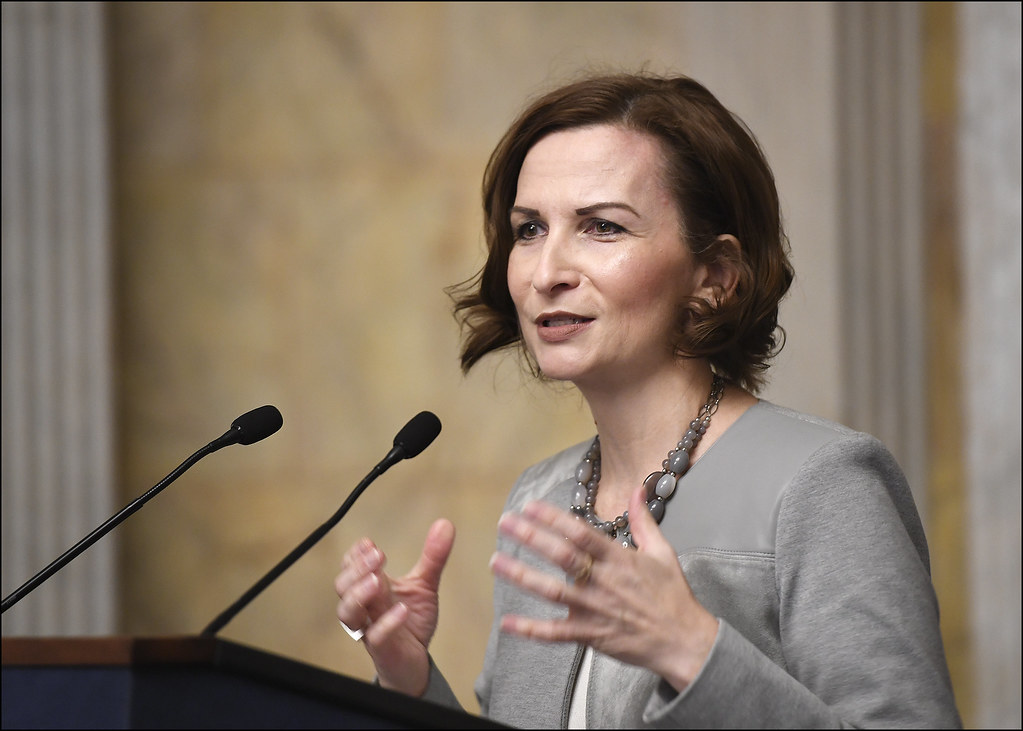 December 21, 2021 | The Hill
McWilliams and Chopra both make compelling characters, but only one is quite clearly violating the law, and attempting to seize absolute power over a crucial agency with no repercussions.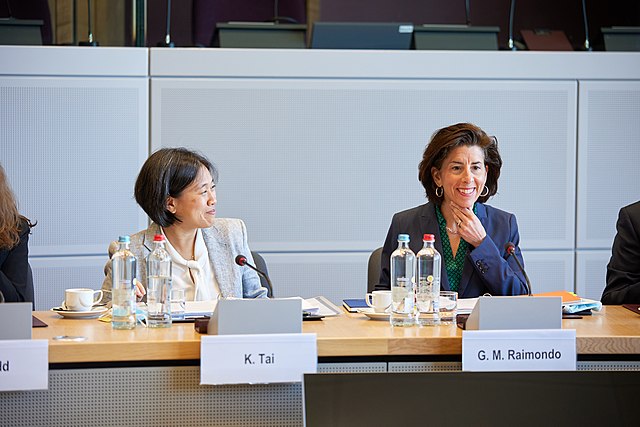 December 16, 2021
Now more than ever, with rumors swirling that Raimondo is considering a bid for the White House in 2024, it is critical to see exactly which corporations and lobbyists Raimondo has met with in recent months.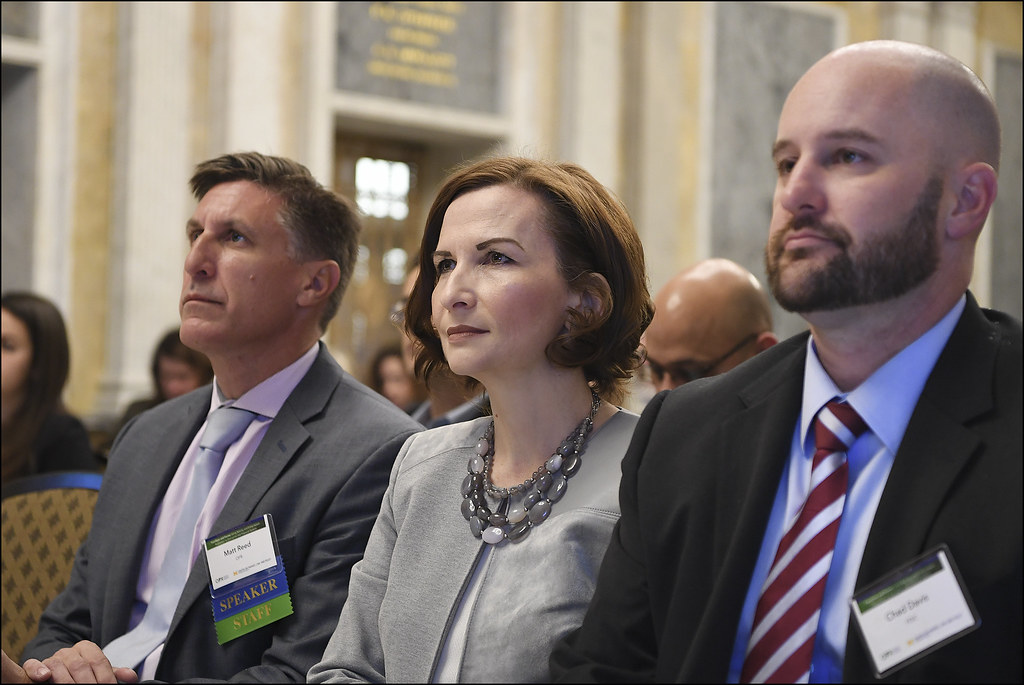 December 14, 2021
If the FDIC general counsel is loyal primarily to McWilliams, then his opinion can't be taken as independent in this matter.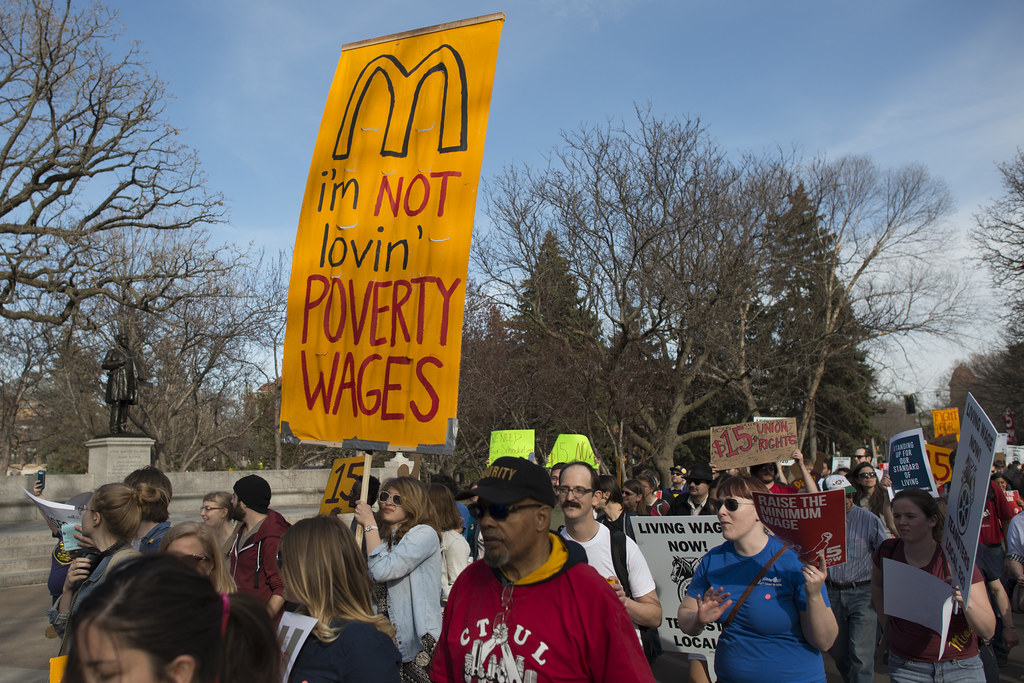 December 09, 2021
Miscimarra will lead the Chamber and IFA's defense of a rule that undermines the abilities of both workers with multiple jobs and subcontracted workers to form unions.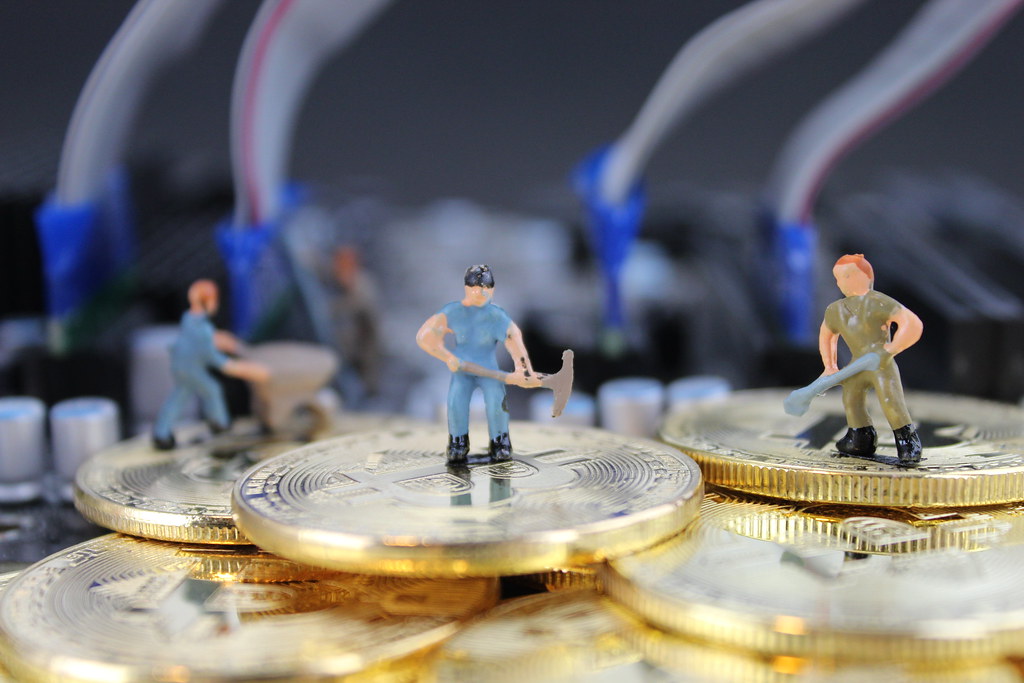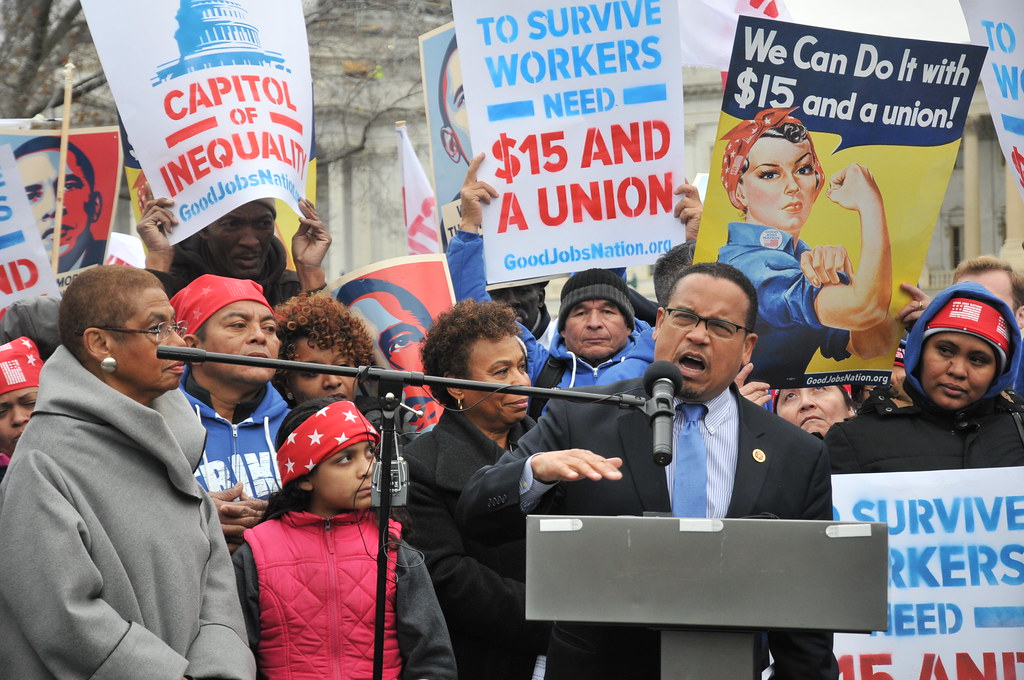 December 03, 2021
Officially speaking, the federal government employs just shy of 3.6 million people (2.2 in the civilian workforce and 1.4 in the military). In reality, however, the number of people whose paychecks originate with the federal government (through grants or service contracts) is much larger — around 12 million according to recent estimates. This workforce, and the contracts that sustain it, rarely get much attention in public discourse. Yet, the federal government's power to set standards and direct funds through contracting is not an insignificant one. President Biden has begun to tap into those powers with directives to raise the minimum wage to $15/hour for federal contractors and institute a vaccine mandate for those same workers. These are strong first steps but they only scratch the surface of what is possible and what is needed to address the many problems that plague federal contracting. Fully harnessing that power, however, will likely require confronting a deep-seated problem: an active revolving door between the offices charged with granting and monitoring federal contracts and the companies that receive them.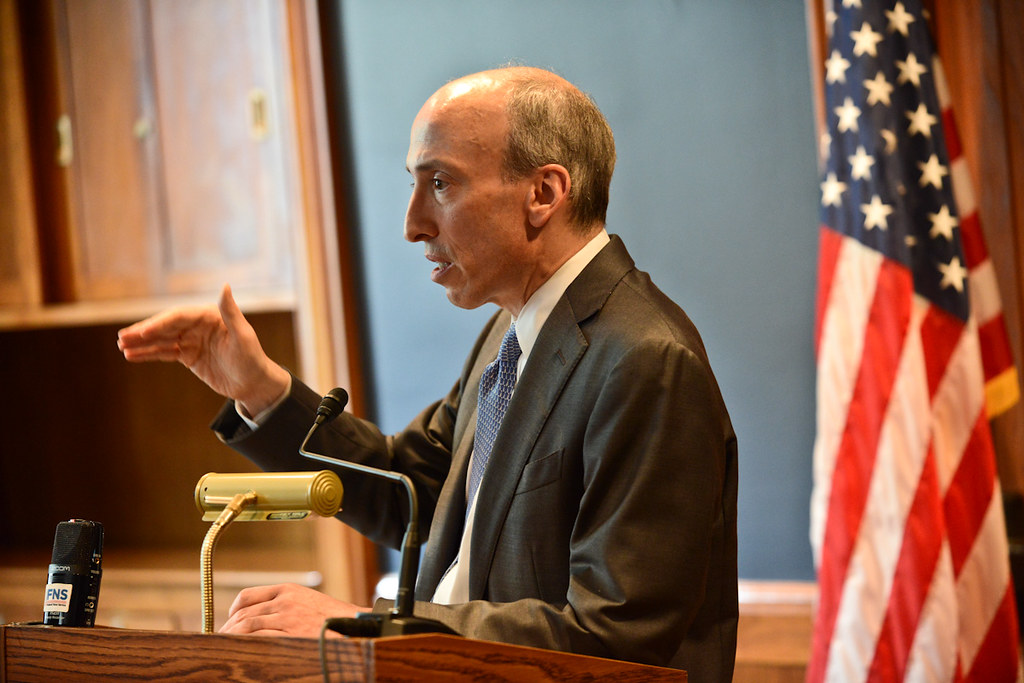 November 20, 2021 | The American Prospect
Gensler appears to have backed down from a full fight with Republicans on the SEC and in Congress. This is likely because Gensler needs to pick his battles, of which there are many. But in times as dire as these, choosing to let certain grifts carry on as normal is an ominous call.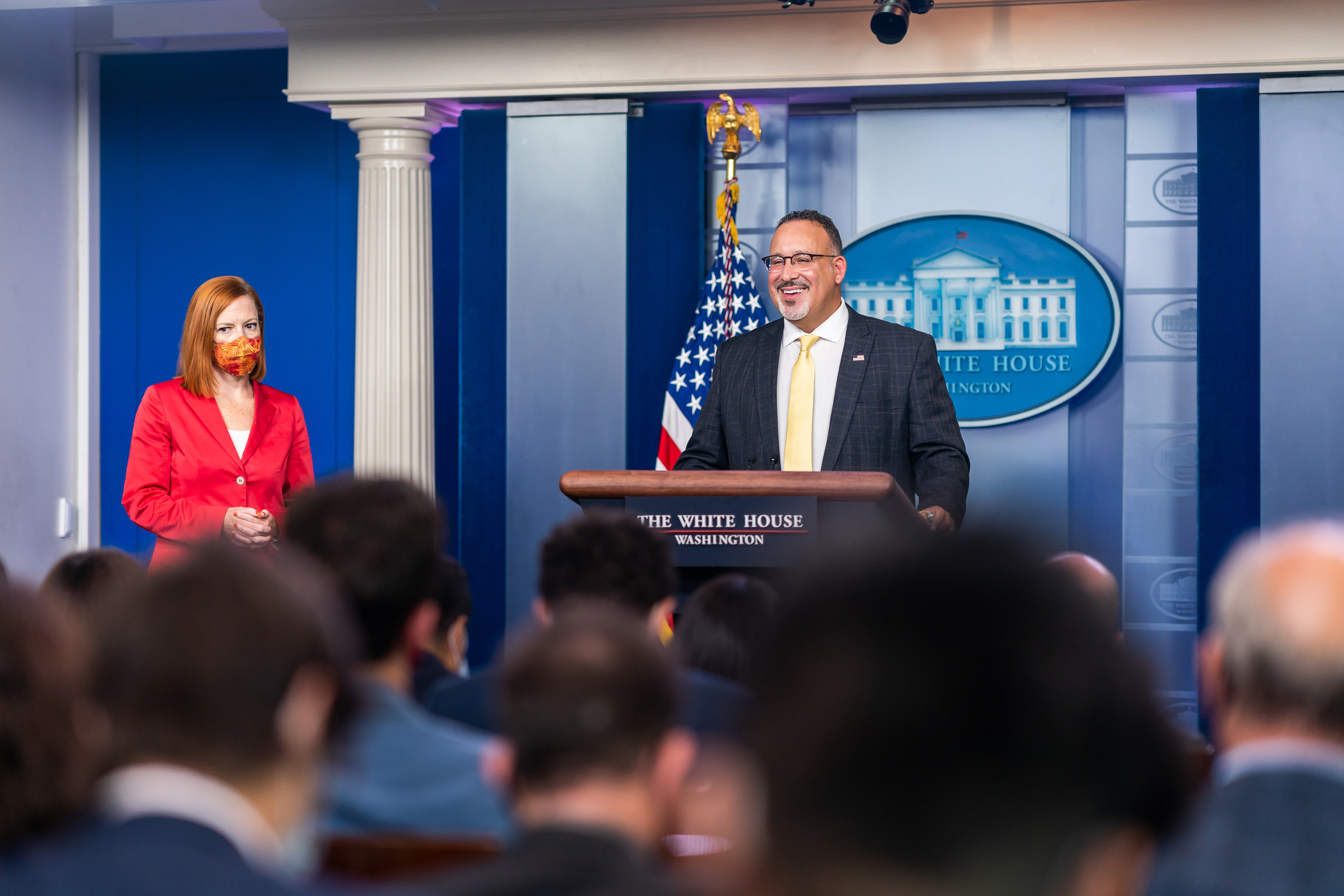 November 18, 2021 | The American Prospect
The Biden administration inherited a morass of understaffed and undermined federal agencies, weakened by the Trump administration. It makes sense that building back the government's capacity would be an uphill battle for the Biden administration, with so many years of policymaking undermined by his predecessor. What doesn't make sense is the jarring number of cases in which the administration is going out of its way, at considerable cost, to uphold Trump-era policies that go against Biden's stated agenda and the public interest.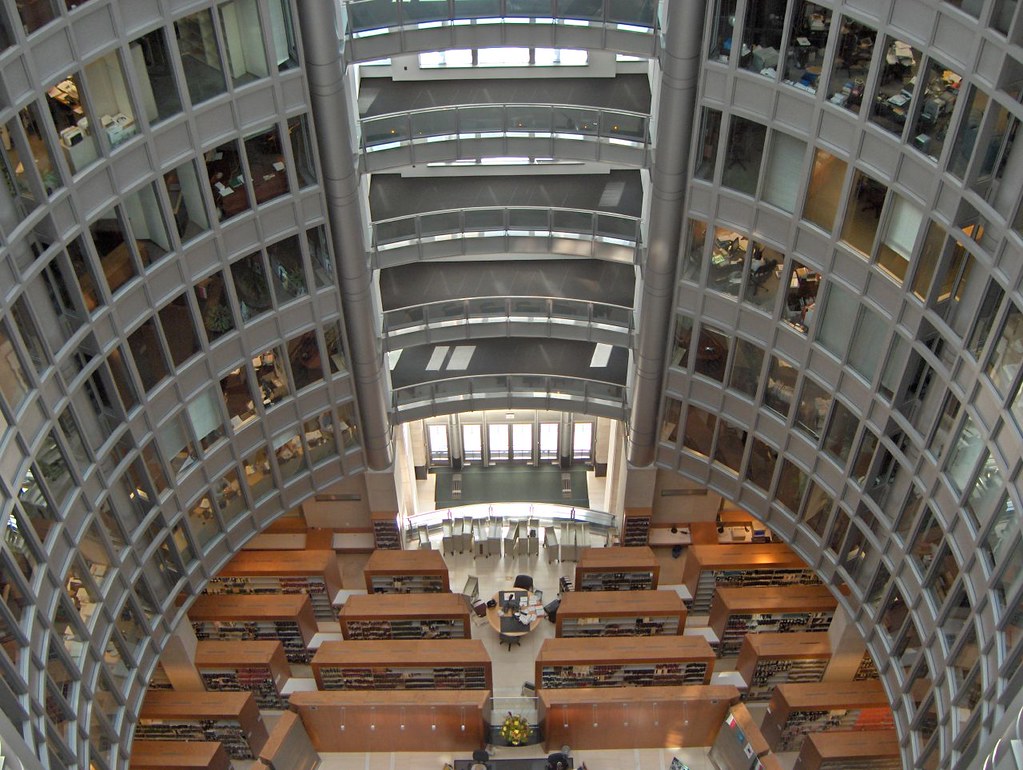 November 17, 2021
Yi is the latest BigLaw revolver and corporate ally to join the Biden Administration.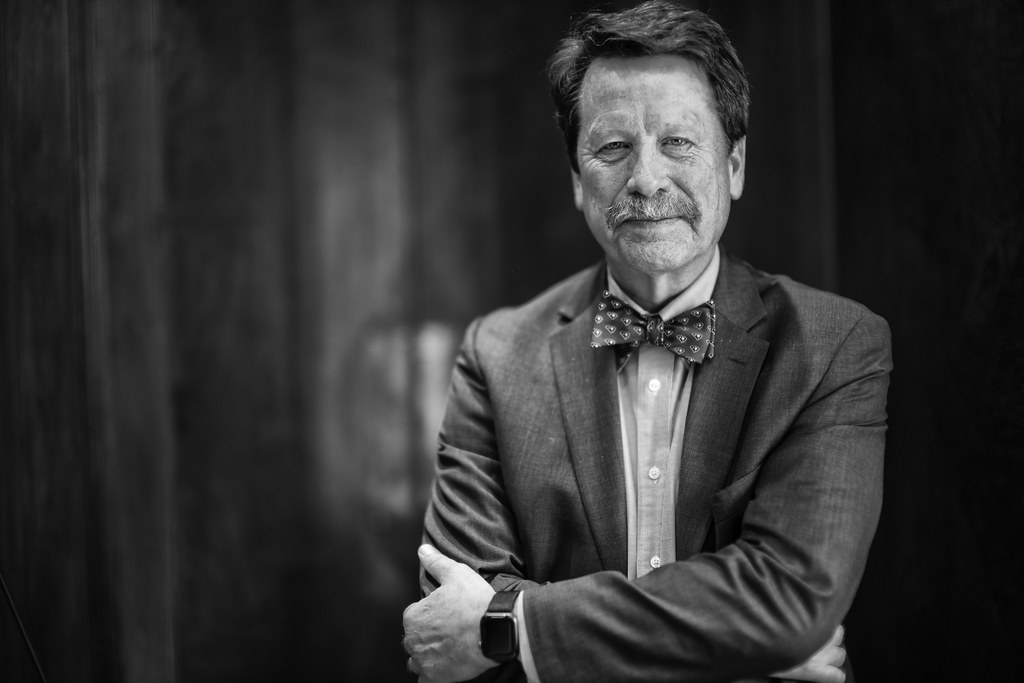 October 29, 2021 | The American Prospect
Dr. Robert Califf appears to be the clearest front-runner for the (somehow) still open position of commissioner of the Food and Drug Administration. After floating his name in the press a few weeks ago, President Biden recently met with Califf in private. Such meetings tend to be the final step before a nominee is announced.
There's just one problem: Califf is a longtime political consultant to Big Pharma and, more recently, to Big Tech. In fact, he's so tied to those industries that he once earned the ire of a certain crucial senator from West Virginia.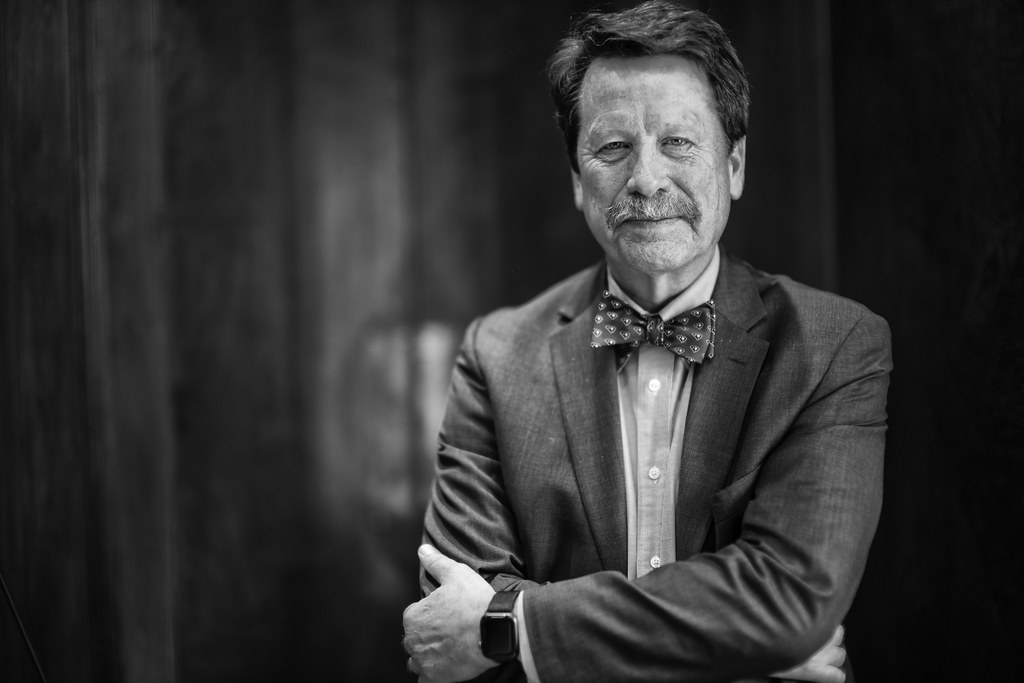 October 15, 2021
Califf coordinates lobbying for major corporations — in his case, for Big Tech giants eager to get into the medical sector (and get into patients' medical data.)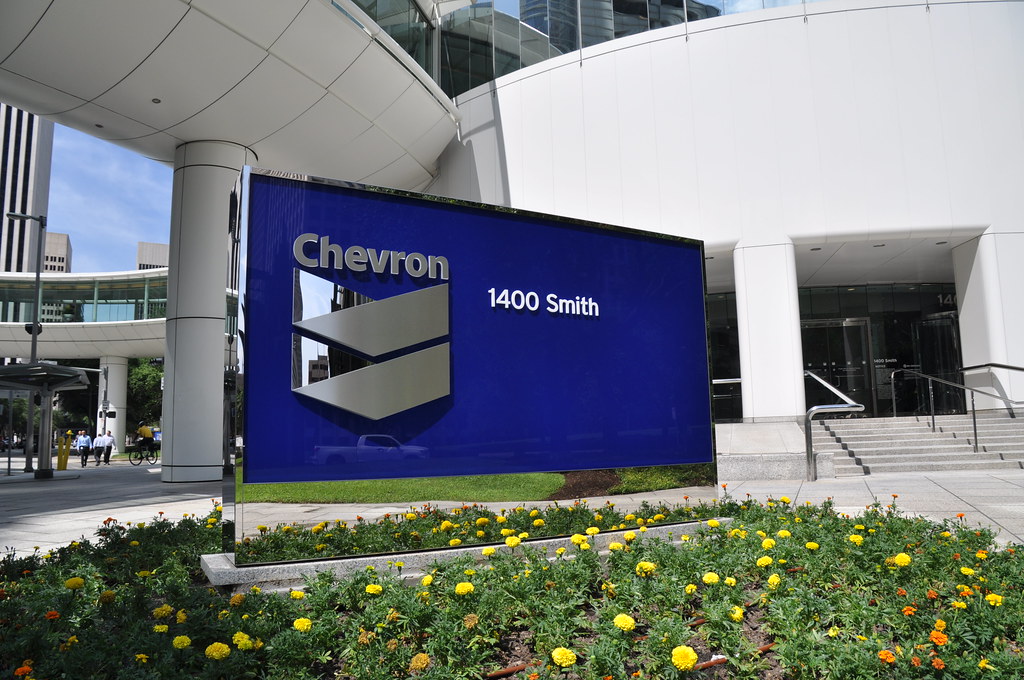 October 06, 2021
Alumni of Gibson Dunn, the law firm that helped Chevron go after Steven Donziger, have influential executive branch jobs under Biden.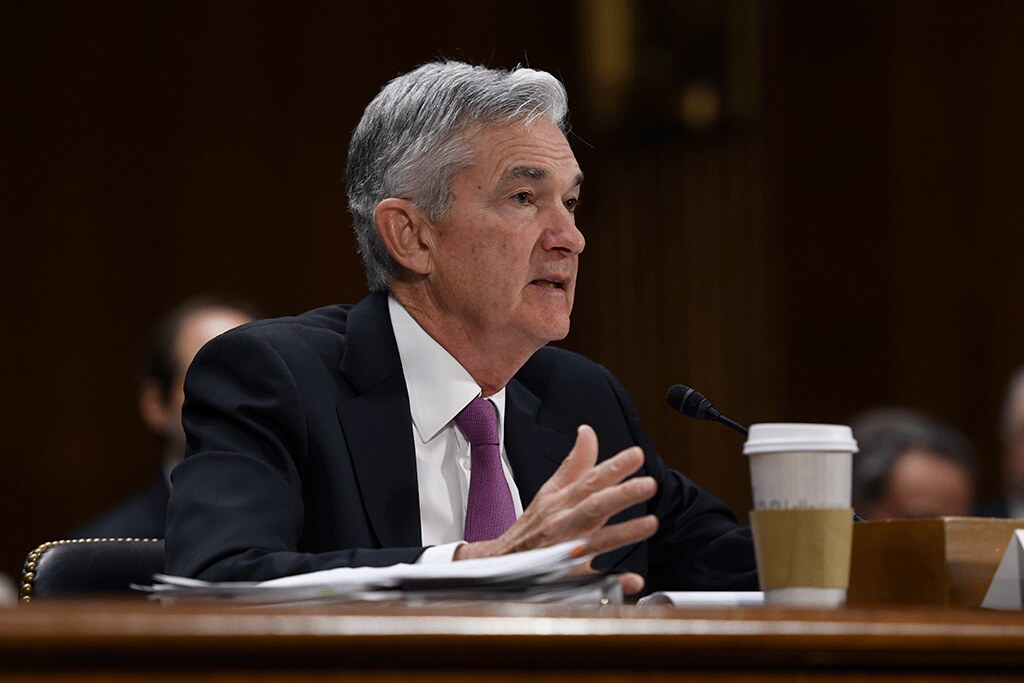 October 04, 2021
Powell neglected to mention that he'd personally purchased shares that year in several actively-managed municipal bond funds, as a Revolving Door Project review of the Fed Chair and Vice Chairs' 2020 financial disclosure forms shows.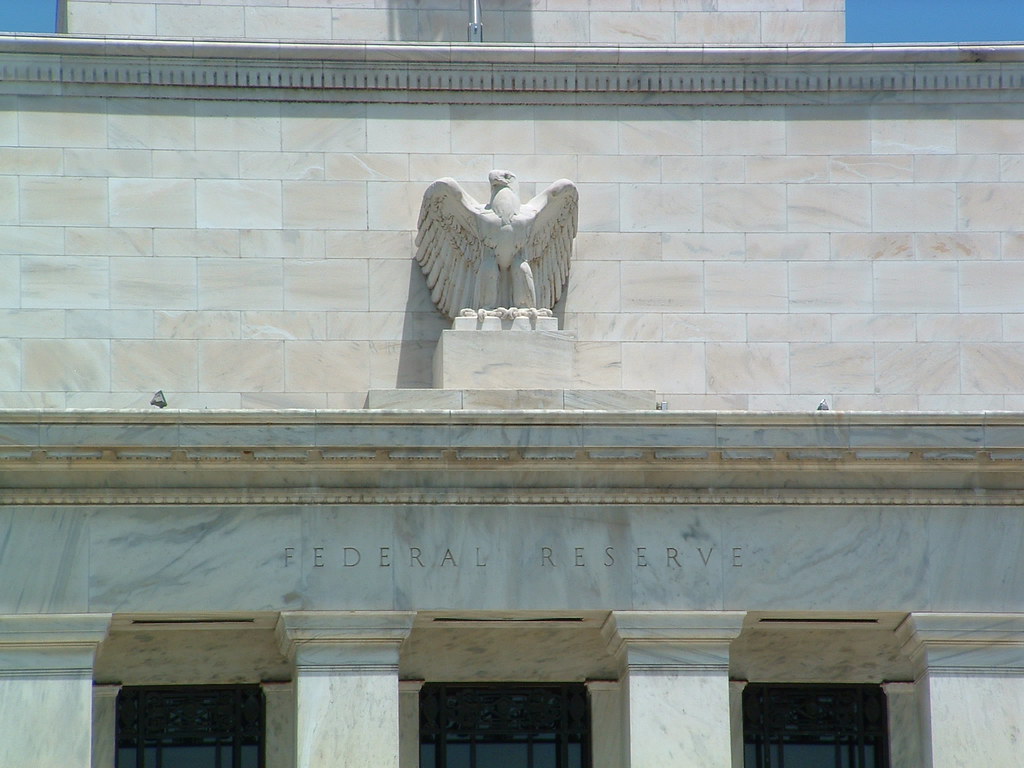 September 30, 2021
The fact that the Fed's current leadership team made or benefitted from multimillion dollar transactions contextualizes what we've seen at the Boston and Dallas regional banks: Chair Powell has facilitated a broad culture of lax ethical practices at the highest levels of the nation's central bank.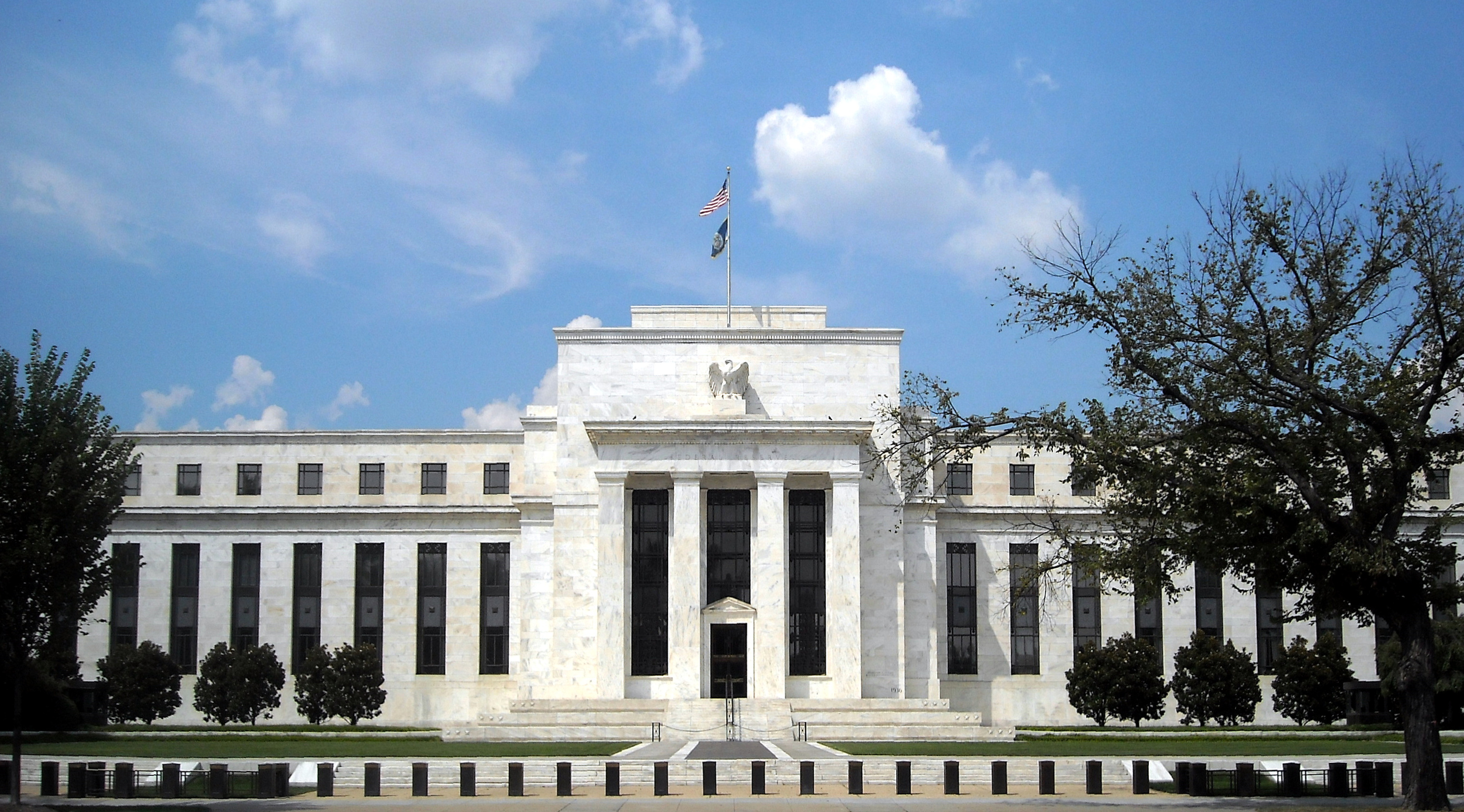 September 23, 2021
Kaplan and Rosengren's scandals aren't the only ethics questions surrounding the Fed leadership's conduct which merit greater scrutiny.