Search Results for
June 02, 2023
Summers' evaluation of the deal President Biden struck with House Speaker McCarthy includes tepid support for work requirements.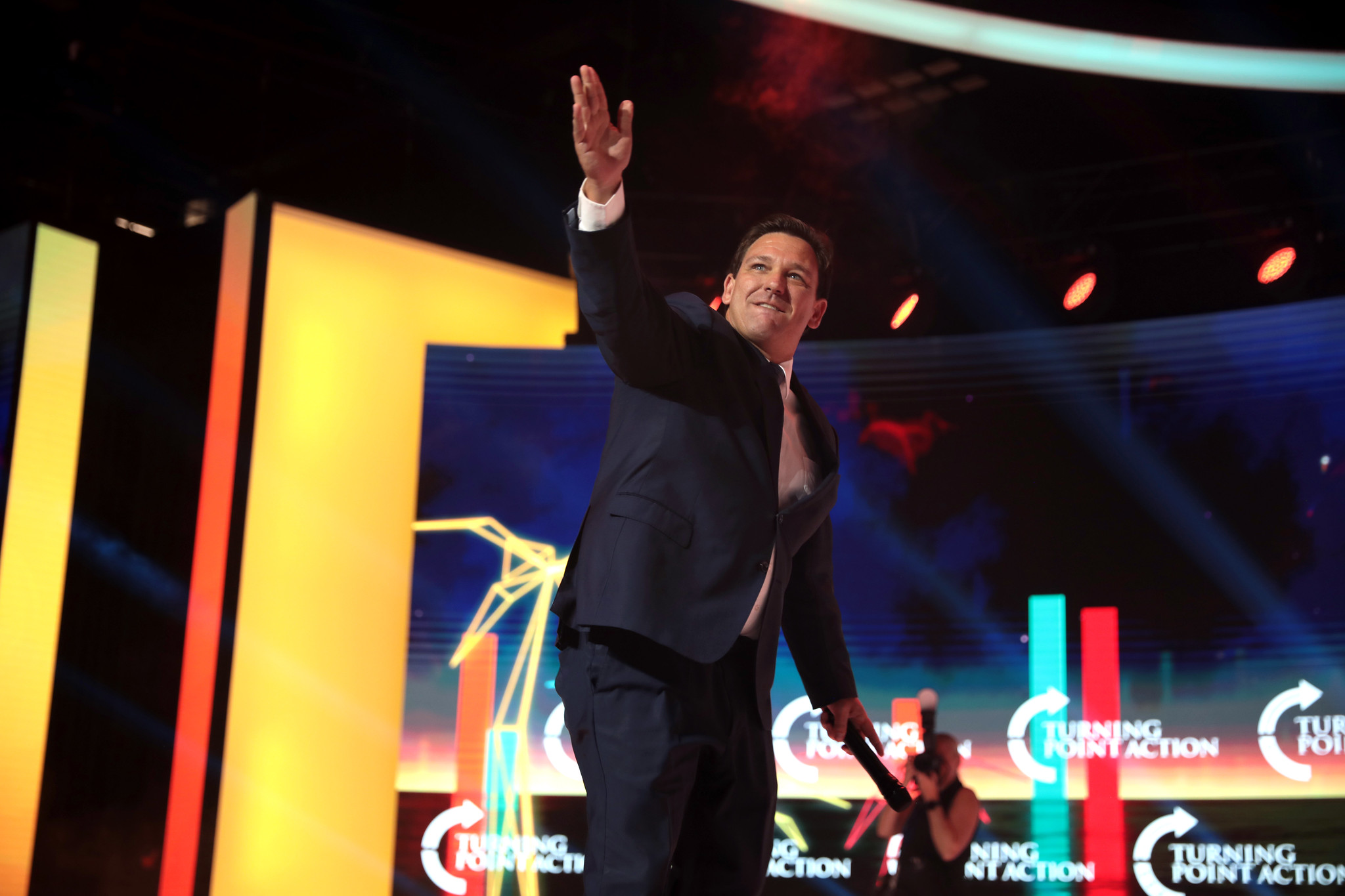 June 01, 2023 | The American Prospect
As the past six years have clearly illuminated, hollowing out government capacity and rewarding loyalists is at the heart of the Trump gospel, and leveraging power is DeSantis's modus operandi as well. As coverage of the Republican primaries ramps up, the press must focus on how this style of executive branch mismanagement endangers democracy and the public interest. That's more important than trying to figure out if DeSantis has the personality to sell this anti-democratic vision.
May 26, 2023 | Revolving Door Project Newsletter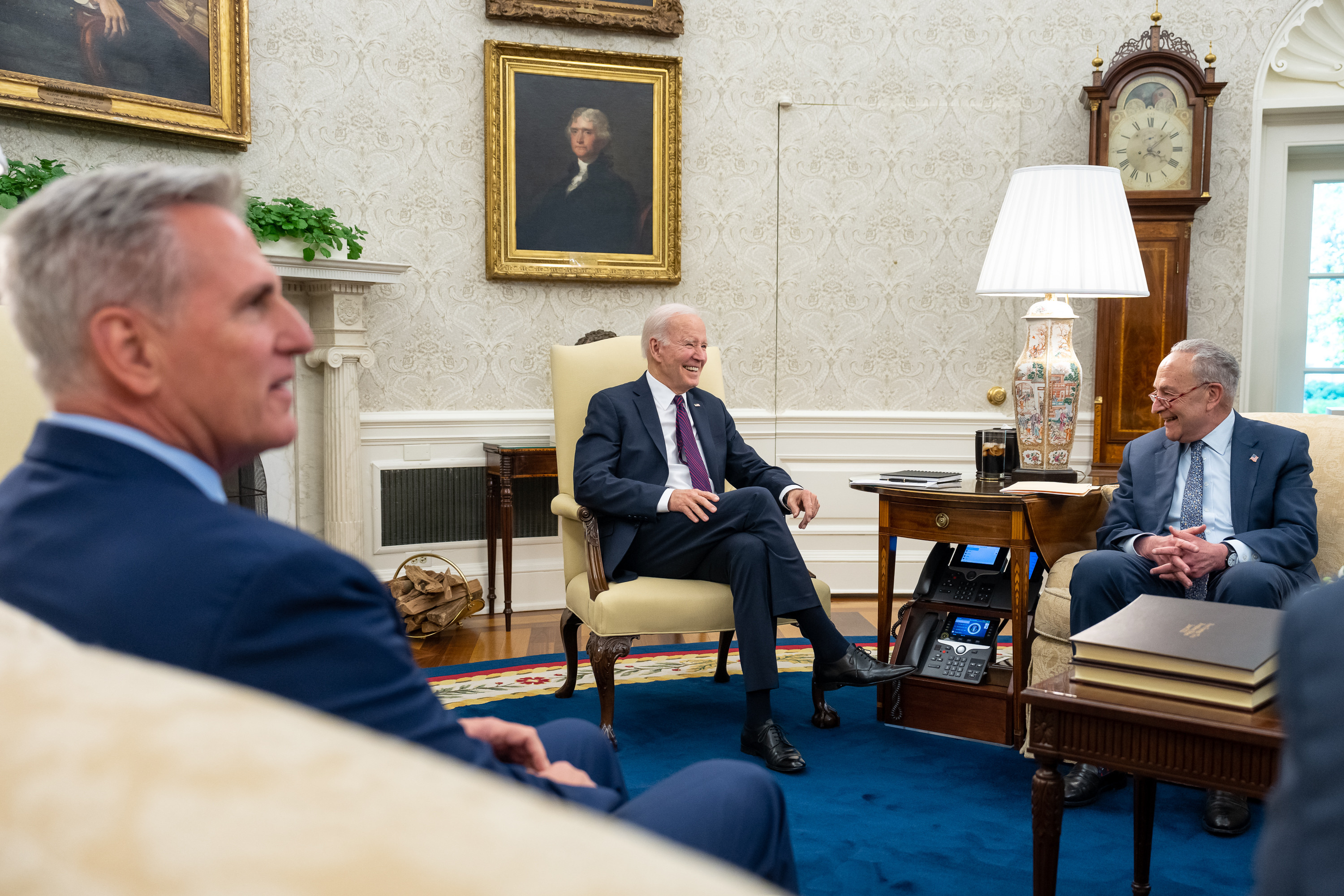 May 26, 2023
In response to the emergence of the structure of a potential deal between President Biden and Speaker McCarthy, Revolving Door Project Executive Director Jeff Hauser issued the following statement: 
"There are three aspects to the substance and coverage of this debate that have been infuriating."
May 17, 2023
A whole-of-government economic agenda requires leadership devoted to rebuilding an economy that works in the public interest. As we explain in the letter, we believe Chairman Oberman has eschewed this responsibility and should no longer be trusted to lead vital oversight of the American rail industry.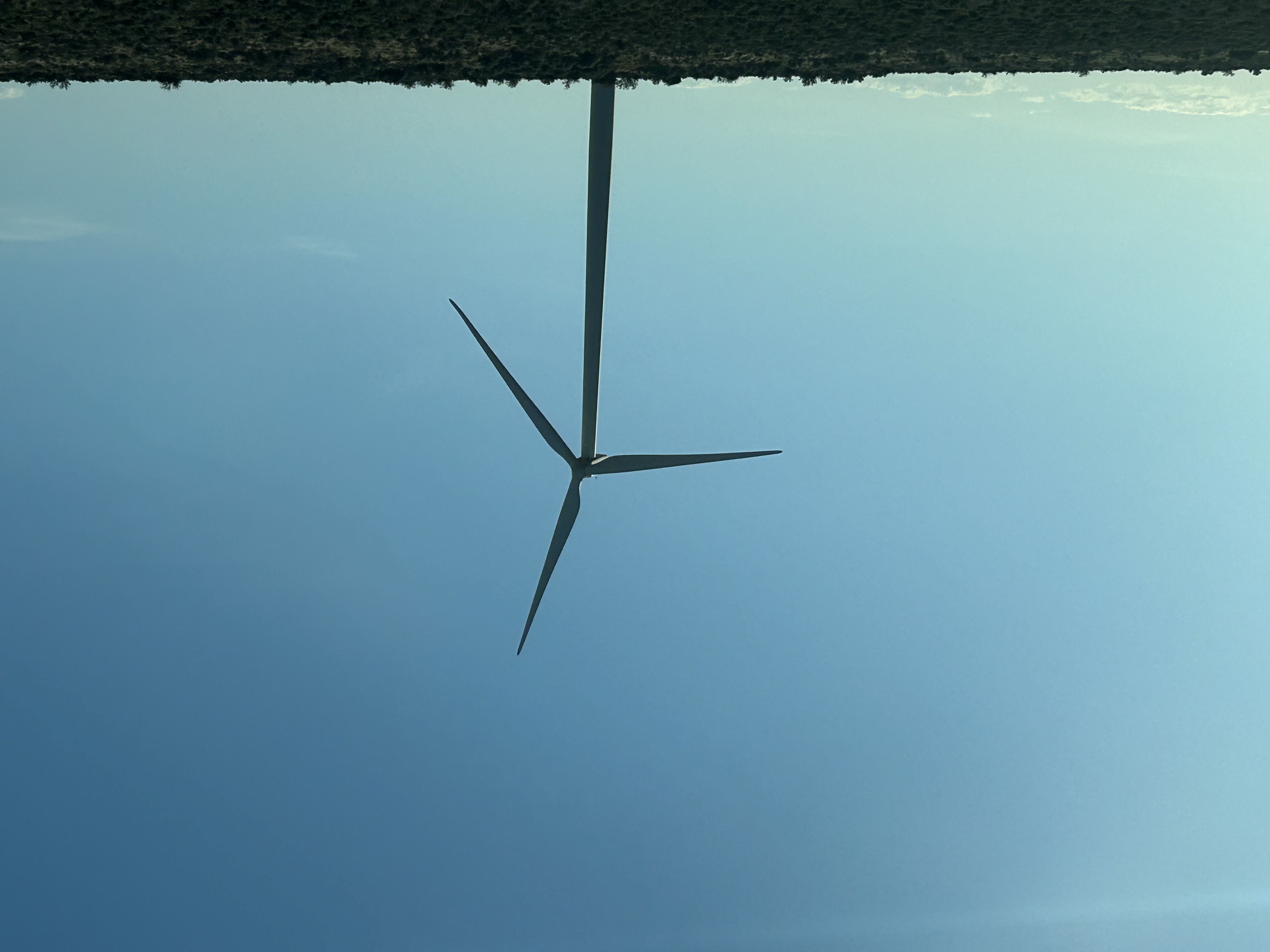 May 17, 2023 | Revolving Door Project Newsletter
Manchin's dirty deal is back on the table, again, according to coverage of the play-by-play of Biden and congressional leaders' not-not-negotiations over raising the debt ceiling. Whether or not Manchin's proposal gets packaged with a debt ceiling deal, it seems the question is when, not if, it gets taken up. That's due in large part to Biden and Schumer's unjustifiable fealty to Manchin, the administration's chief saboteur, whose latest pledge is to block all of Biden's EPA nominees.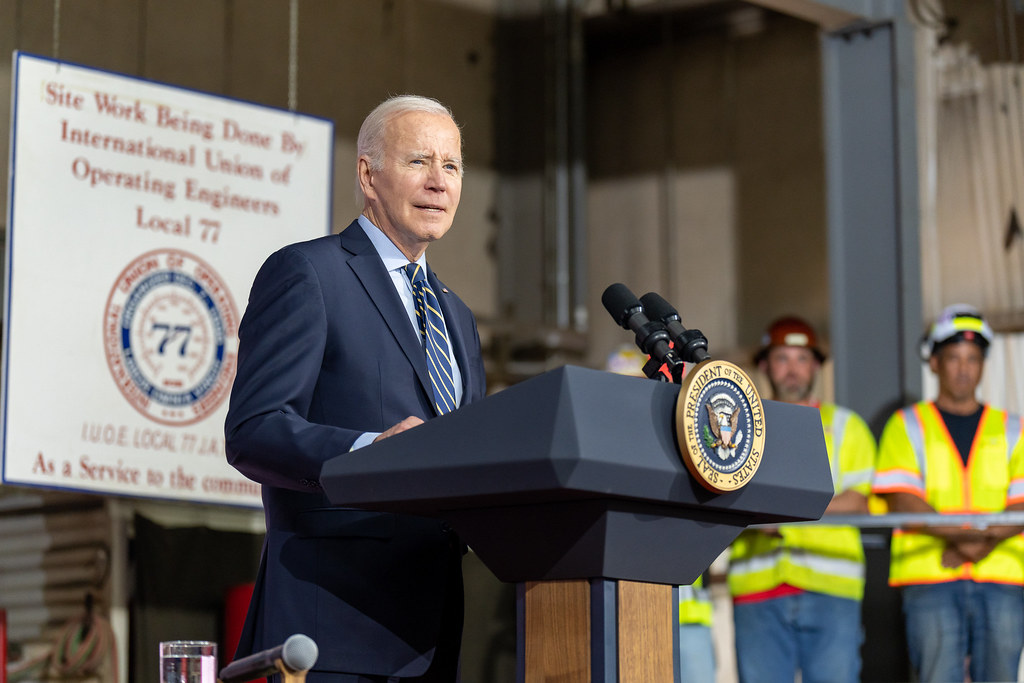 May 17, 2023
With executive branch agencies under renewed attack as President Biden negotiates with the GOP, we revisit our research on government capacity.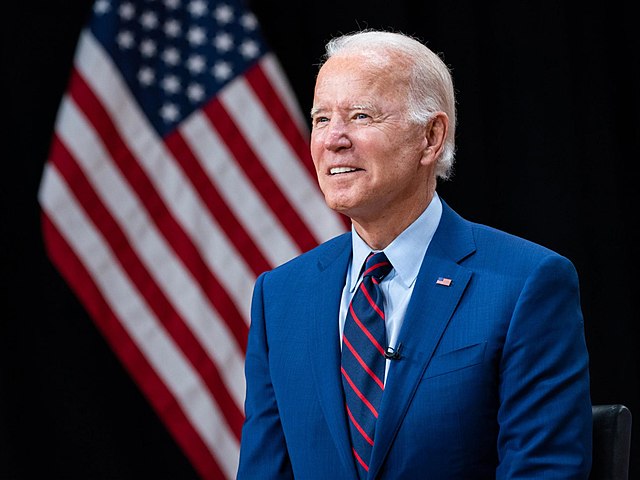 May 15, 2023
"GOP leaders have sent a wildly exploitative ransom note to the public. The administration should not accept its terms."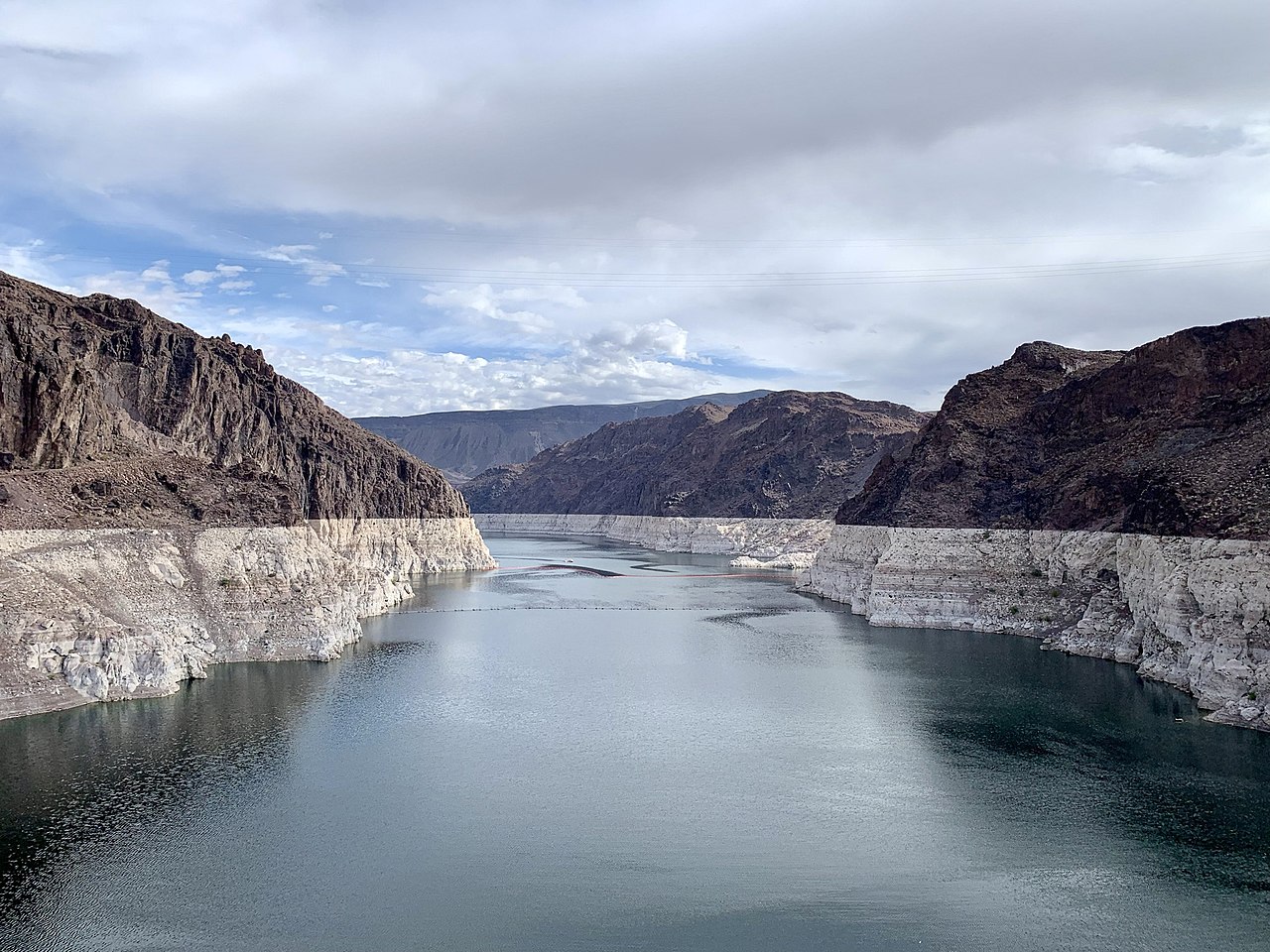 May 10, 2023 | Revolving Door Project Newsletter
There are a lot of things you could say about the GOP's proposed plan to reduce the deficit. But if we want to be more expansive than just calling it "batshit crazy" and washing our hands of the whole clown show, as we think Biden can and should, then we could point out that the GOP plan is an expression of profound hostility to the idea of a federal government that serves anyone besides war profiteers.
May 03, 2023 | Revolving Door Project Newsletter
On Monday, Treasury Secretary Janet Yellen shortened the estimate of when the U.S. could default on its debt to as soon as June 1. We're less than a month out from the so-called X-date: the day that the federal government runs out of cash. President Biden has invited House and Senate leadership to the White House to talk debt this coming Tuesday, with highly uncertain results.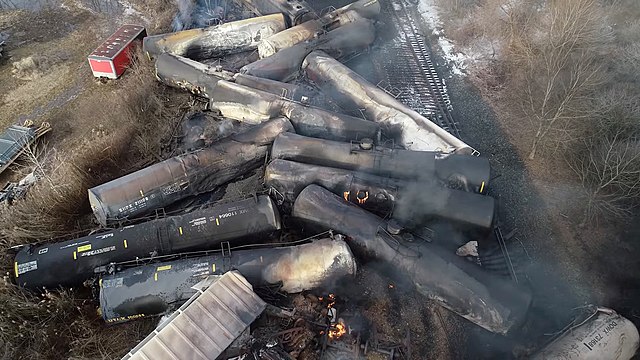 March 17, 2023 | RDP Newsletter
There's nothing special about the Fed's target inflation rate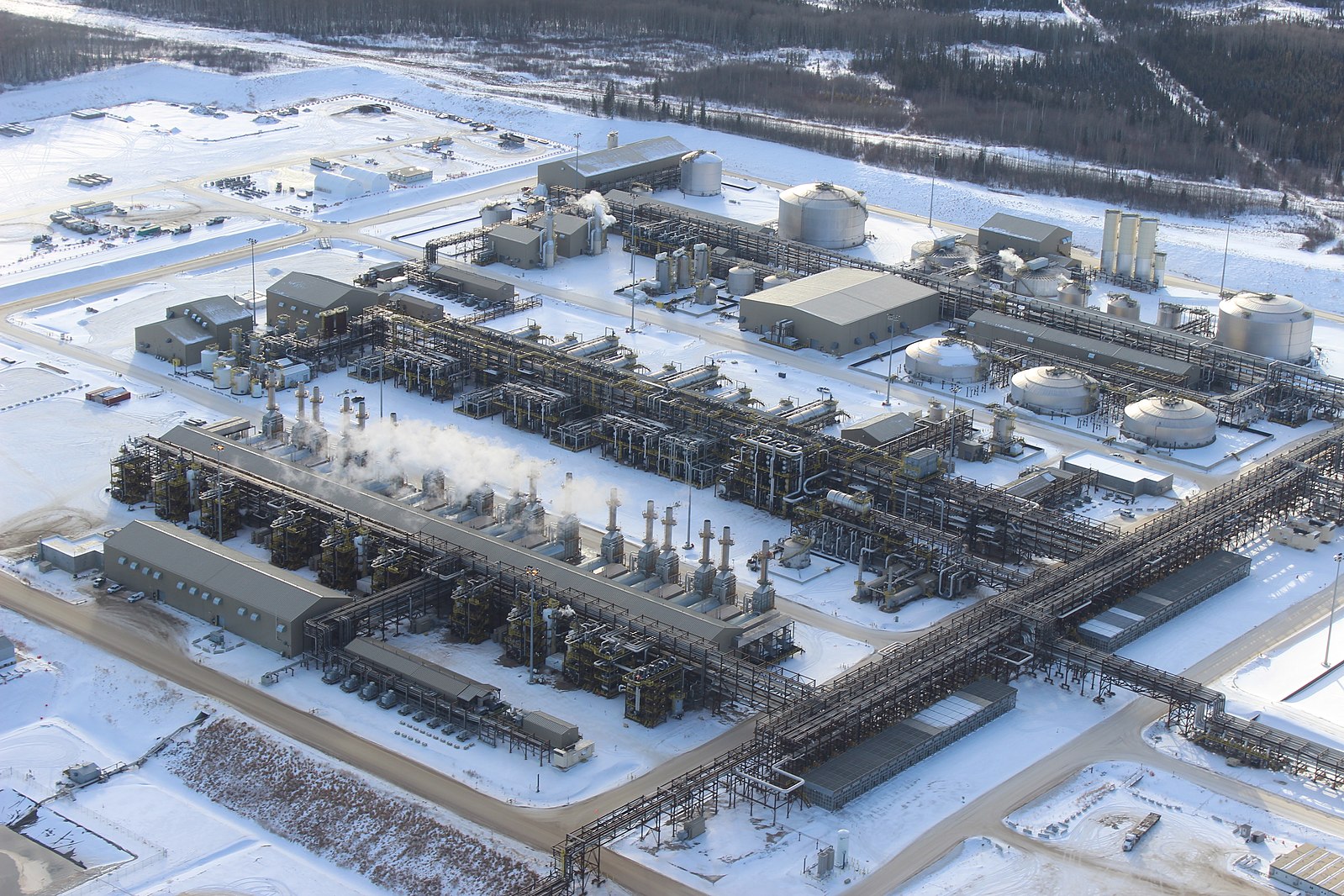 March 13, 2023
In response to the U.S. Department of the Interior approving three drilling pads to allow the controversial Willow Project to advance, Revolving Door Project Climate Research Director Dorothy Slater released the following statement:
March 02, 2023
Karen Dynan has been reported as one of a few economists on Biden's shortlist to replace Lael Brainard on the Federal Reserve Board of Governors. While her proponents have highlighted the Harvard-trained economist's perfect centrist resume, her recent statements on how best to tackle inflation should concern workers and their allies. And this blithe analysis concerning unemployment should come as no surprise – Dynan, like Biden's foils in the GOP, believes cuts to Social Security benefits are likely.