Search Results for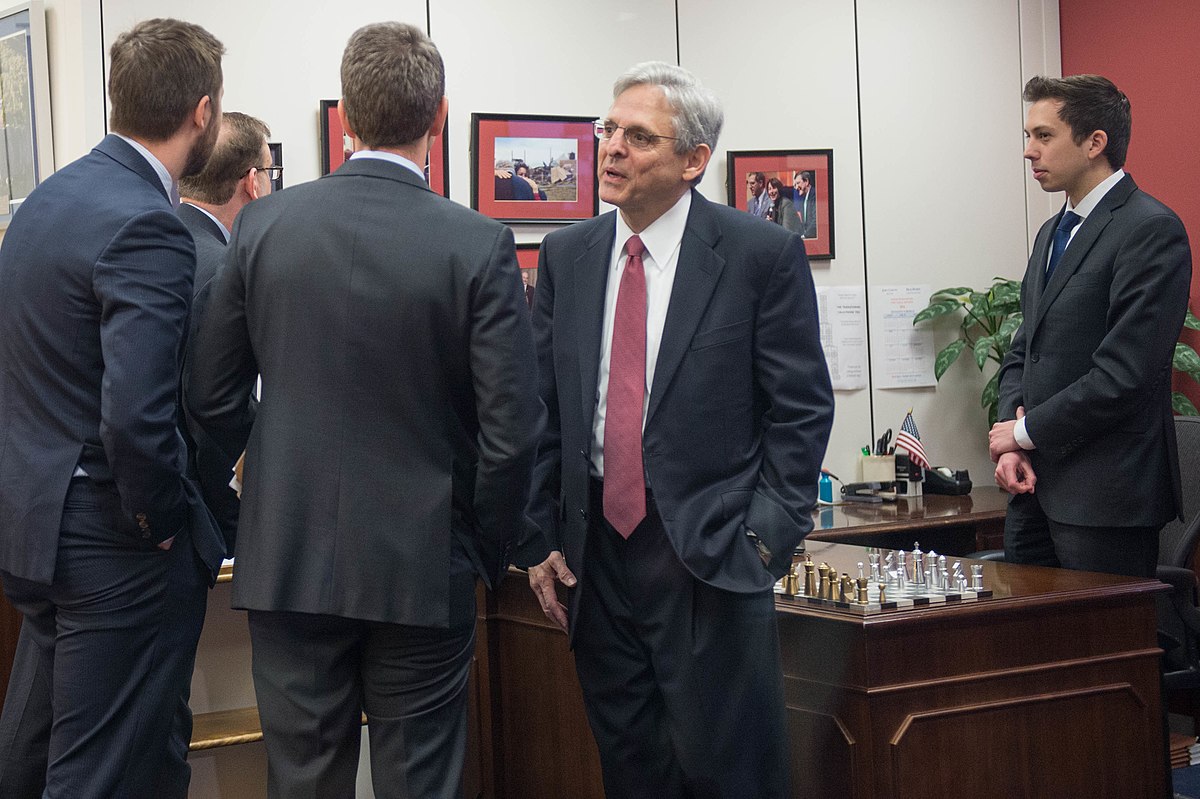 January 27, 2022
The Justice Department plays a key role in President Biden's vision of promoting "the interests of American workers, businesses, and consumers" through increasing competition, a plan which stands to be one the most enduring legacies of this administration. Your commitment to promote "competition by fairly and vigorously enforcing the antitrust laws," along with the confirmation of Jonathan Kanter to Assistant Attorney General for the Antitrust Division, are crucial steps forward in this vision.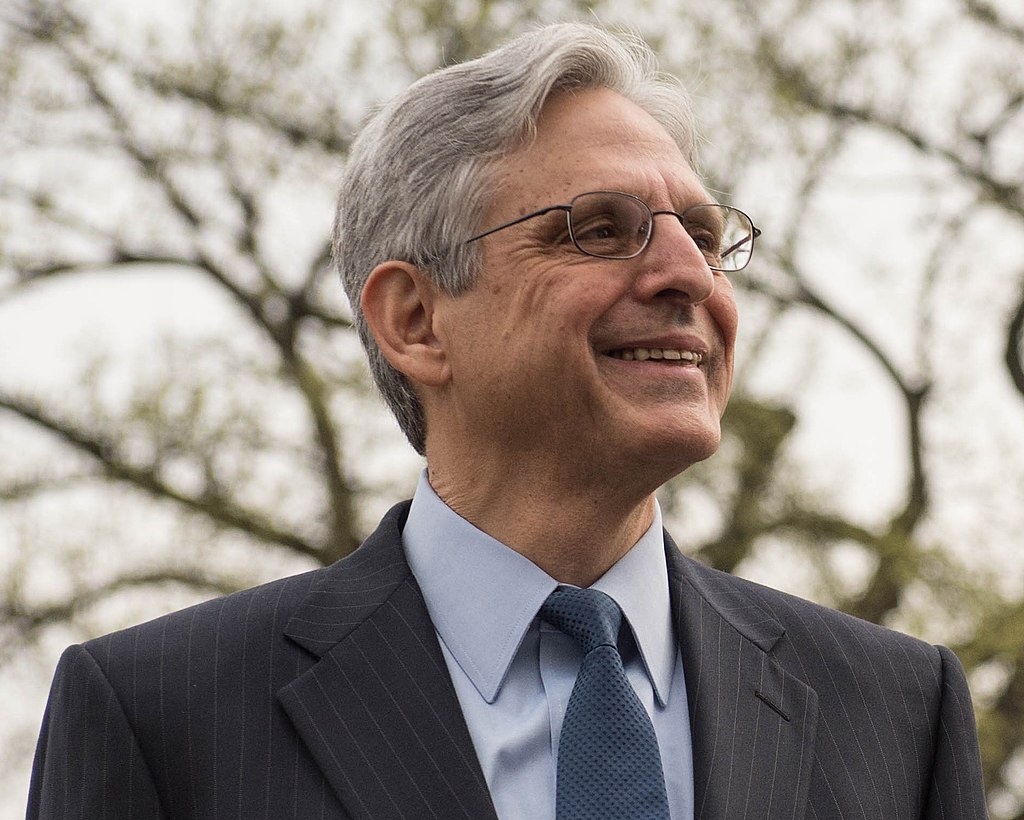 January 25, 2022 | Talking Points Memo
If you search for the Civil Division of the Department of Justice (DOJ) on Google, you'll find an overwhelming majority of search results are for the Civil Rights Division. That's unsurprising — the average person is typically more aware of the Civil Rights Division's work. And it makes sense: As the "crown jewel" of the DOJ, the division performs the crucial work of enforcing the laws that prohibit discrimination.
January 24, 2022
Since the Copyright Office provides expert recommendations and advice to Congress, the executive branch, and the courts, Disney's recent employees may soon be advising government officials about copyright policy.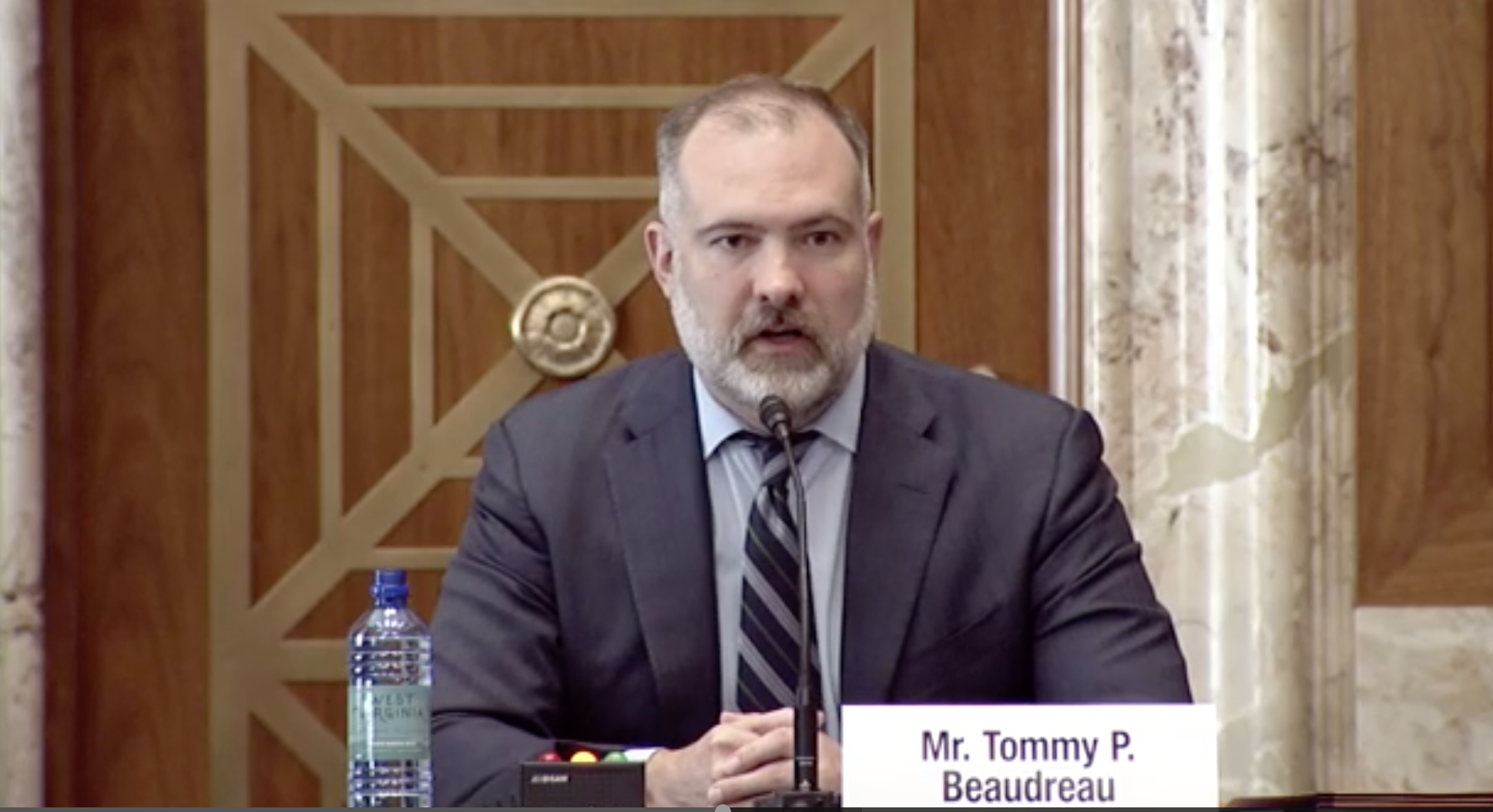 January 24, 2022
President Biden nominated Tommy Beaudreau to be his Deputy Secretary of the Department of the Interior last April, and he was confirmed to the position by June. Unfortunately, though Biden seeks to be seen as a climate champion, Beaudreau was, and is, a uniquely terrible choice to help helm a climate-focused administration. His revolving door record is extensive, his conflicts of interest are nearly unprecedented, and his (re)installment at the highest circles of the Department of the Interior was ultimately a win for oil and gas conglomerates.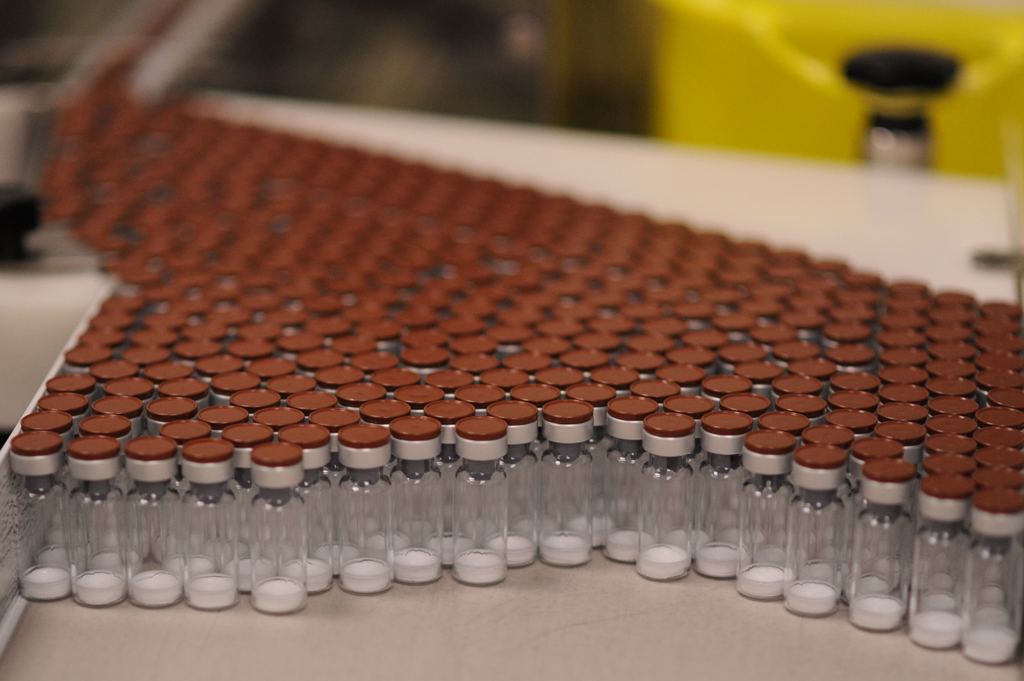 January 11, 2022
To truly bring an end to the Covid-19 pandemic which has ravaged the globe, the Biden administration must embrace a strategy of vaccine equity.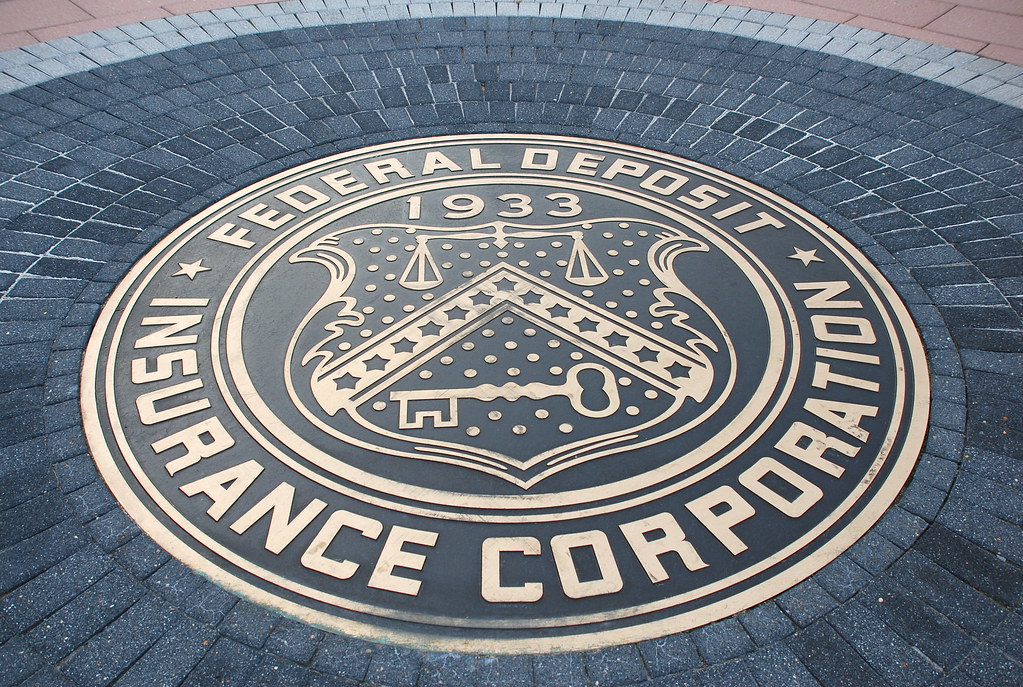 January 10, 2022
McWilliams resigned after spending December publicly insisting that Chopra, Gruenberg, and Hsu were undermining her authority by conducting a legal, notational vote-by-mail on a proposed Request For Information (RFI) about possible updates to bank merger review rules.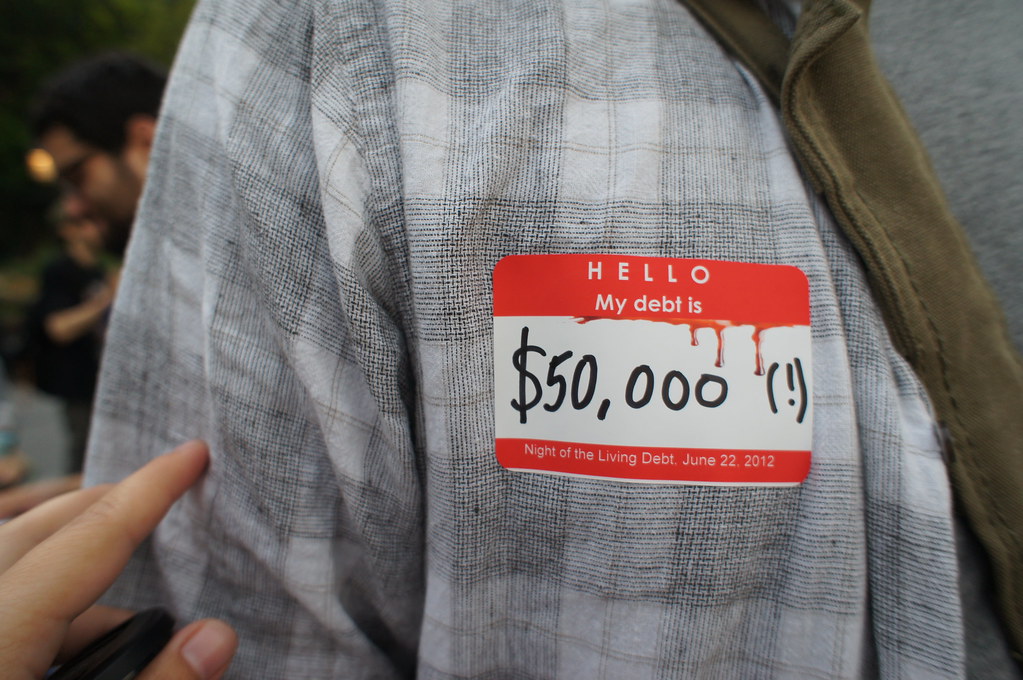 December 22, 2021
Biden made big promises to American college students and graduates in his presidential campaign, just to walk them back when he became president.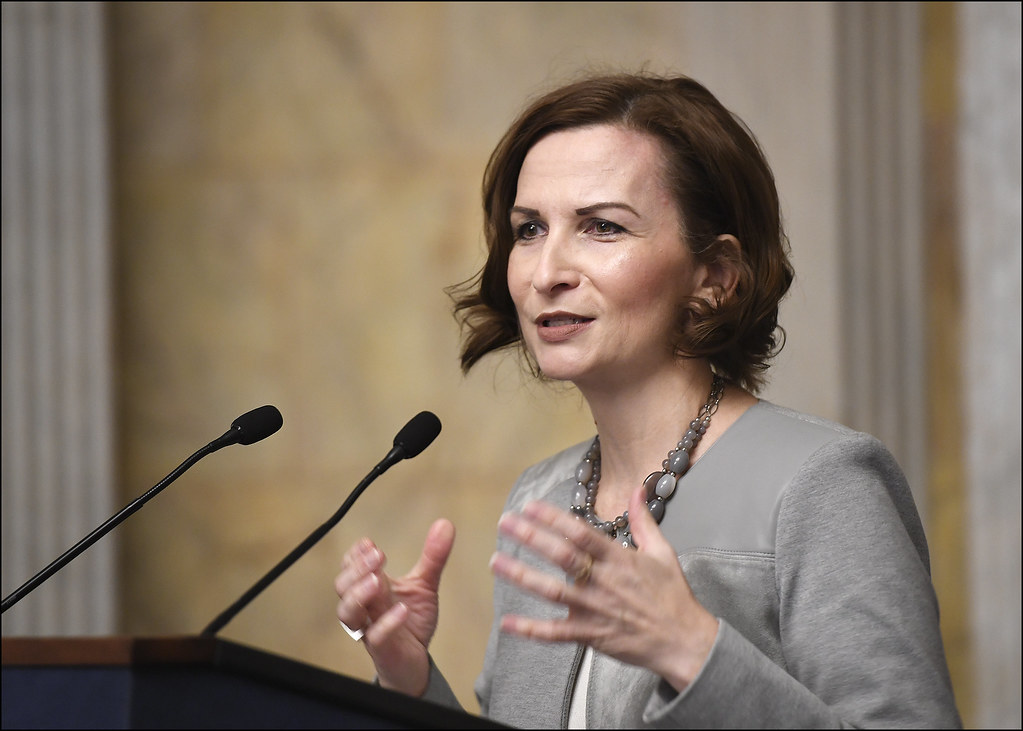 December 21, 2021 | The Hill
McWilliams and Chopra both make compelling characters, but only one is quite clearly violating the law, and attempting to seize absolute power over a crucial agency with no repercussions.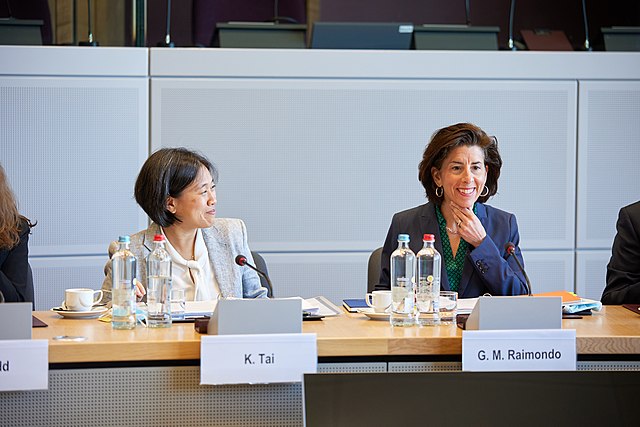 December 16, 2021
Now more than ever, with rumors swirling that Raimondo is considering a bid for the White House in 2024, it is critical to see exactly which corporations and lobbyists Raimondo has met with in recent months.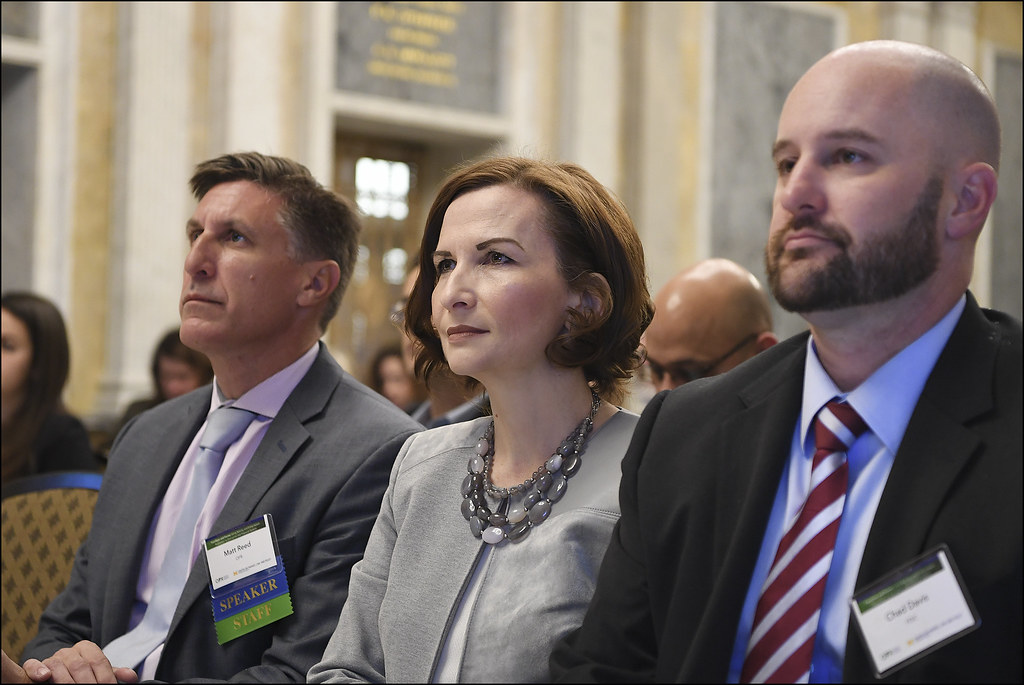 December 14, 2021
If the FDIC general counsel is loyal primarily to McWilliams, then his opinion can't be taken as independent in this matter.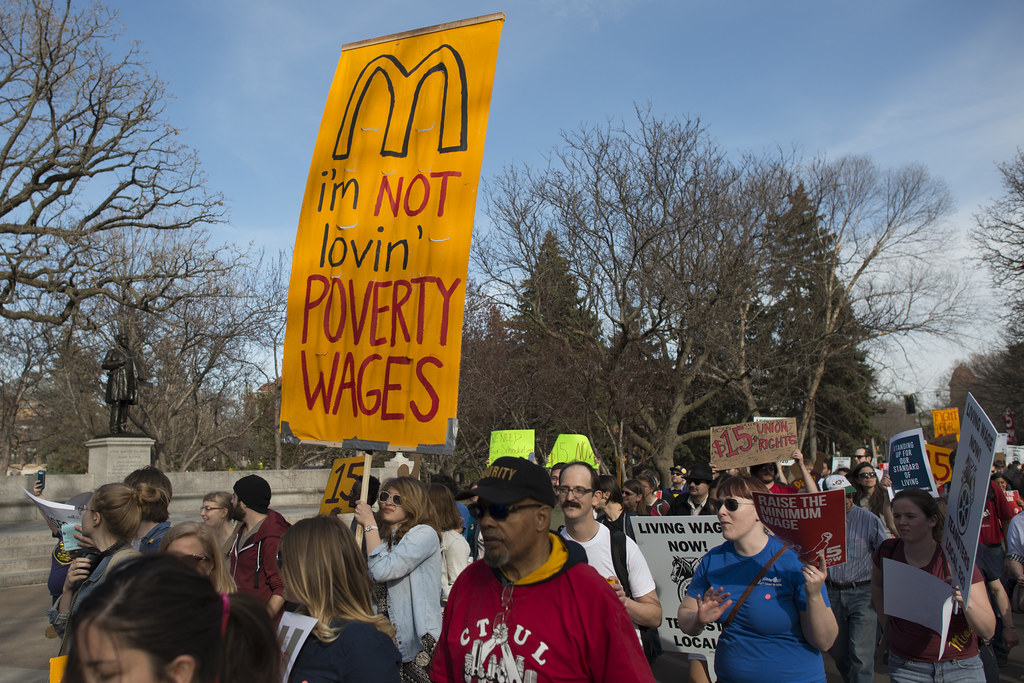 December 09, 2021
Miscimarra will lead the Chamber and IFA's defense of a rule that undermines the abilities of both workers with multiple jobs and subcontracted workers to form unions.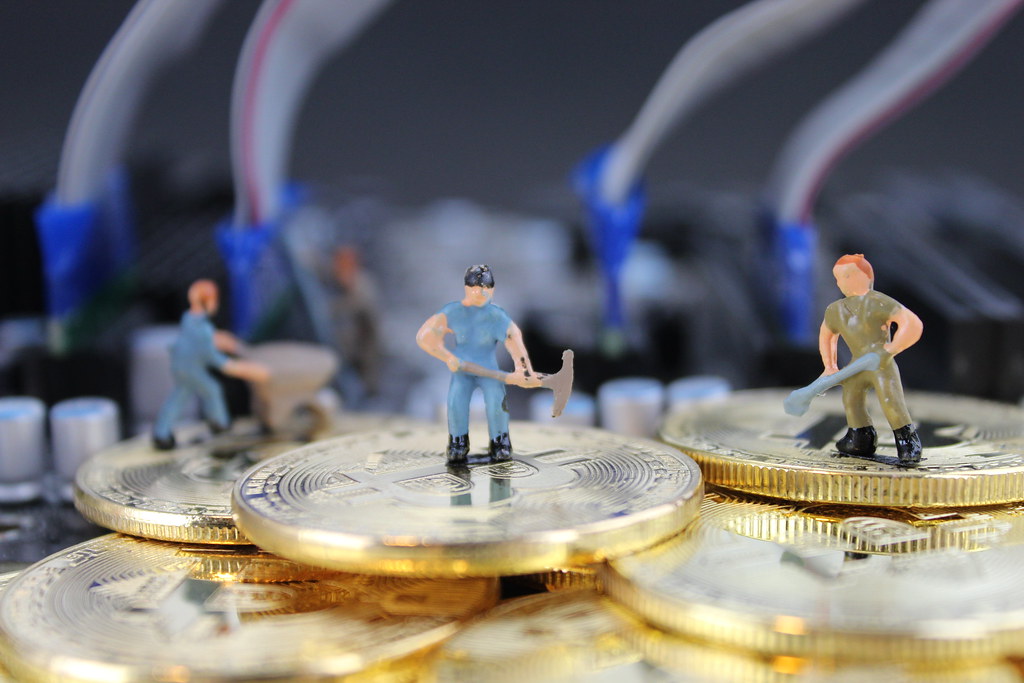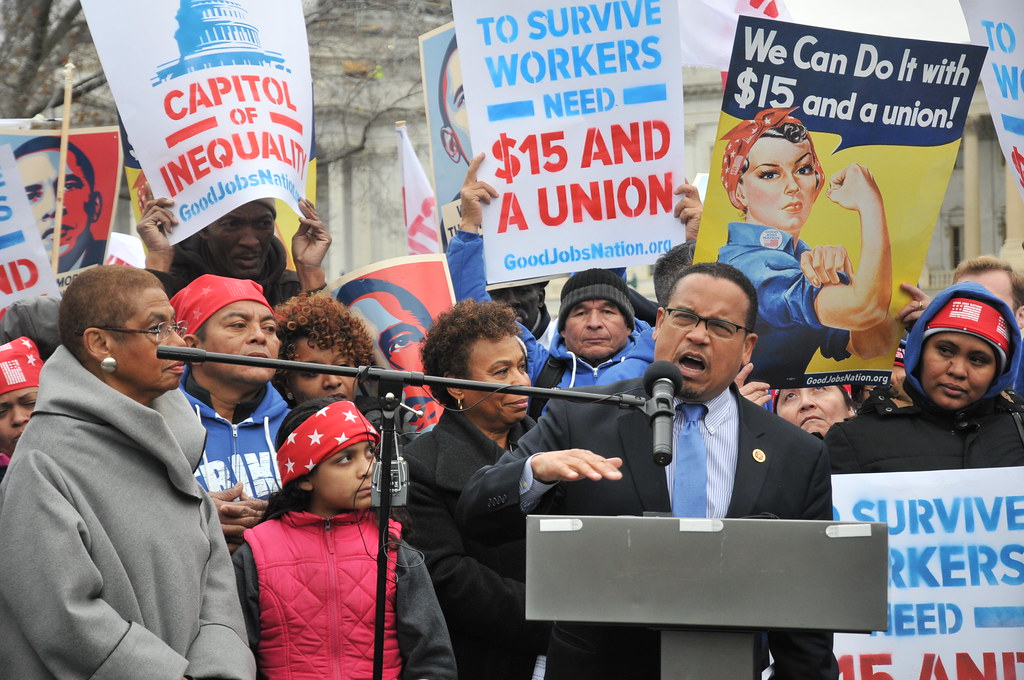 December 03, 2021
Officially speaking, the federal government employs just shy of 3.6 million people (2.2 in the civilian workforce and 1.4 in the military). In reality, however, the number of people whose paychecks originate with the federal government (through grants or service contracts) is much larger — around 12 million according to recent estimates. This workforce, and the contracts that sustain it, rarely get much attention in public discourse. Yet, the federal government's power to set standards and direct funds through contracting is not an insignificant one. President Biden has begun to tap into those powers with directives to raise the minimum wage to $15/hour for federal contractors and institute a vaccine mandate for those same workers. These are strong first steps but they only scratch the surface of what is possible and what is needed to address the many problems that plague federal contracting. Fully harnessing that power, however, will likely require confronting a deep-seated problem: an active revolving door between the offices charged with granting and monitoring federal contracts and the companies that receive them.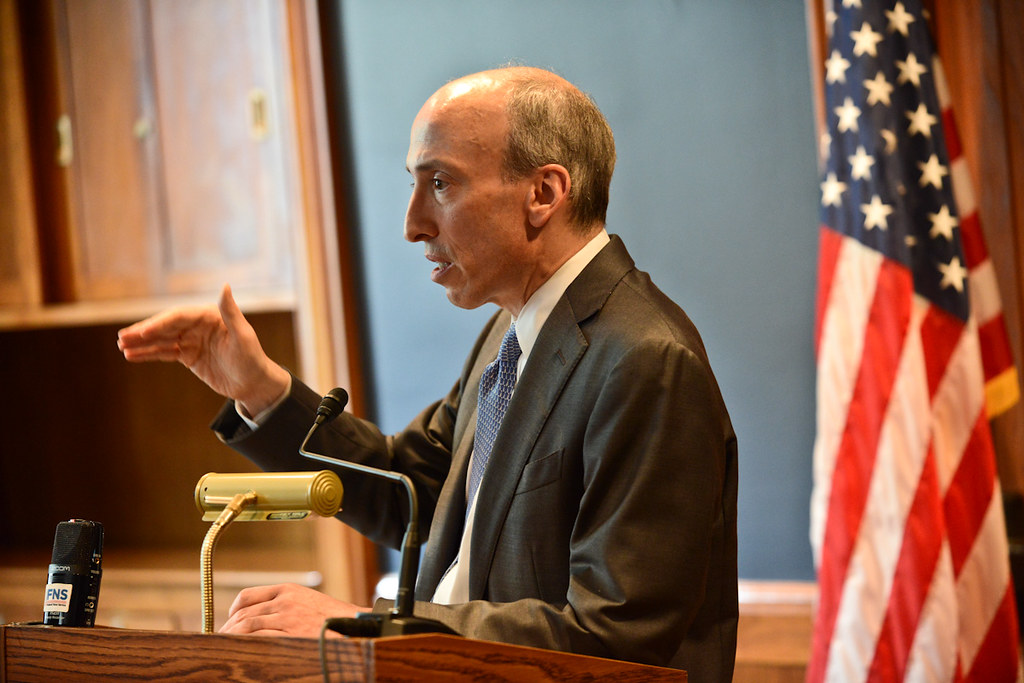 November 20, 2021 | The American Prospect
Gensler appears to have backed down from a full fight with Republicans on the SEC and in Congress. This is likely because Gensler needs to pick his battles, of which there are many. But in times as dire as these, choosing to let certain grifts carry on as normal is an ominous call.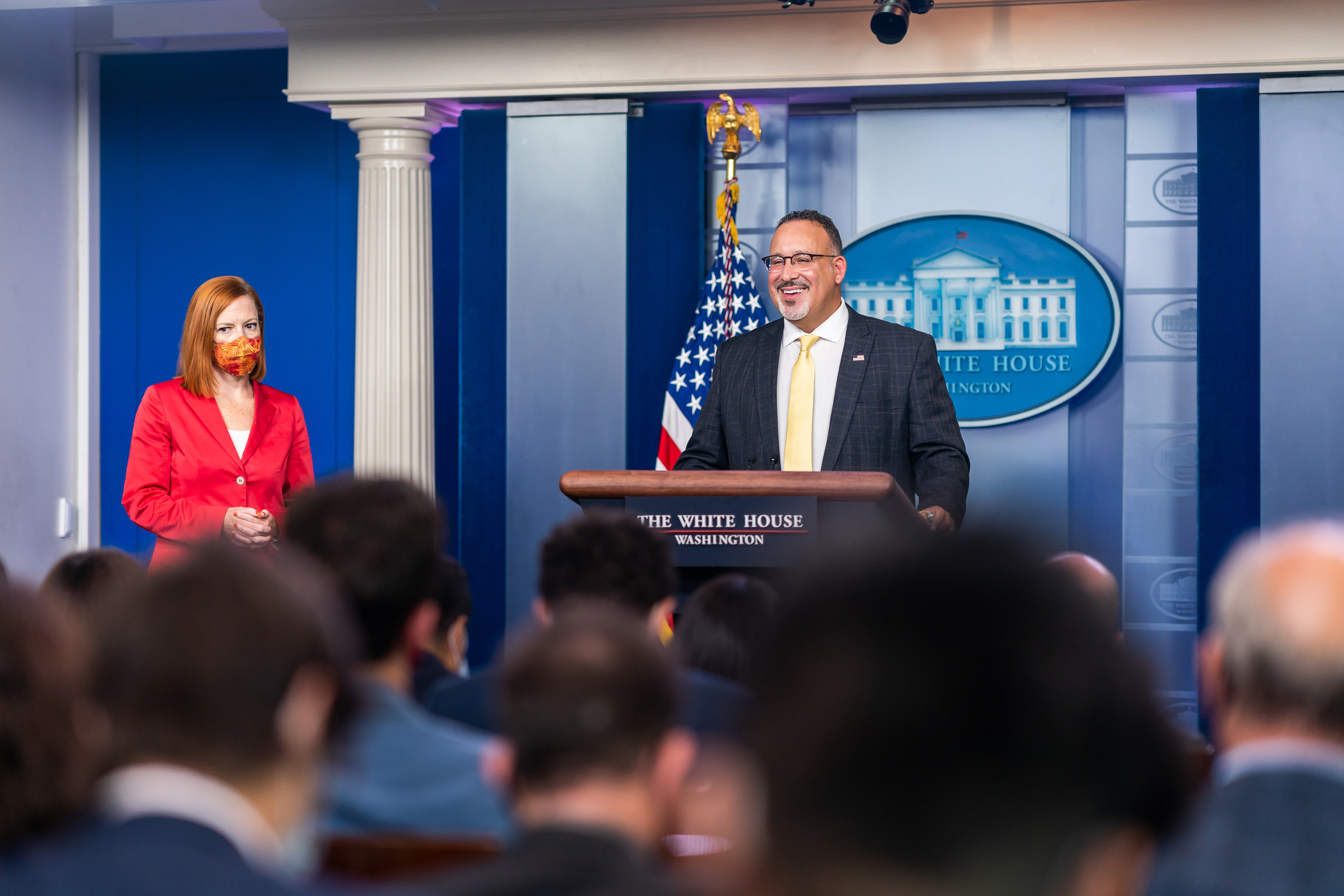 November 18, 2021 | The American Prospect
The Biden administration inherited a morass of understaffed and undermined federal agencies, weakened by the Trump administration. It makes sense that building back the government's capacity would be an uphill battle for the Biden administration, with so many years of policymaking undermined by his predecessor. What doesn't make sense is the jarring number of cases in which the administration is going out of its way, at considerable cost, to uphold Trump-era policies that go against Biden's stated agenda and the public interest.