Search Results for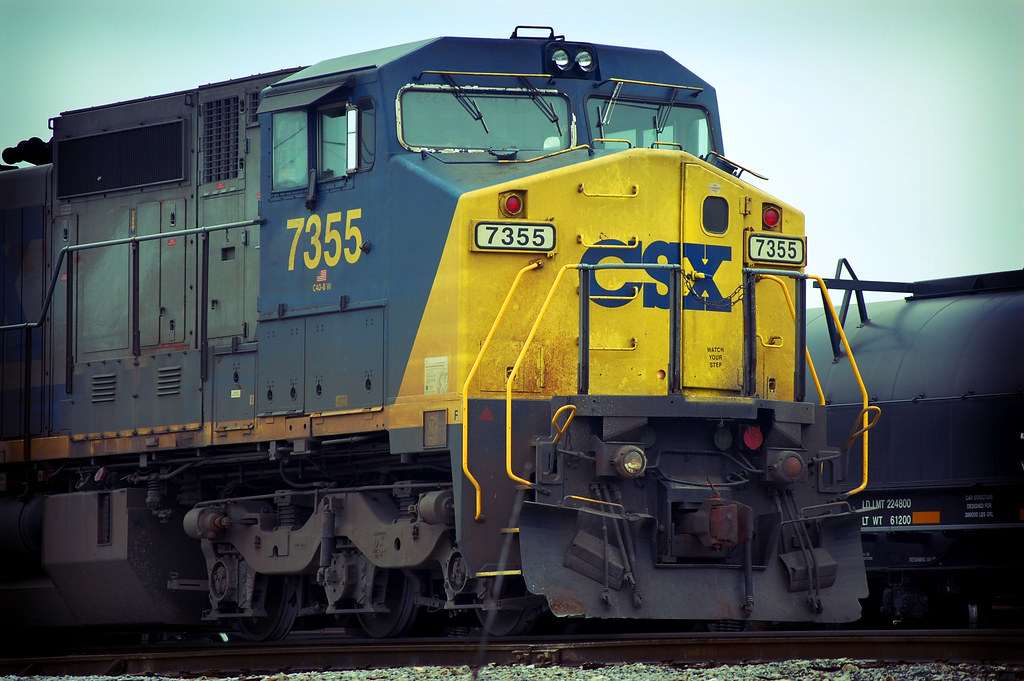 September 16, 2022
This week: inflation hawks double down on brutal rate hikes that will harm workers and the mainstream media goes out of its way to undermine rail workers.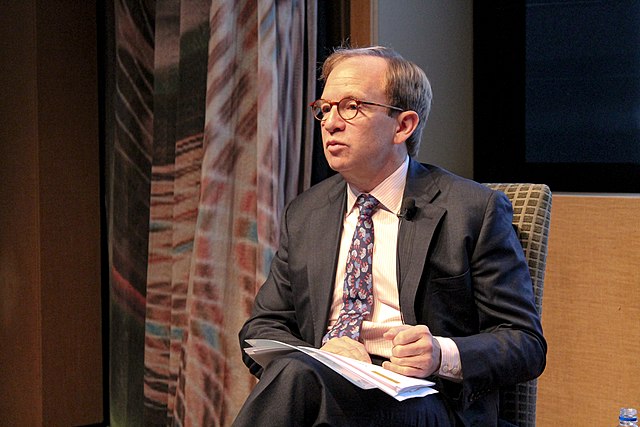 September 09, 2022 | Revolving Door Project Newsletter
Rattner has ridden his seven months in the Obama White House to an extremely influential punditry career, in addition to the millions he rakes in as Bloomberg's money manager.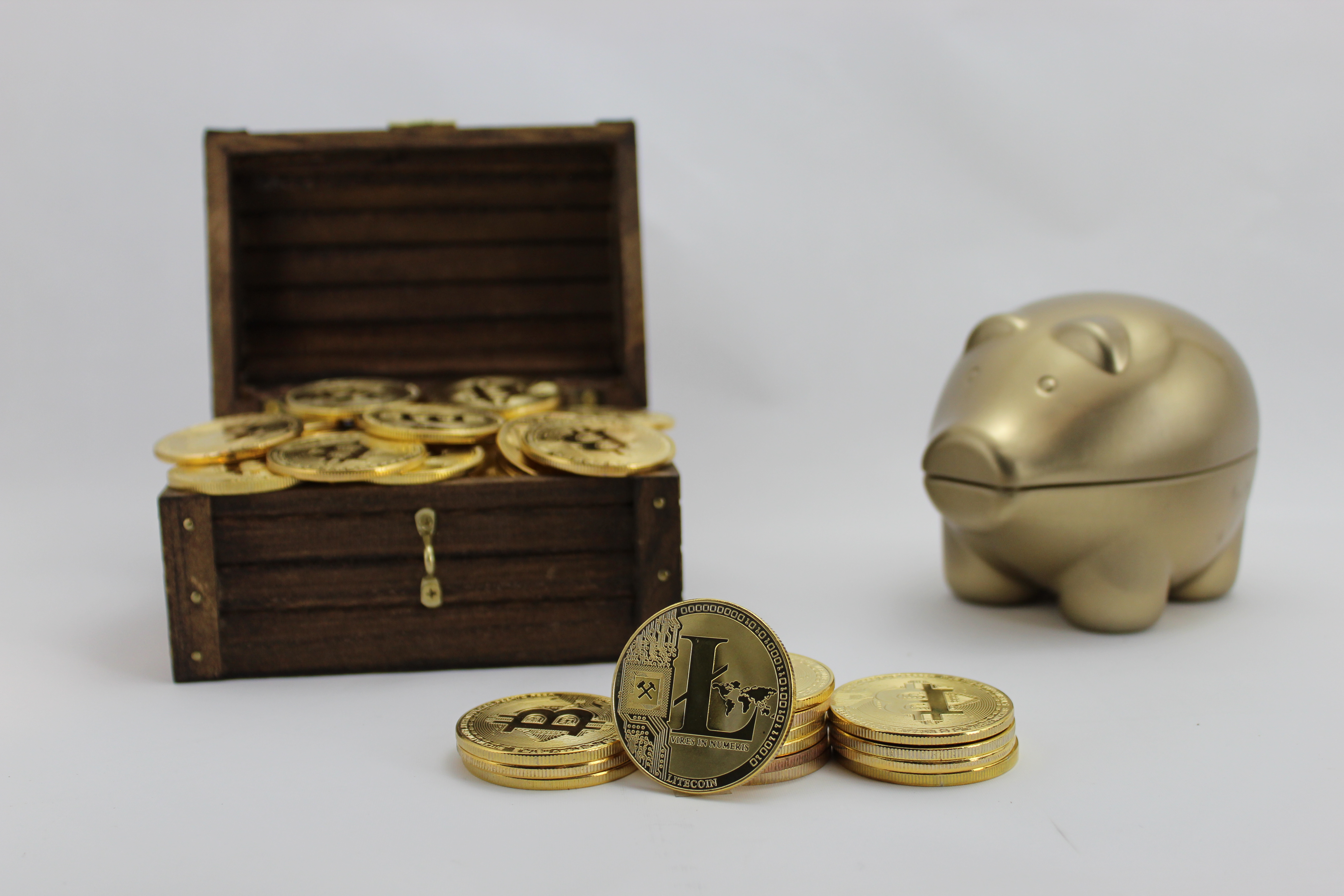 September 01, 2022
Government officials in Congress and at independent agencies like the CFTC should focus on protecting consumers and ignore any entreaties from their former colleagues who now represent the industry's interests.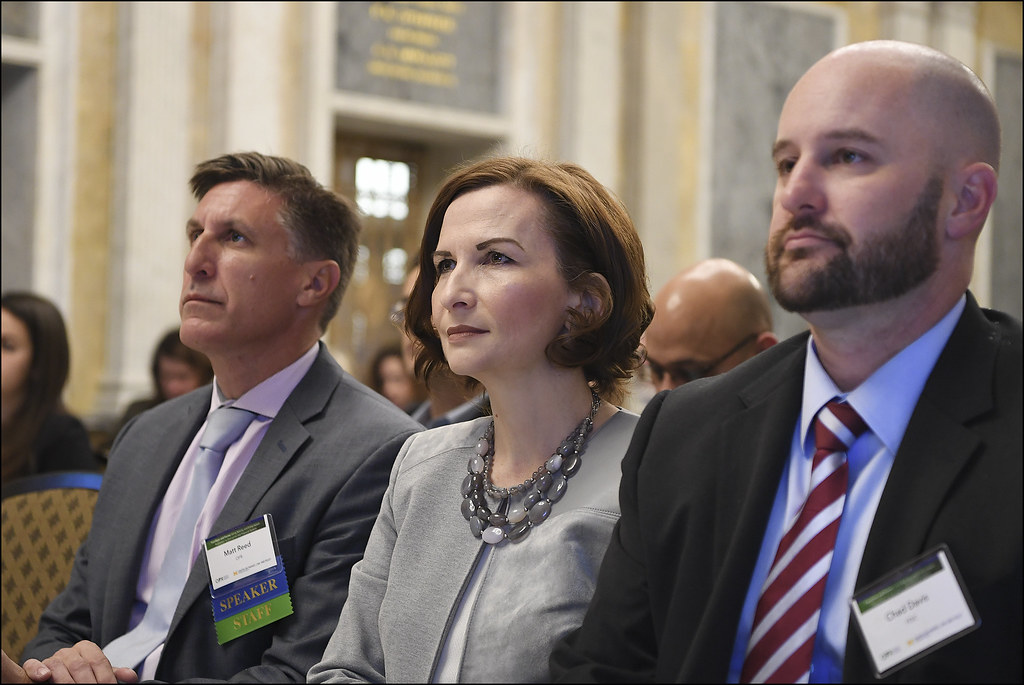 August 30, 2022
It is a significant victory for the rule of law that former FDIC Chair Jelena McWilliams doesn't get to just nullify the lawful vote of the Board even when she lost.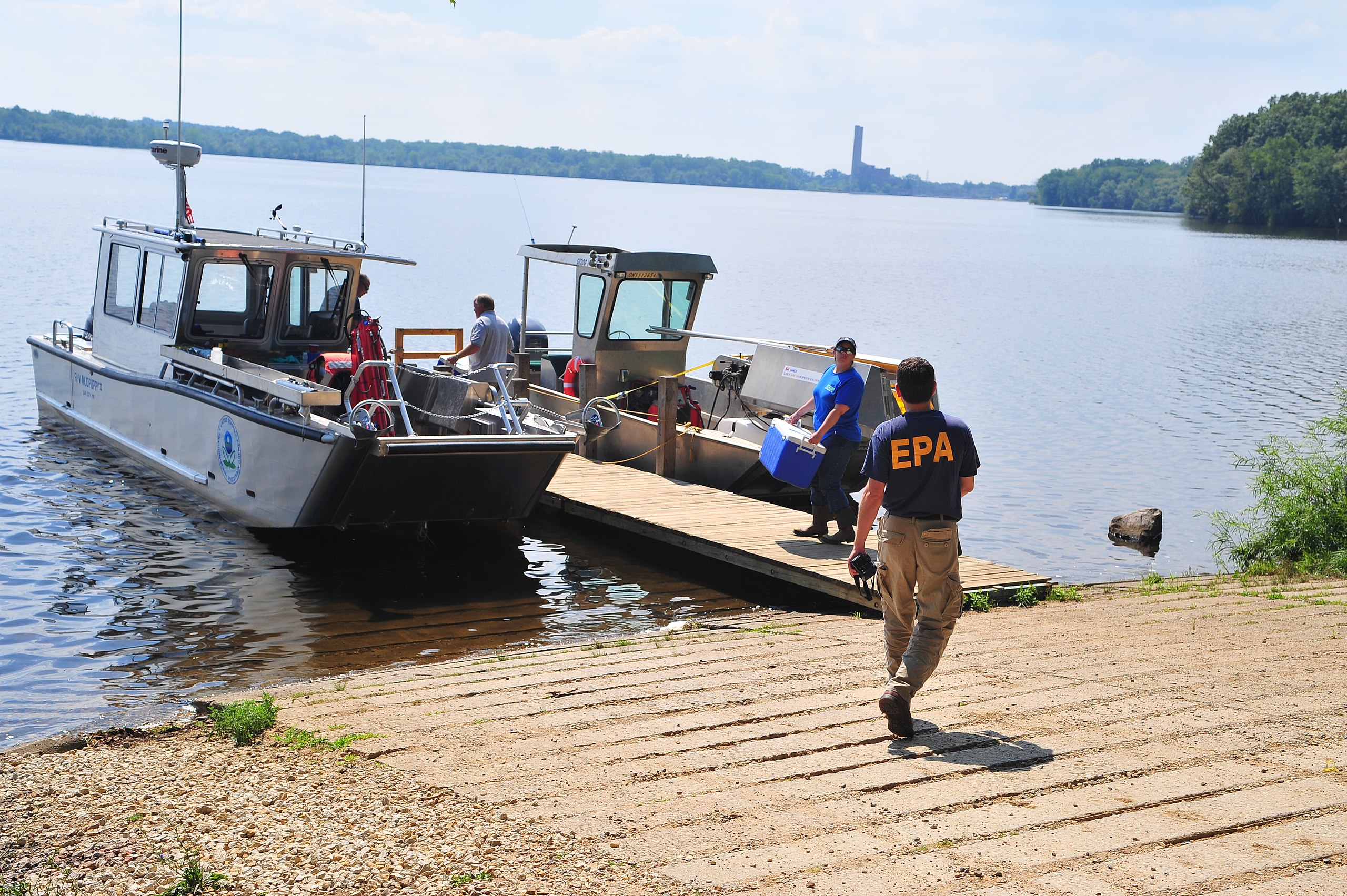 August 25, 2022 | Democracy Journal
Chronic underfunding means that the agencies with the most laudable missions—the ones seeking to protect ordinary Americans from profit-driven exploitation—often struggle to go up against powerful corporate interests. Strengthening funding for enforcement to protect Americans from environmental, health, consumer, and labor standards violations is an existing, easily justifiable tool for changing that balance of power.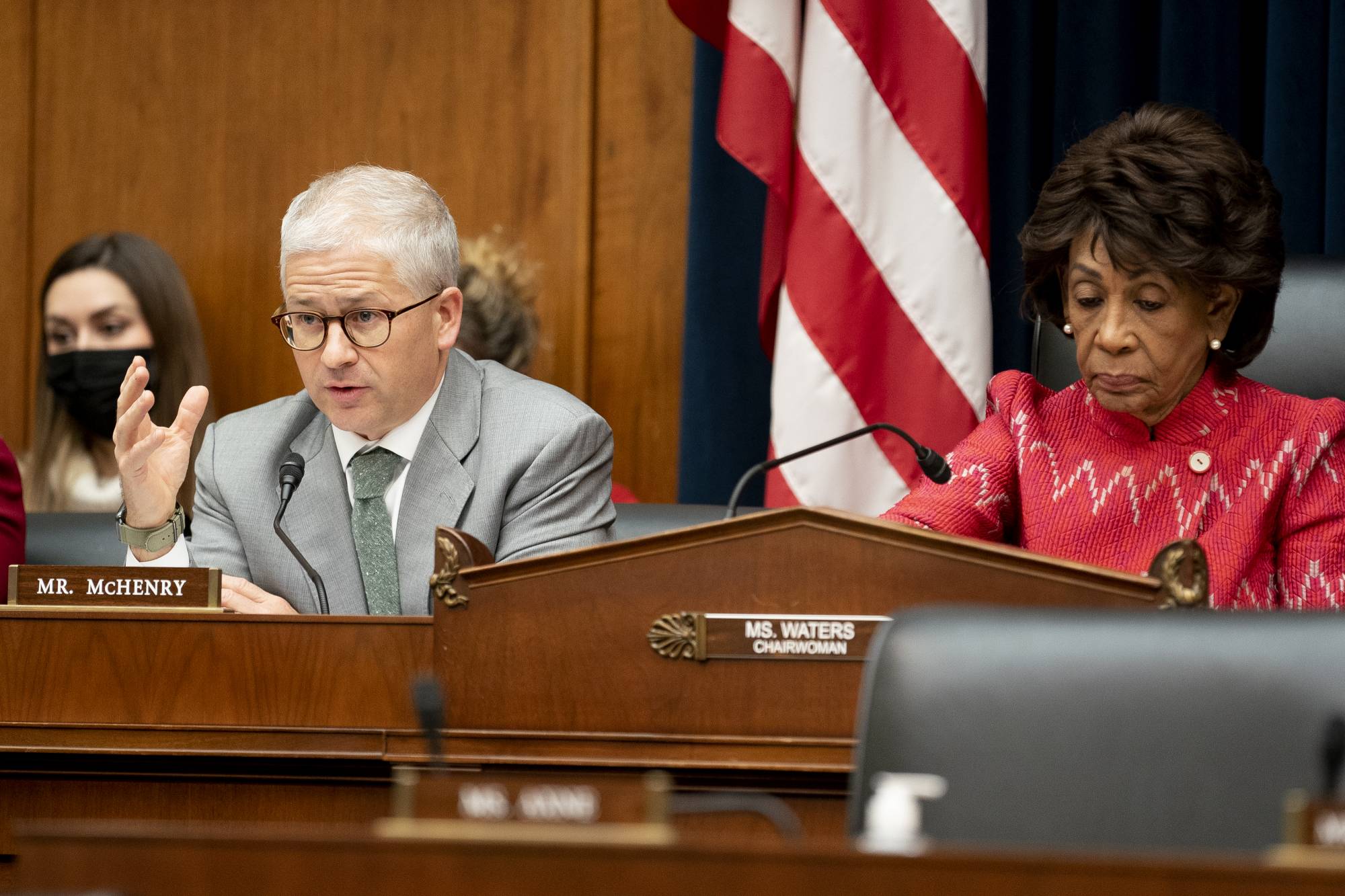 August 04, 2022 | The American Prospect
Better still, the government could consider more aggressive action. Application of existing law would bring some stability to the stablecoin space, but there is one more simple and effective option: banning them outright. Stablecoins are an essential component of a deeply fraudulent industry that is financially and environmentally destructive. Guaranteeing their existence is an unnecessary risk.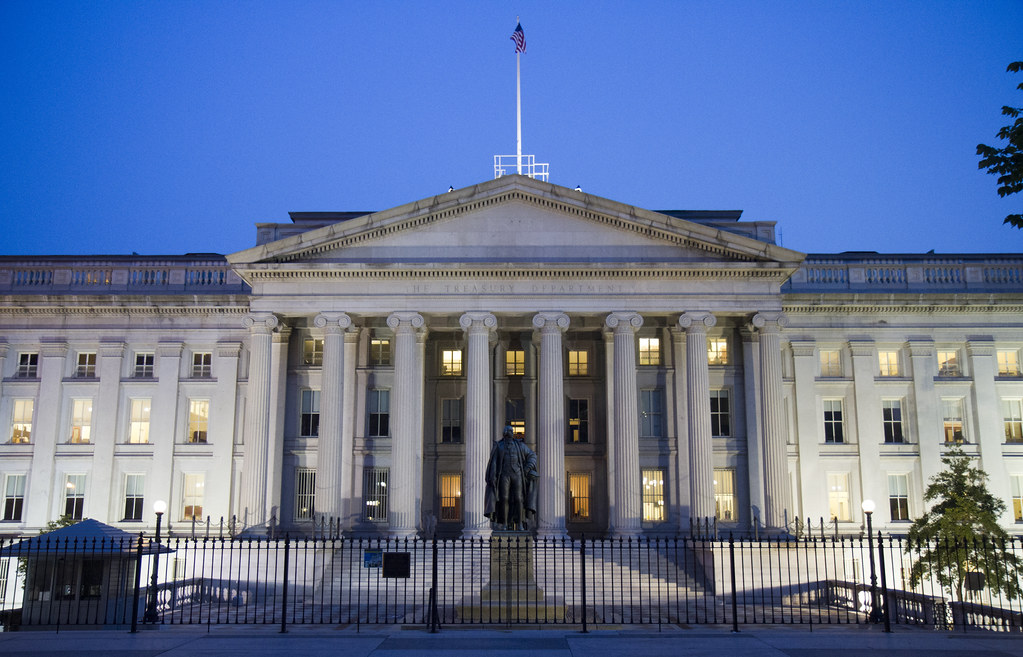 July 28, 2022
In response to reports that the U.S. Department of the Treasury will create a "Climate Data and Analytics Hub" within the Office of Financial Research, Revolving Door Project Senior Researcher Dorothy Slater released the following statement: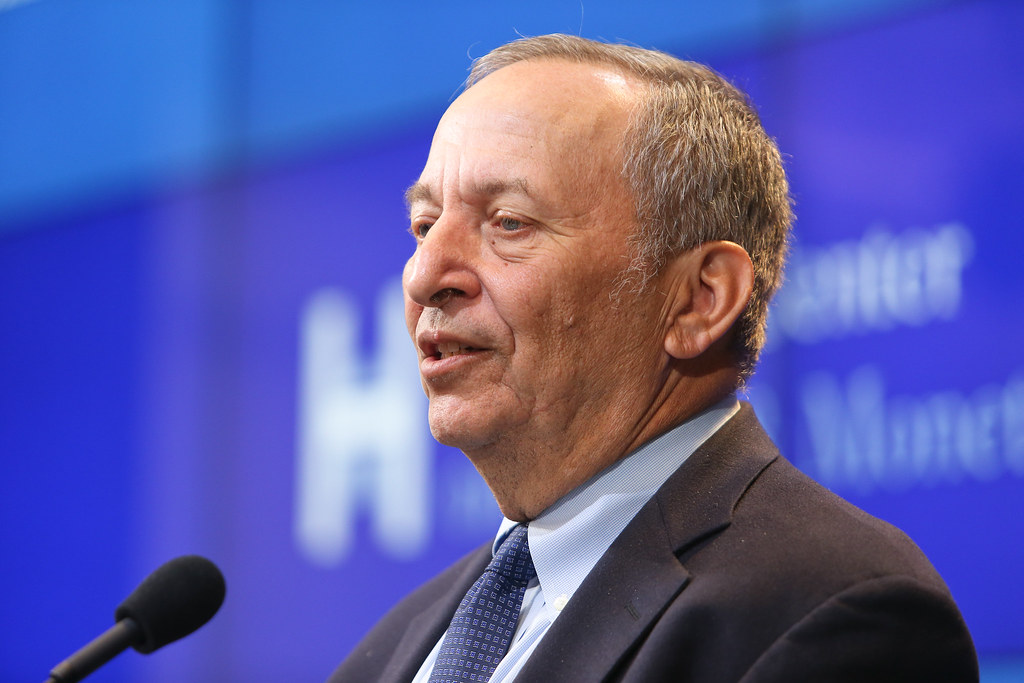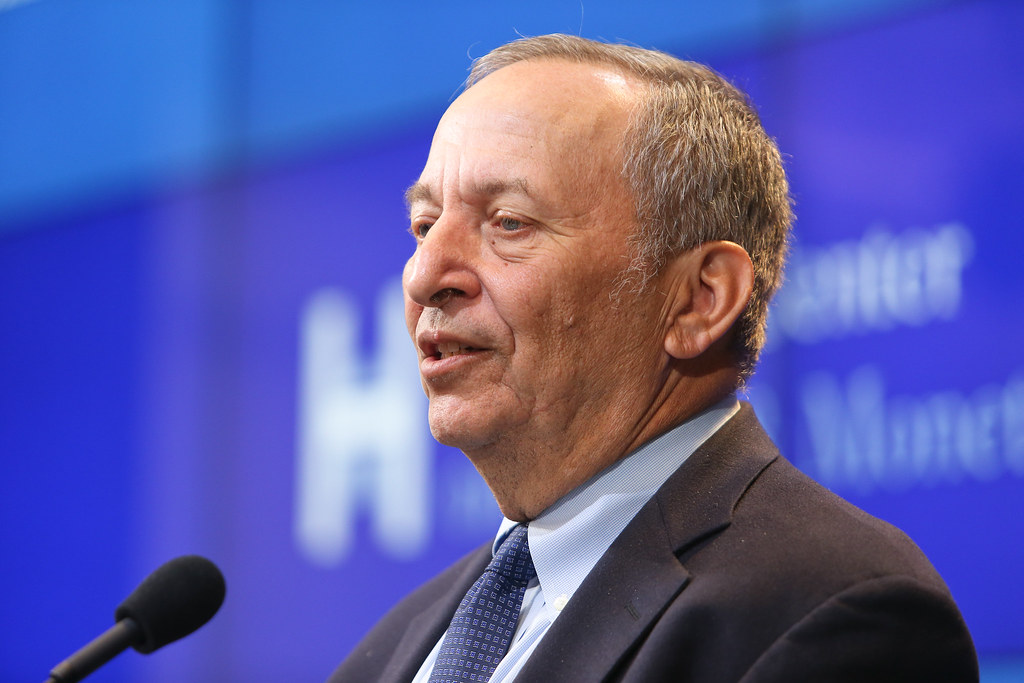 June 08, 2022
"The industry carve outs in this bill are a reminder of the danger of corporate influence in our political system. The crypto industry's leading figures have spent enormous amounts to shield the industry from proper financial oversight. This money has been funneled towards revolving-door hiring of former CFTC officials, formation of super PACs, and congressional campaign donations. The industry has also bemoaned the SEC's robust regulatory posture, decrying it with the self-defeating ostensible insult of 'regulation by enforcement.' That supposed criticism merely underlines the urgent need for the SEC to act. Existing law is clear, and it mandates that the SEC enforce existing statutory and regulatory limits that crypto bros have brazenly broken on the assumption that they will be able to buy clemency before they are sanctioned appropriately."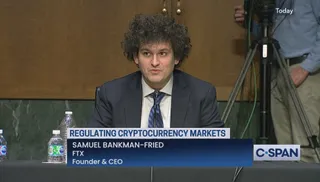 June 06, 2022 | The American Prospect
A leading voice in this push is Sam Bankman-Fried, 30-year-old CEO of crypto trading exchange FTX. Christened by some as a crypto prince and others as Washington's aspiring kingmaker, Bankman-Fried has in the past year developed an extensive crypto policy agenda that entails revolving-door hiring of former CFTC officials, formation of super PACs, and congressional campaign donations.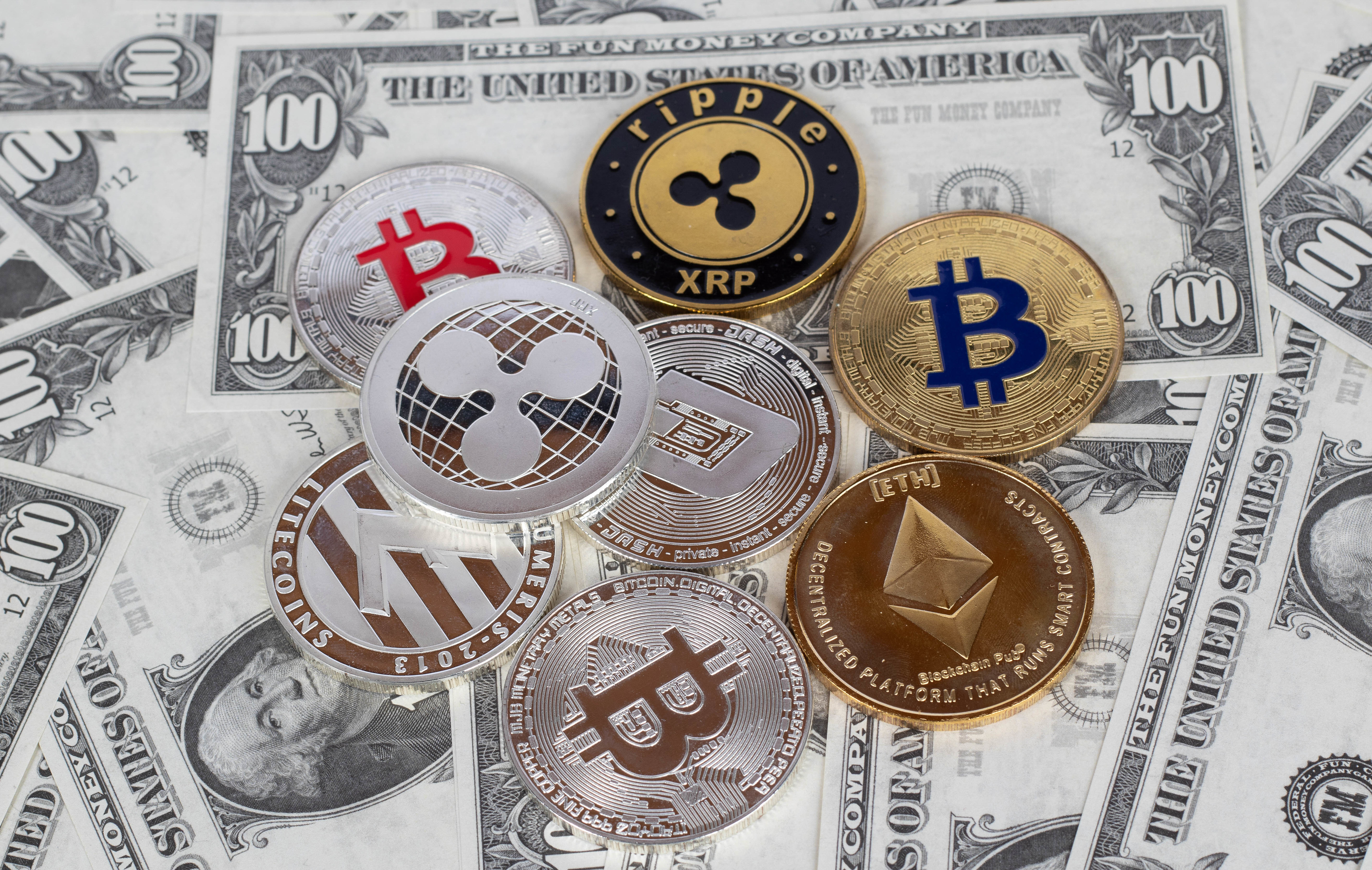 May 24, 2022
Crypto's ongoing blitz of advertisements that package speculation and fear of missing out (FOMO) in glittering terms is a danger to consumers all over the world. Below is a list of resources that will help the public see beyond the marketing hype and garner a true understanding of crypto assets and the industry at large.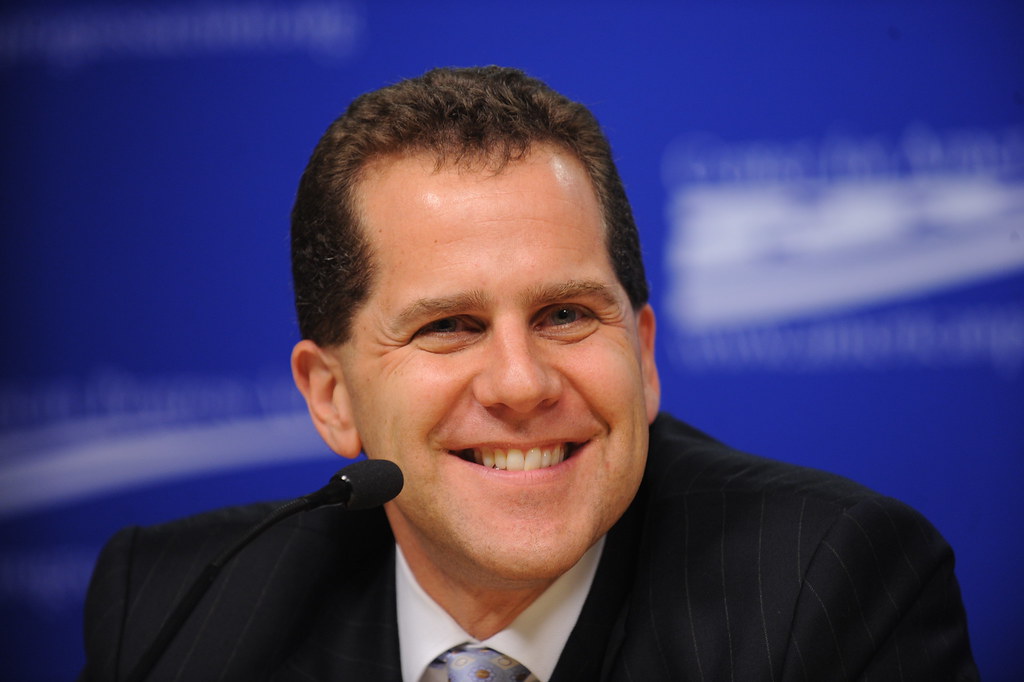 May 16, 2022
Most of Barr's holdings are in firms backed by Nyca Partners, a fintech-focused venture capital fund built by Wall Street and Silicon Valley veterans which Barr has advised for years.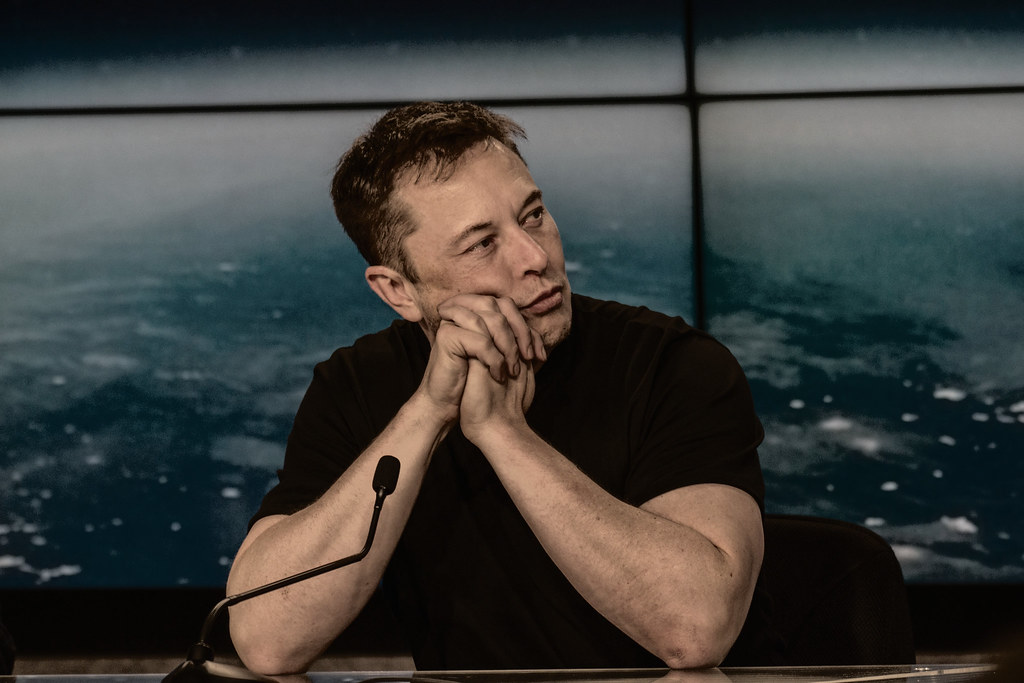 April 25, 2022
Elon Musk is not just purchasing Twitter because, by all appearances, he is a very sad man who is desperate for other very sad men to think he is cool.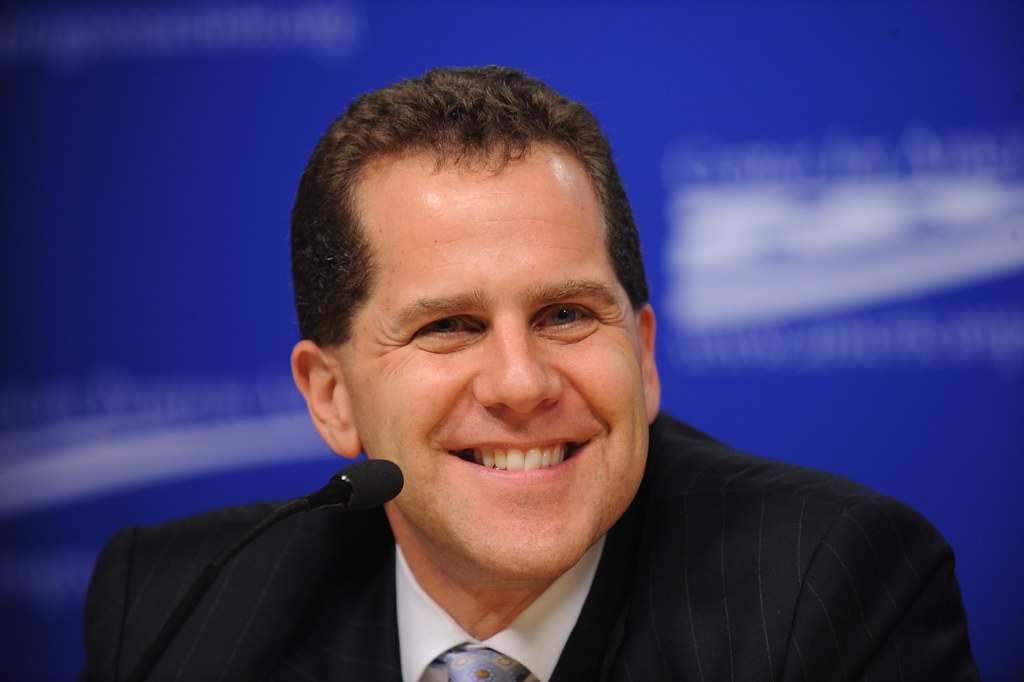 April 14, 2022
Over a decade after the financial crisis, few would still dispute that the revolving door between financial regulators and the financial industry helped pave the way for economic disaster. In the years preceding the crash, regulators who came from the country's largest banks and planned to promptly return to them, removed regulatory restraints and turned a blind eye to the predictably dangerous effects (see, e.g. Robert Rubin and Alan Greenspan). In the next administration, different regulators drawn from the same well let the fraudsters off the hook and left the working people who had fallen victim to them out to dry.