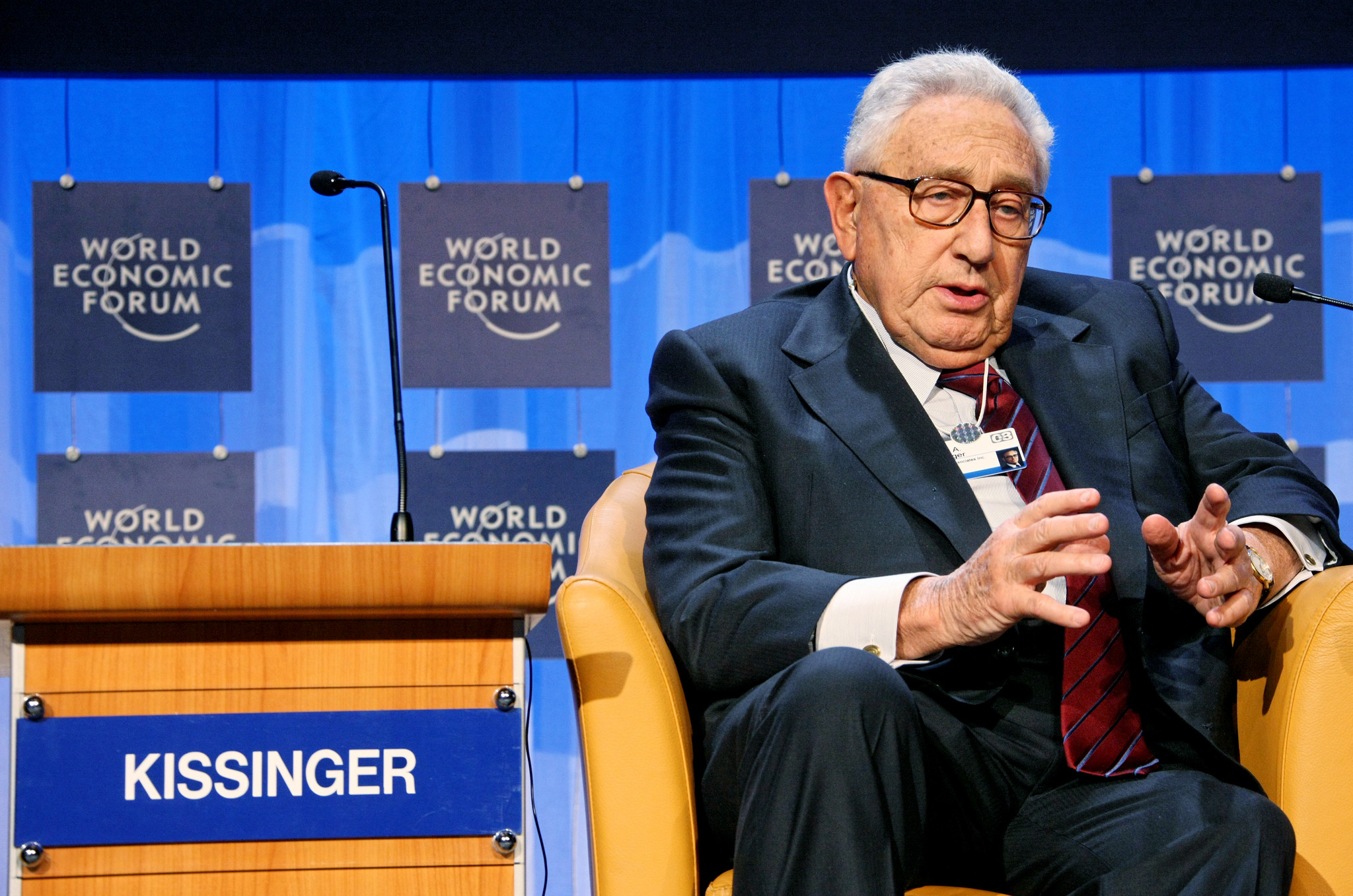 November 30, 2023
"It pales in comparison to the millions of deaths he was responsible for," progressive foreign policy expert Matt Duss observed Thursday, "but Kissinger was also a pioneer in the normalization of corruption."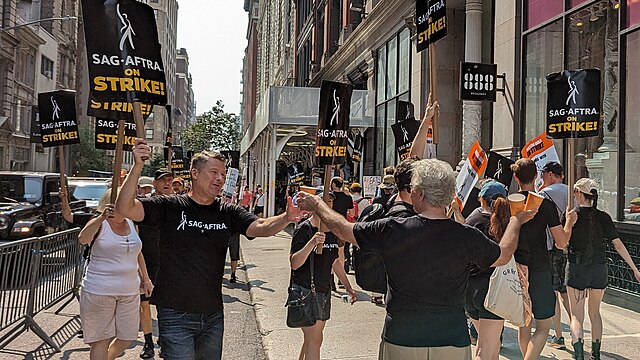 November 17, 2023
Thoughts on the summer of strikes, the rise of the machines, and coming attractions.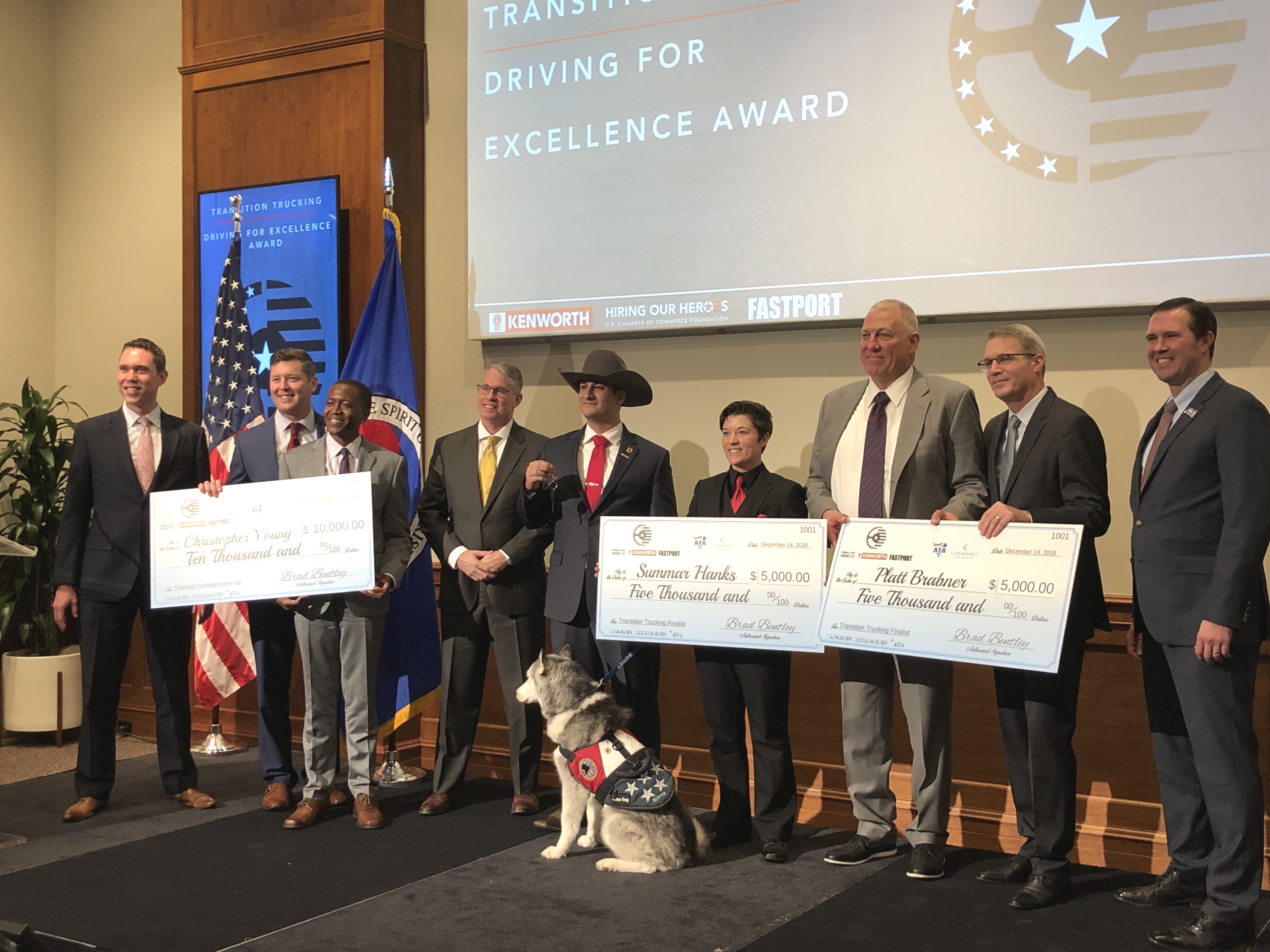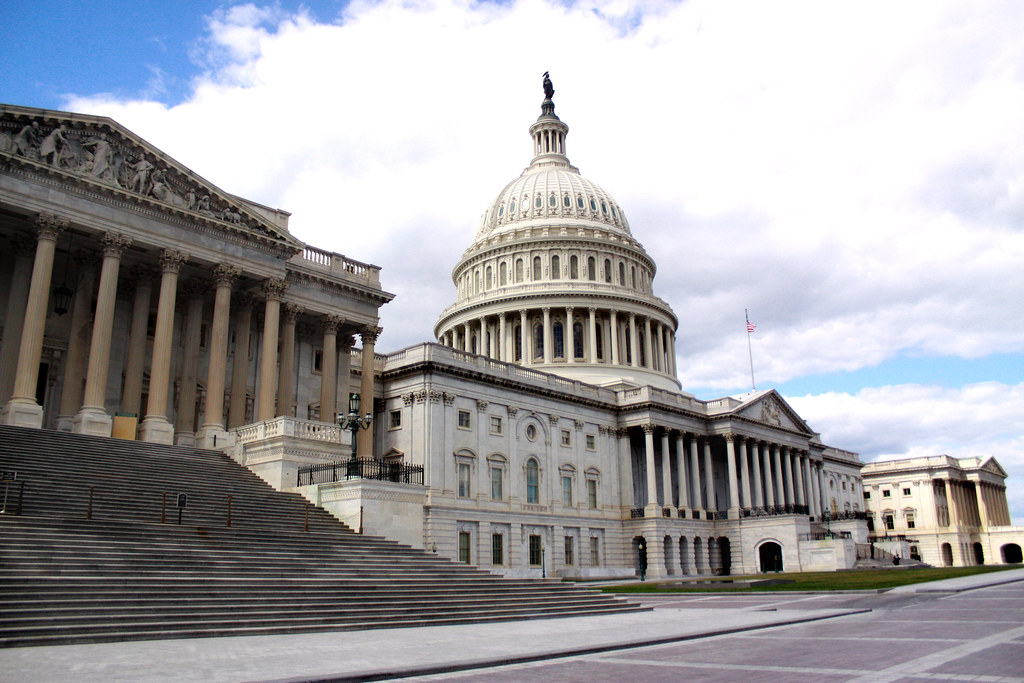 October 26, 2023
This week's newsletter discusses a wolf in a moderate's clothing, opposition to healthcare revolvers, and new polling suggesting widespread support for the CFPB.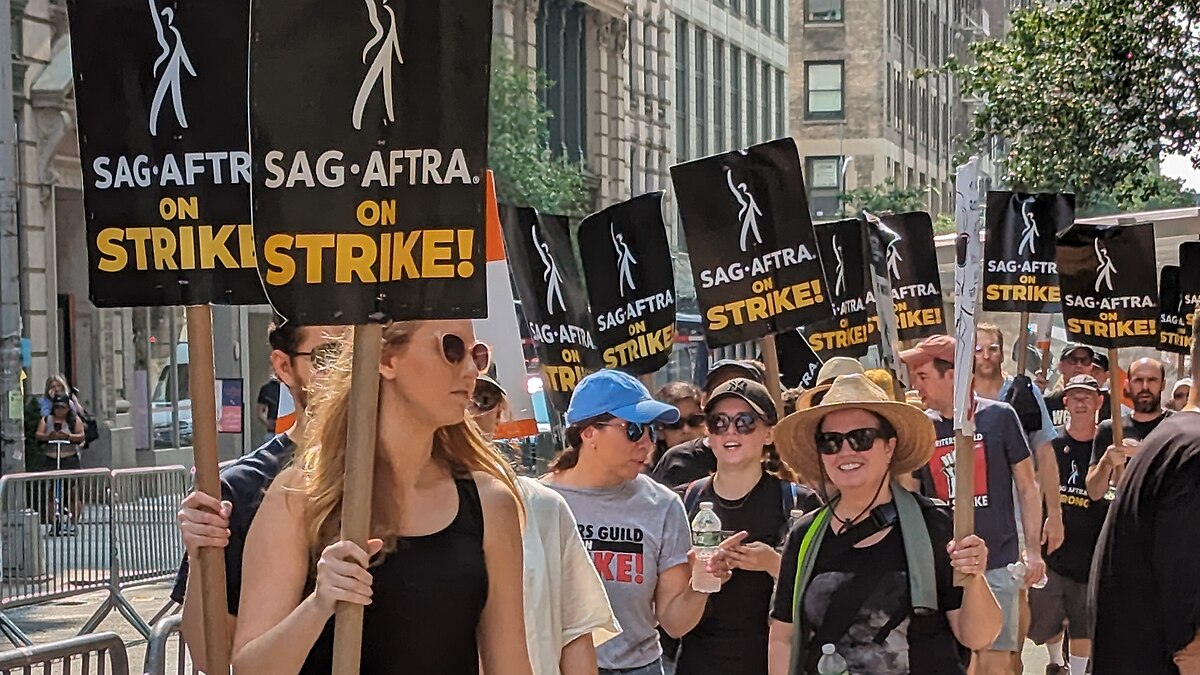 October 20, 2023
The hired guns at the Levinson Group are still helping the AMPTP block a fair contract with workers.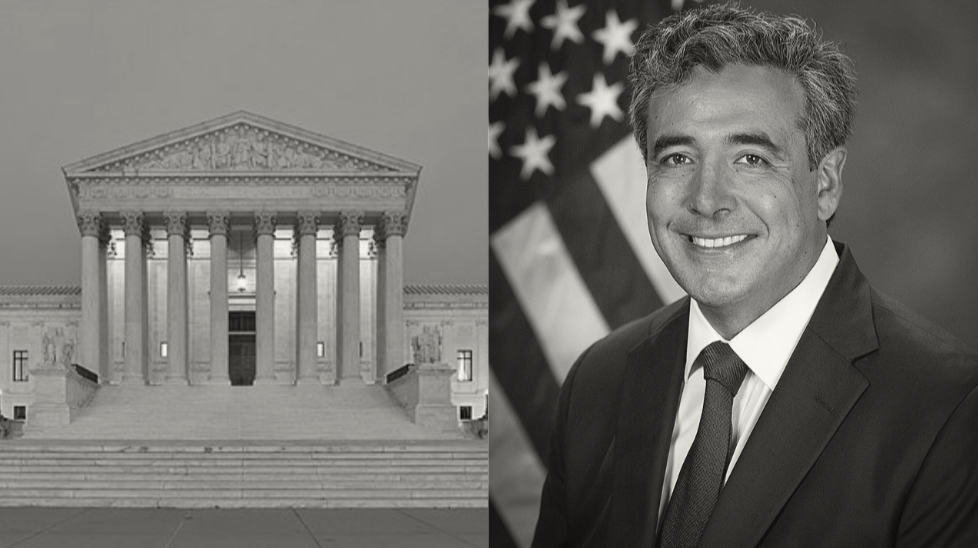 September 26, 2023
Jones Day, the Trump admin's favorite law firm and home of its most notorious alums, is trying to kill the Consumer Financial Protection Bureau.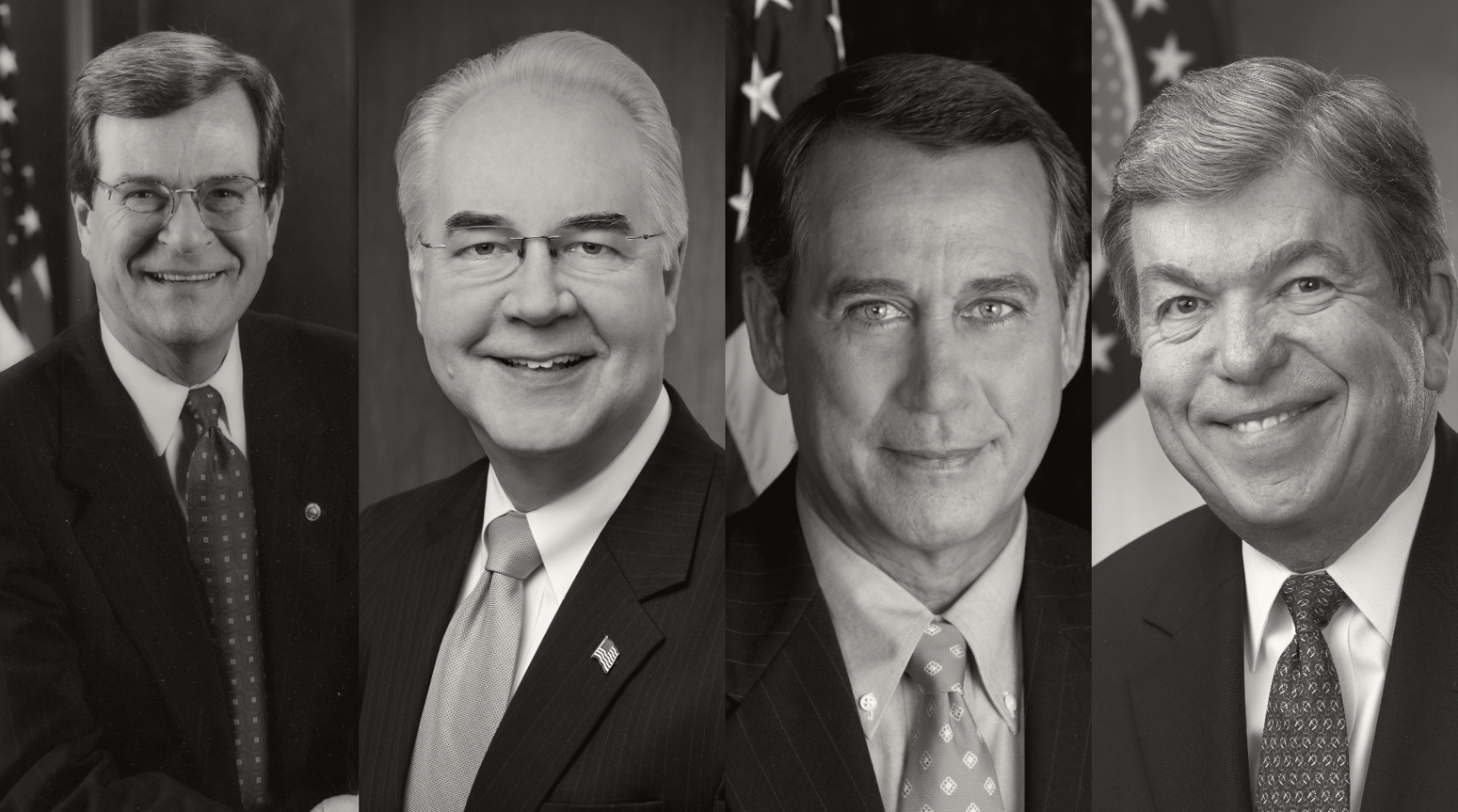 September 21, 2023
Trent Lott, Tom Price, John Boehner and other corporate shills are back to rip you off again.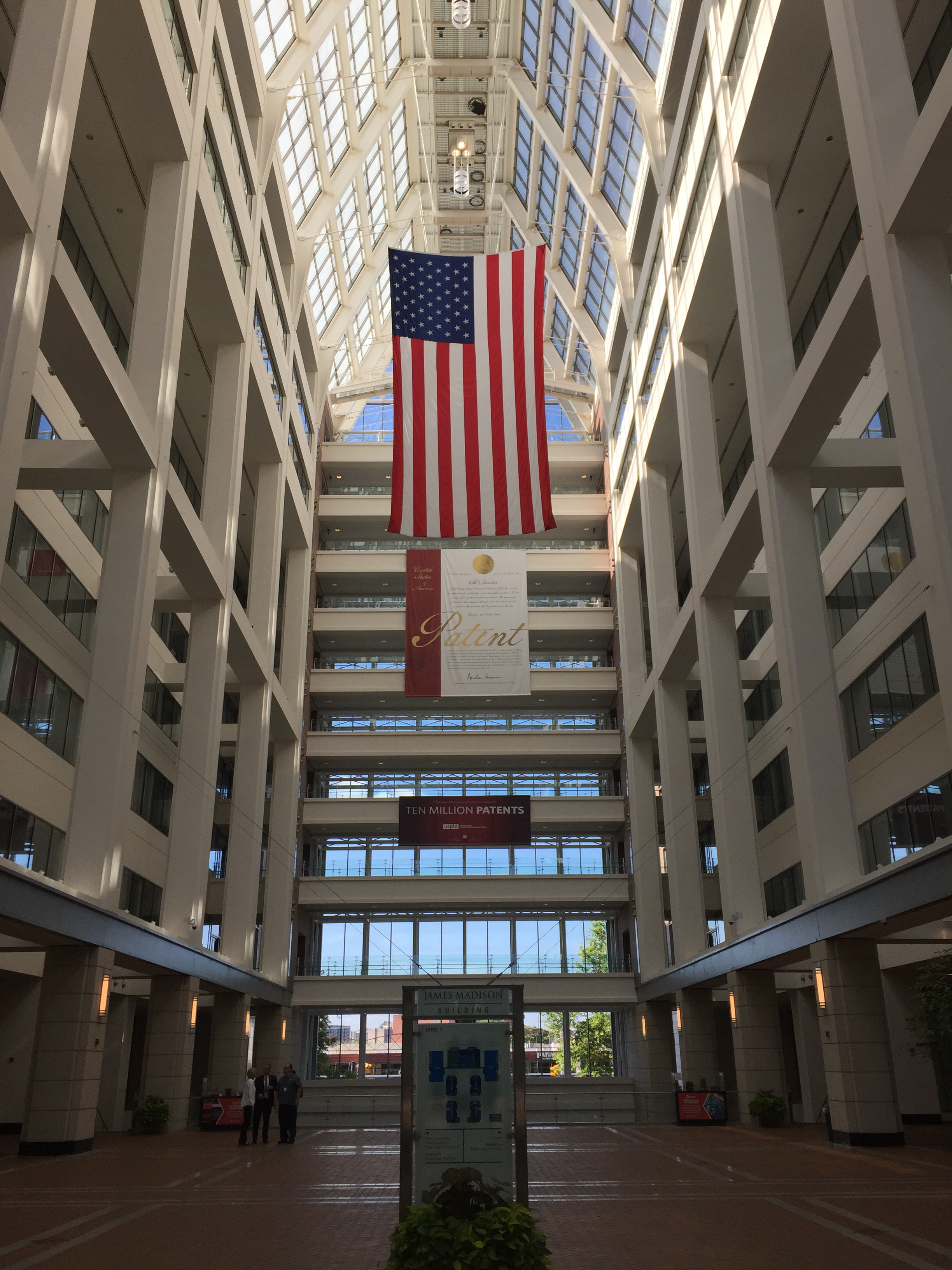 September 06, 2023 | The American Prospect
More problematically, conflicts of interest have plagued the USPTO, including at the highest levels. Trump-era USPTO director Andrei Iancu was far too cozy with patent law firms while he served in government. Iancu came in via the revolving door from patent litigation firm Irell & Manella, where he earned $4,733,748 as a managing partner in the year before he was nominated, and went out the door and back to the firm when his term was up. He is now a partner in Sullivan & Cromwell's patent practice.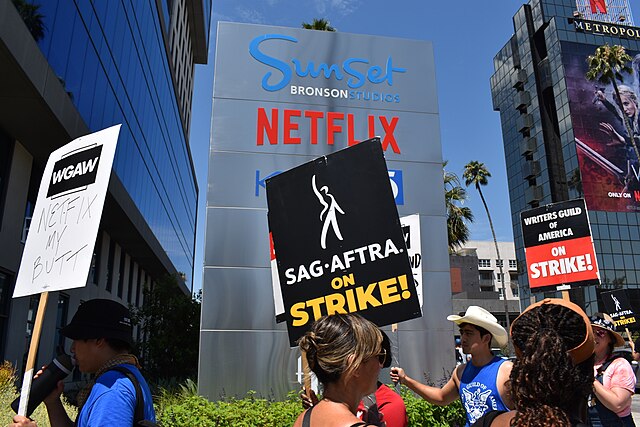 September 01, 2023
Instead of cutting a fair deal with writers and actors, the AMPTP has hired new strike-busting comms consultants. Their spin campaign is off to a pathetic start.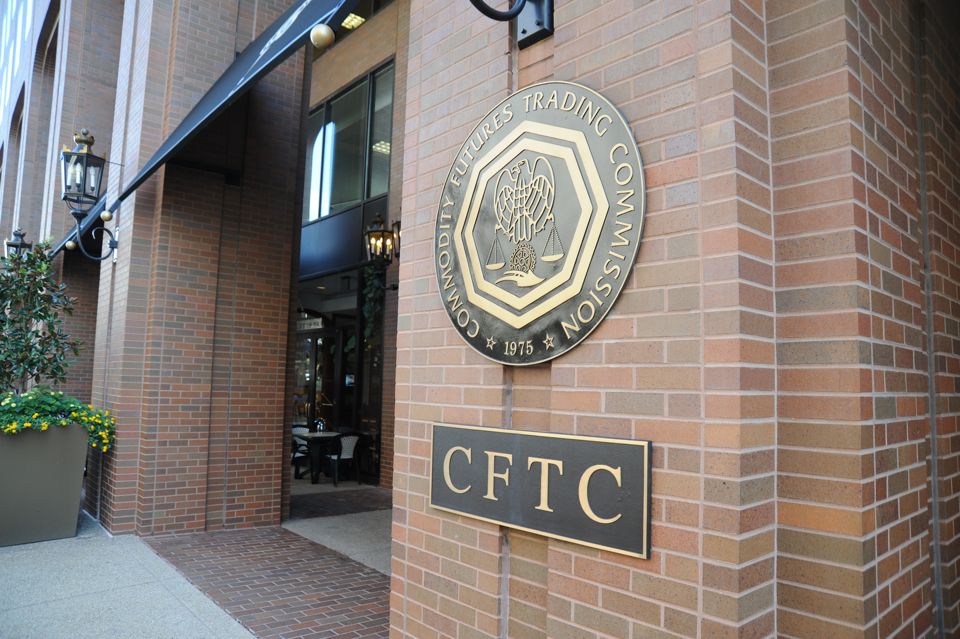 August 17, 2023 | The American Prospect
As long as one party remains totally united behind a man who attempted to overthrow the government by force, was the most corrupt president in American history, and undermines the public's faith in elections at every turn, the future of American democratic self-government is at risk.
Sounds scary. But what if I told you this was a great opportunity for fun and profit? Silicon Valley–backed startup Kalshi is attempting to expand the amount of gambling on the country's elections with the introduction of an "event contract" centered around congressional elections. Simply put, the firm aims to allow traders to bet on the event: Which party will win control of Congress?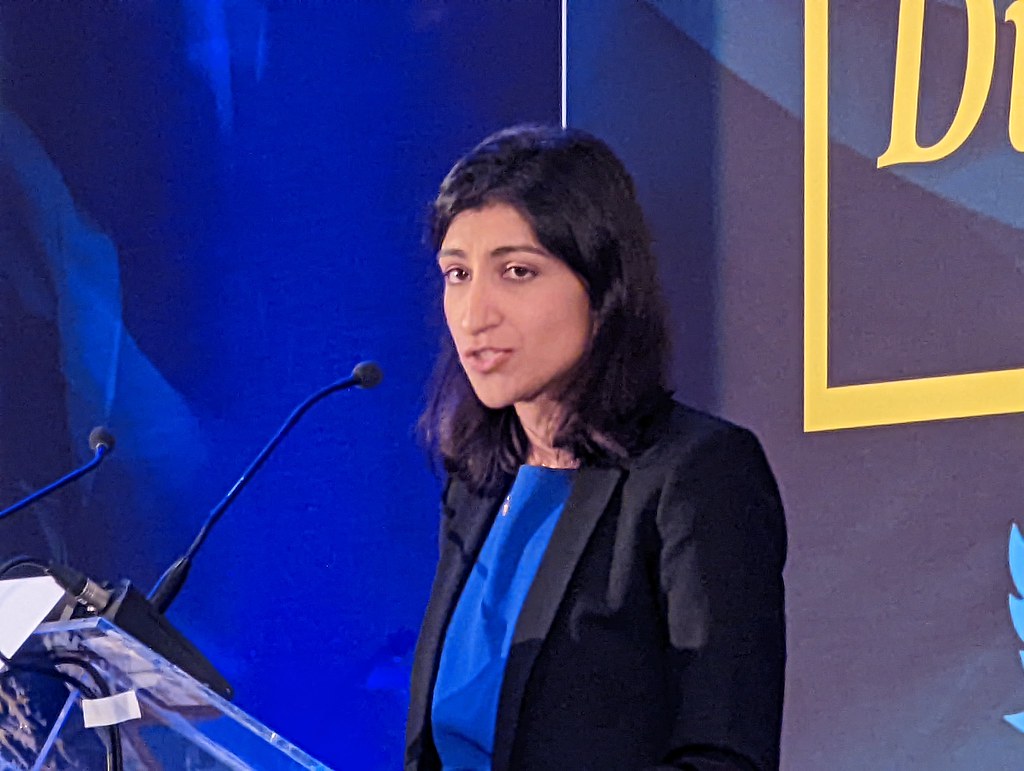 July 11, 2023
In advance of the House Judiciary Committee holding a hearing on Thursday, July 13, 2023, at 10:00 a.m. ET on "Oversight of the Federal Trade Commission," Revolving Door Project has sent a letter to FTC Chair Lina Khan calling on her to take on the FTC's considerable internal revolving door challenges.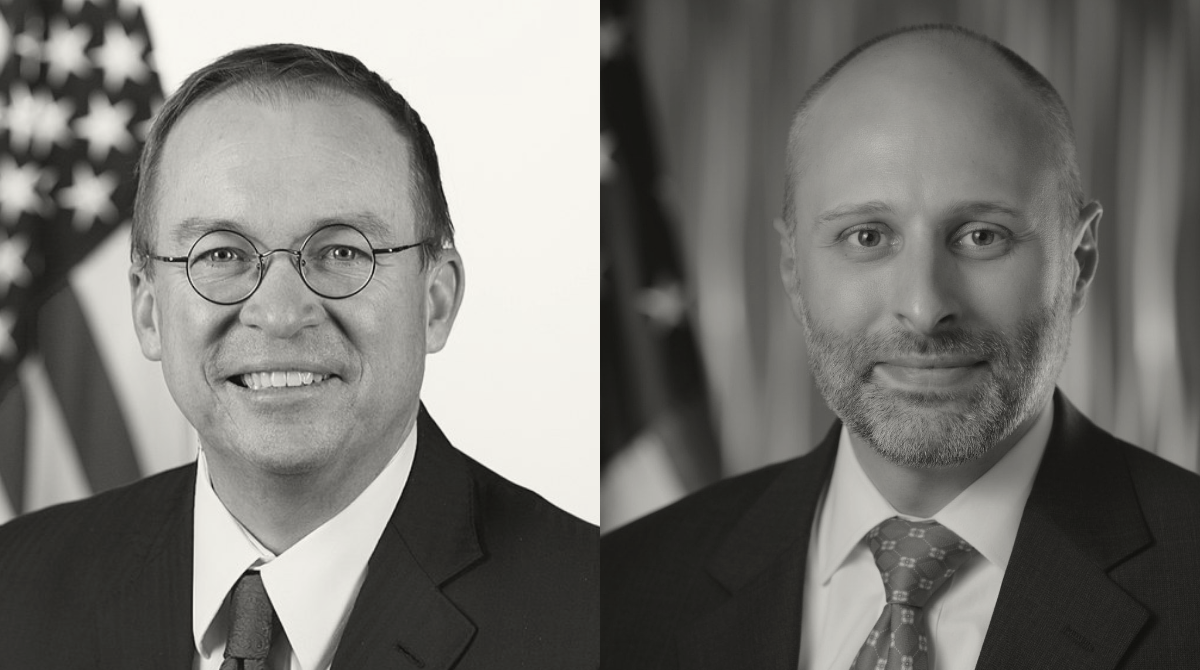 July 11, 2023
Mick Mulvaney and Eric Blankenstein want to permanently cripple their former agency.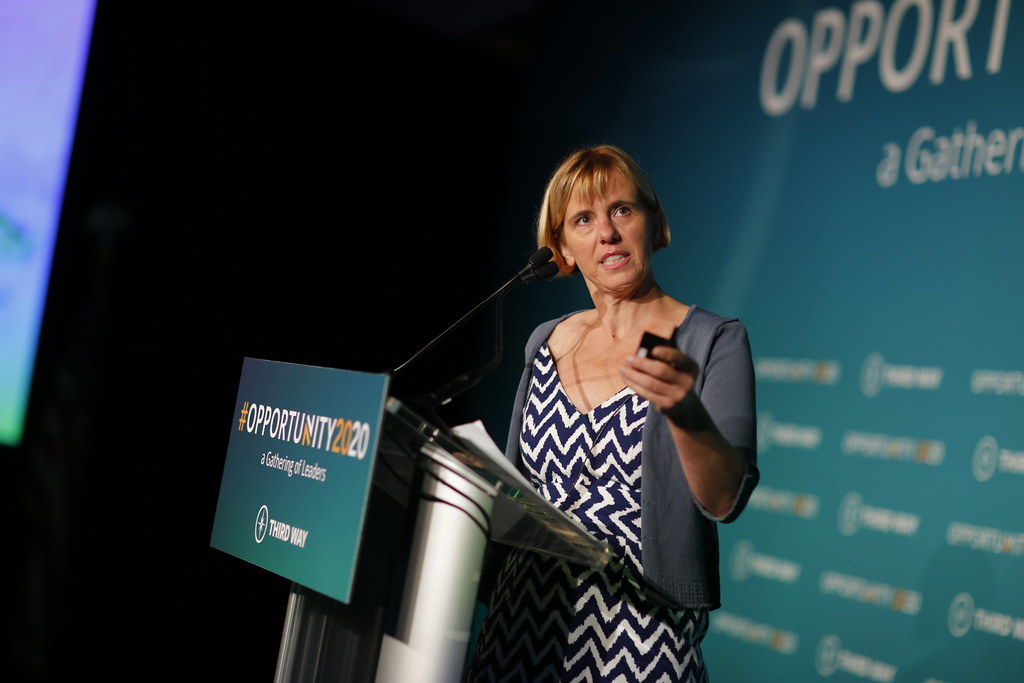 July 11, 2023
Yet despite these promises, email correspondence obtained through FOIA requests by Demand Progress show that senior officials across USTR, including Deputy U.S. Trade Representative Sarah Bianchi, actively seek input from executives at Big Tech firms such as Amazon and Google. Giving Big Tech a privileged ability to mold American trade policy undermines Biden's commitment to a new era of trade deals.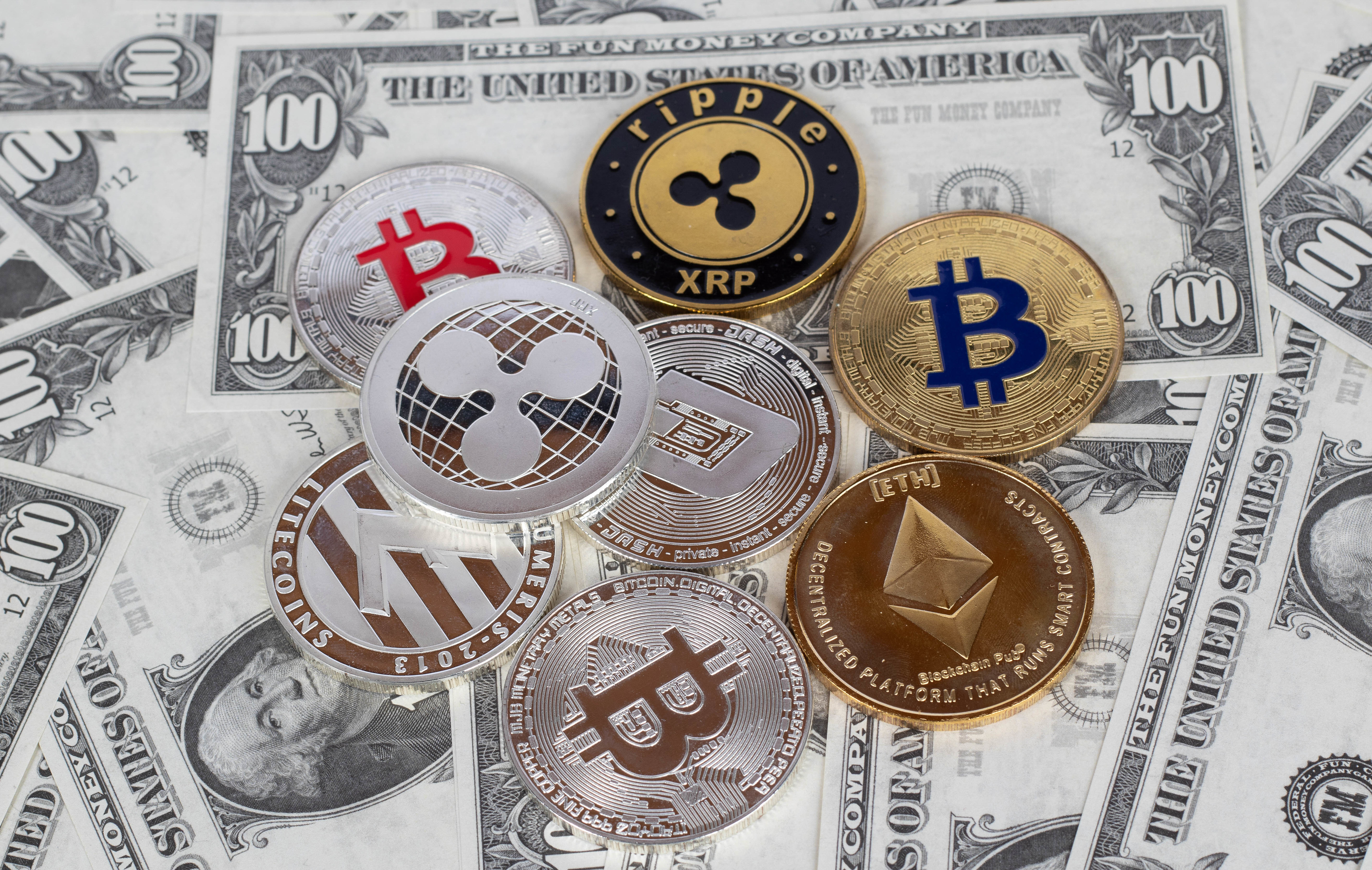 June 21, 2023
Despite venture capitalists, investment pundits, and other crypto firms alike all acknowledging that the jig is up, regulatory revolvers remain undeterred in their willingness to lend their reputations, expertise, credibility, and relationships to keep the crypto con alive.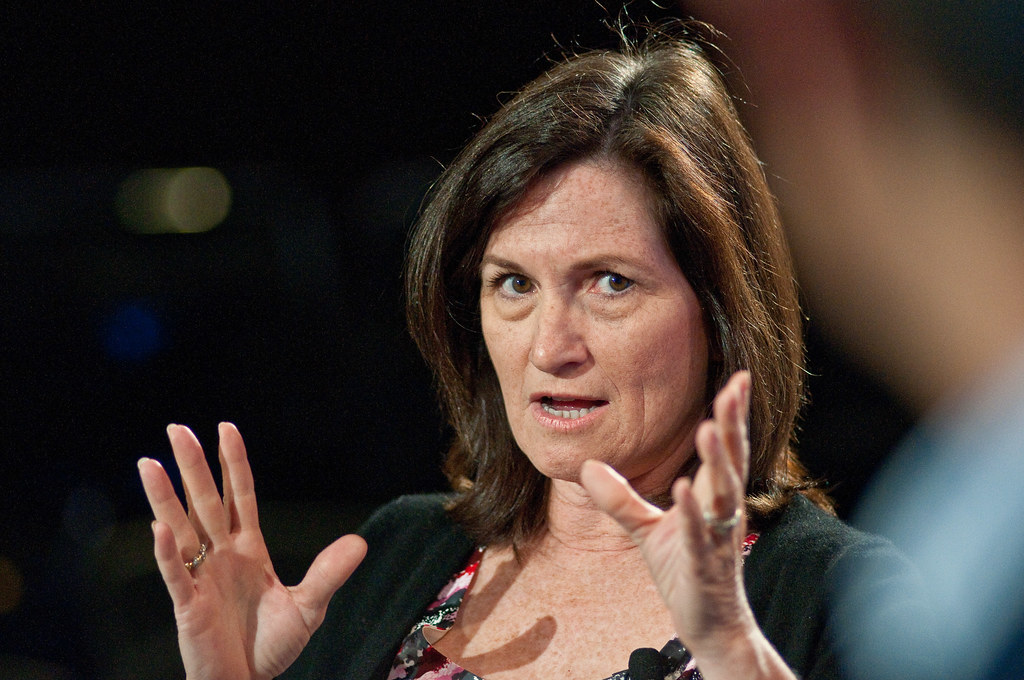 June 14, 2023
Implicit in the worldview of these revolvers is the idea that corporations should be free to operate and acquire competitors with near impunity, therefore antitrust enforcement should be as narrowly tailored as possible. This is obviously problematic — we need regulators that believe in the government's ability to take on corporations with outsized market influence — but Cravath, Swaine & Moore's Christine Varney recently took things many steps further in her representation of the biotech company Illumina in its case against the FTC. Varney doesn't just attack specific enforcement actions as unwarranted, but calls into question the constitutionality of the FTC's authority to issue enforcement actions in the first place.